Cart (

0

)
Recently Added

0

Item
Total

$0.00
The item you just added is unavailable. Please select another product or variant.

Cart (

0

)
Recently Added
Total $0.00
The item you just added is unavailable. Please select another product or variant.
A NEW ERA OF INGESTIBLE BEAUTY
We don't do filters.

We do skin-glow.
We don't deliver promises.
We deliver science-backed beauty.
Quantity isn't our obsession, quality is.
Welcome to a new era of Ingestible Beauty.
We call it SCIENCE MEETS BEAUTY.
"After a month of taking it I'm getting compliments on how clear my skin looks. I feel like I'm glowing? Hair is longer/healthier."
Elysha

"Since a couple of months using this amazing combination of internal health & beauty products. I have found an internal & outer glow of my skin, a growth in my hair & nails and a feeling of rejuvenation."
Alison

"I seriously love this product, if I miss a morning I really notice it. Will never stop using it."
Janelle

"This product is great, it tastes good and I enjoy taking it every morning. My skin has definitely cleared up. "
Haylee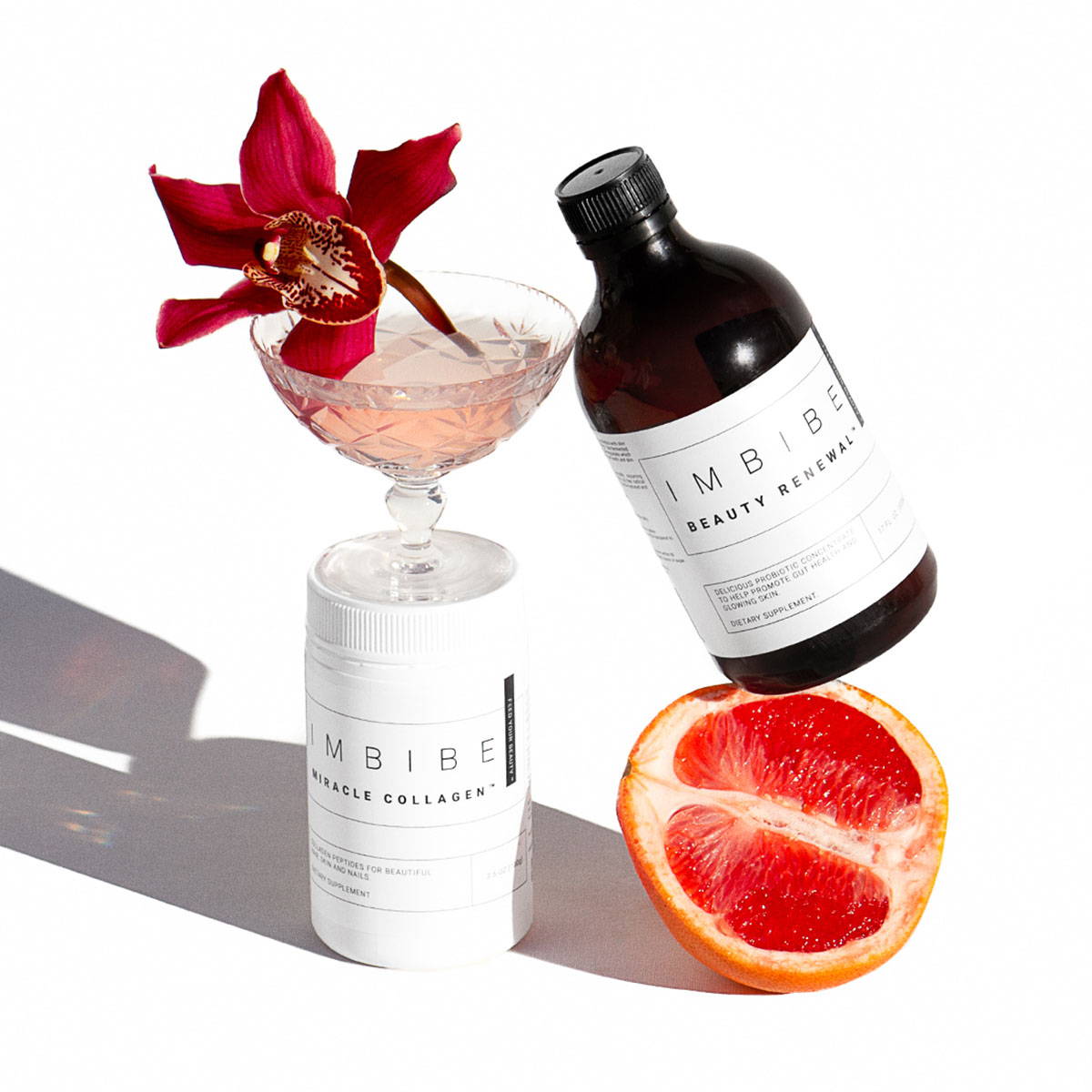 Awaken your best skin ever with our Next Generation Ingestible Beauty range.

It's a revelation.
Our products blend the best cutting edge innovations in science and bio-active technology to produce a range that's unmatched.
Skin becomes more beautiful, radiant and plump.
The gut feels nourished.
The result?
You Stay Super-Gorgeous.
A new generation of personal care.
Awaken your pleasure, your power, your passion.
Organic plant and flower oils unite in one luxurious serum.
Beautifully arousing.
Lightweight.
Fast absorbing.
Gentle.
Celebrate your sacred.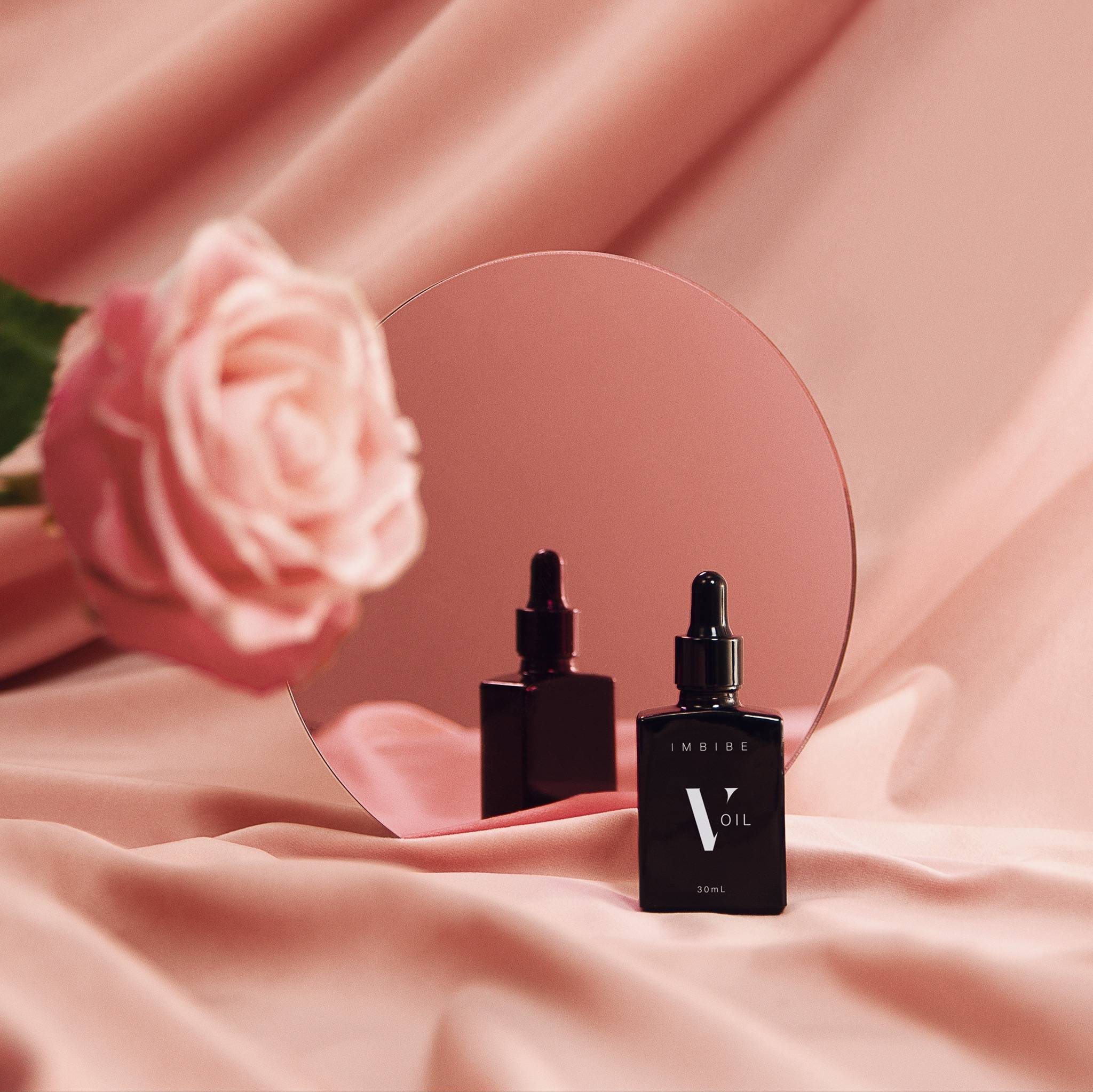 "Have been using these products for a couple of weeks now and noticed an improvement in my skin! My gut and overall health is much better too!"

Carly
"Couldn't be happier with the results and the probiotics taste so yummy! I have my collagen and probiotics together first thing in the morning!"

Phoenix
"I like the taste very much, I have notice a little glow on my face, I have severe acne scars and hoping the collagen will help with continuous used."

Kalwant
"I'm loving these products and loving the results. My skin looks fresher and feels amazing."

Meridith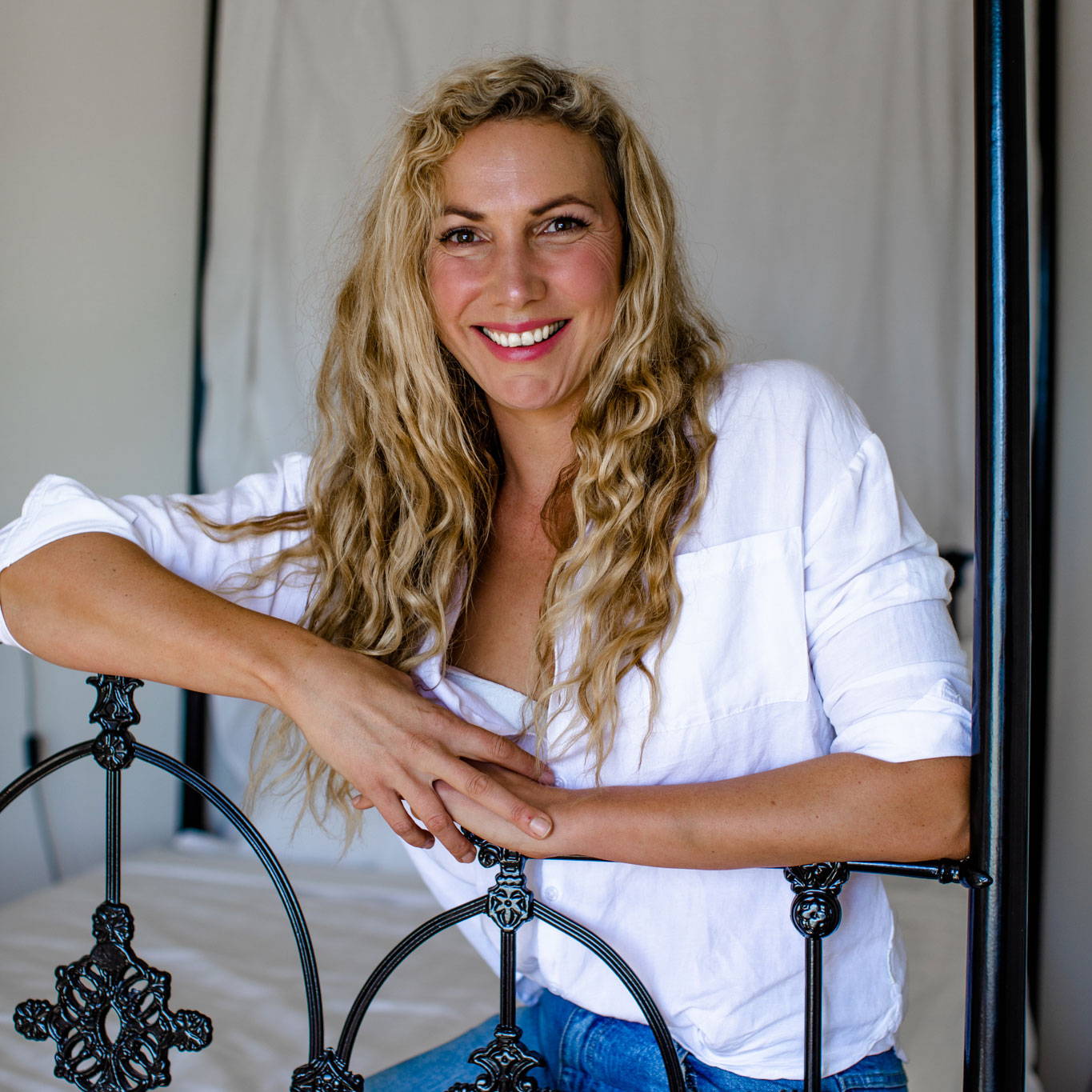 "I'm obsessed with bringing you the most potent and efficient products that do more with less.
Simple and highly-functional is the new Elegance.
More Beauty; More Nourishment; More Pleasure."