The time is now to make the switch to sustainable, eco-friendly beauty brands
It's safe to say there has been a collective rise in environmental awareness over the past few years, and consumers are becoming increasingly conscious of their purchases. As consumers pay closer attention, more brands are putting sustainability at the top of their agenda.
At IMBIBE, our goal has always been to bring you more health, energy and vitality. So naturally, sustainability is at the core of everything we do. We treat sustainability as an expectation, not a choice.
We've teamed up with Jurlique, who have also adopted the "There is no Planet B" mentality. When it comes to sustainable beauty brands, Jurlique sets the pace. Sustainability has been part of Jurlique's roots for more than thirty years, following a sustainable path from seed to skin.
We're both embracing products that respect the earth and aim to do everything in our power to reduce our environmental footprints. Here's how we do our bit.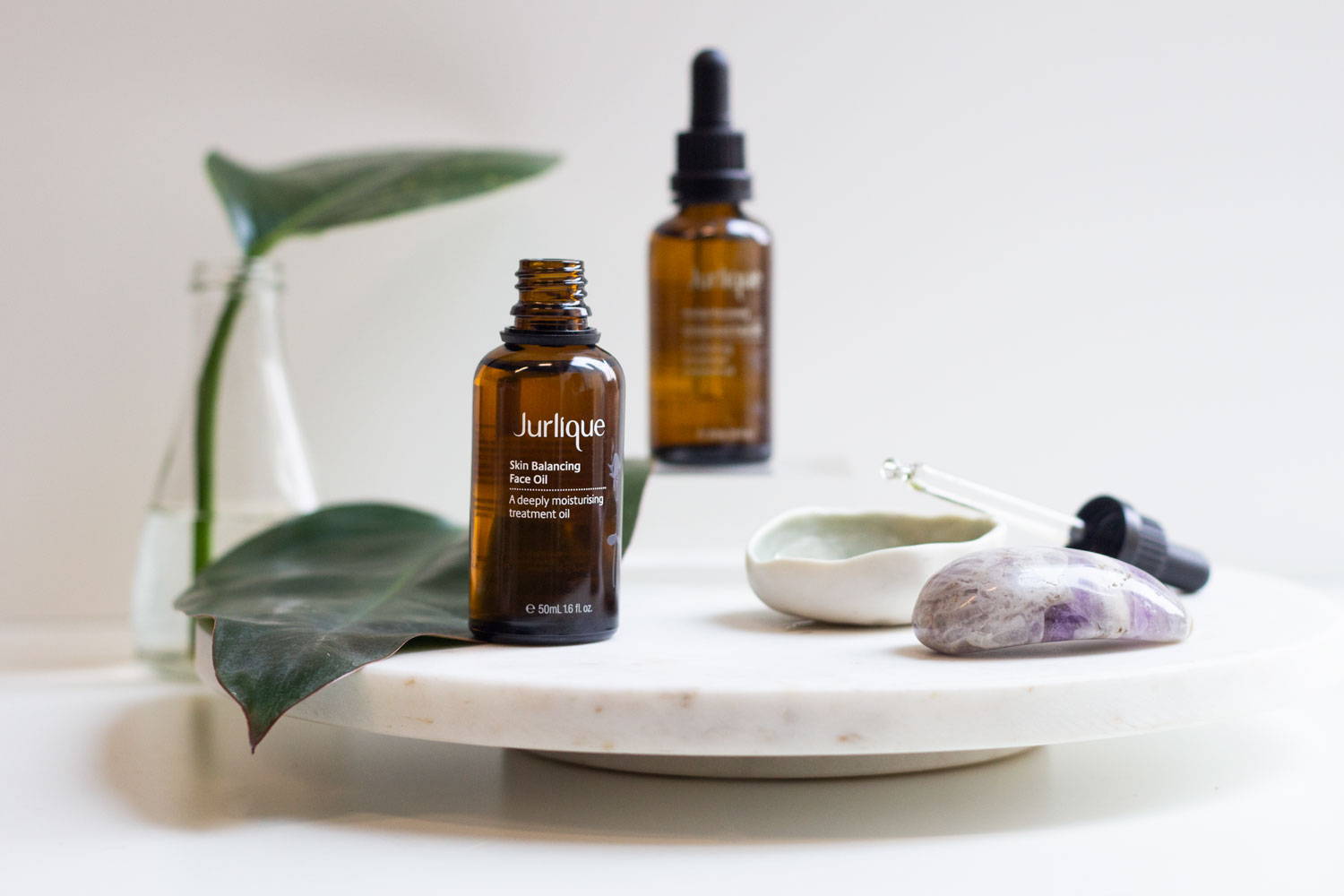 Our intention at IMBIBE is to be as environmentally responsible as possible by constantly seeking ways to reduce waste and plastic. To improve our product packaging we have removed the plastic scoop included with our Miracle Collagen Jars and measuring cup that comes with the Beauty Renewal. Not only is the packaging used to ship online orders 100% compostable and biodegradable, we'll also soon be transitioning our products to fully certified compostable / biodegradable packaging.

We take our commitment to sustainable packaging even further by offering a refillable service. You can come by our Byron Bay warehouse anytime with your existing container for a refill of your collagen and get 30% off the price.
Jurlique's commitment to recyclable beauty packaging is all-encompassing. As of 2016, they transitioned their entire product range from aluminum tube packaging to 100% recyclable plastic tubes. One of the great Jurlique initiatives is their TerraCycle programme. Customers in Australia can recycle their empty Jurlique products and get 10% off their next purchase. How amazing is that?! You can find out more about their TerraCycle program here.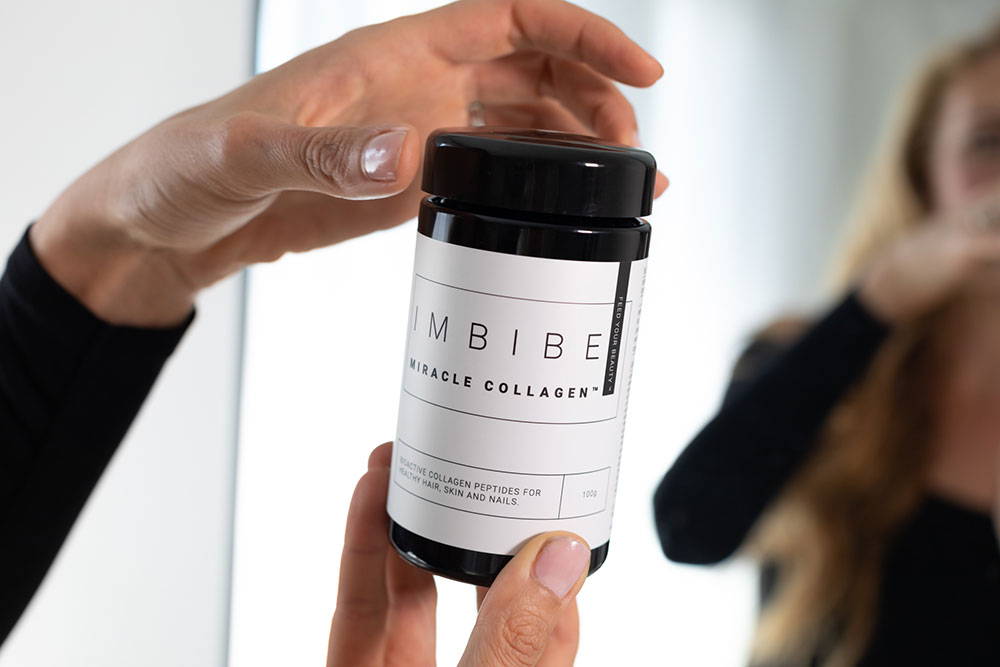 If we don't use and love our products ourselves, we simply won't offer it to you. Only the finest, potent ingredients go into our products. Featuring bio-fermented coconut water, grapeseed and pomegranate with multi-strain specific probiotics, our Beauty Renewal Probiotic Supplement leaves your skin glowing from within. We don't use fillers, fake flavourings, numbers or anything you can't pronounce in our foods.
Jurlique practices sustainable biodynamic* farming to grow the purest, most potent botanical ingredients for the basis of their eco-friendly beauty products. Not only are they good for your skin, they're also better for the planet. You can find out more about Jurlique's sustainable farming here.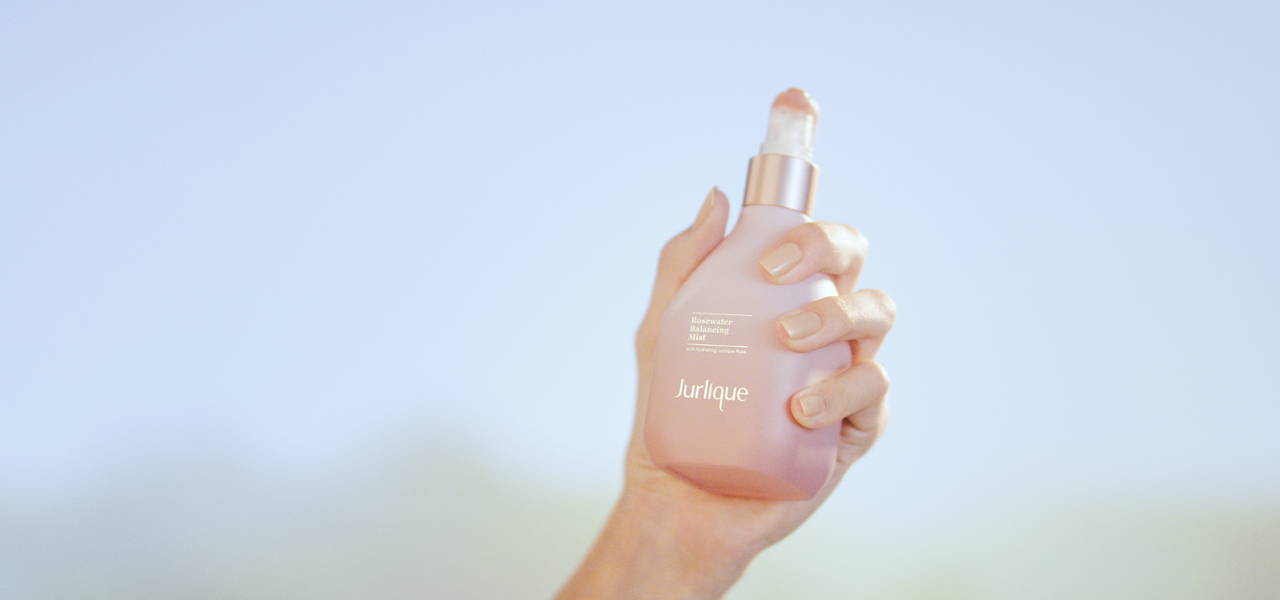 Reducing carbon footprint

To relieve the earth of extra carbon we have partnered with Sendle for all of our orders, which is Australia's first 100% carbon-neutral delivery service. Together we meet the highest standards of verified social and environmental performance. We also do the little things like not using heaters and air-con in our IMBIBE offices, turn off lights when necessary throughout the day and night, and using a company car powered by LPG gas.

Reducing carbon footprint is also on Jurlique's mind. Since 2015 they've reduced 20% of transport emissions through their freight management initiative and further improved their carbon footprint by establishing an annual Tree Planting Day. It's been 7 years since their first Tree Planting Day and since then, over 12,000 trees have been planted.

We might not yet be where we'd like to be in regards to sustainability, but we are committed to getting a little bit closer with every decision we make. We are constantly taking small steps towards becoming more environmentally-friendly, giving back to the earth more than what we're taking. We are committed to doing everything in our power to do our bit for the planet, and we will continue to be inspired by sustainable beauty brands like us who make it their mission to reduce their footprint.

This blog is based purely on the author's personal experience. It is not intended to be a substitute for medical advice or treatment. The author is neither a medical nor health professional and cannot guarantee that the information in this blog post is accurate, reliable or complete. If you use this information, you do so at your own risk and should consult a qualified medical or health practitioner before relying on any information contained in this blog.