We're always looking for easy ways to incorporate more nourishment to our everyday without having to do any extra.
After all,easy is the new elegance and simple is chic.
We've chatted amongst ourselves at our Byron H.Q. and shared 5 ways you can have more with less.
Enjoy!
And if you have any tips, send them our way.

Next time you have the end of your celery leftover instead of throwing it away, add it to your glass of water and drink the water.Essentially it becomes celery water which is known to reduce inflammation.It also happens to be full of beneficial enzymes and minerals.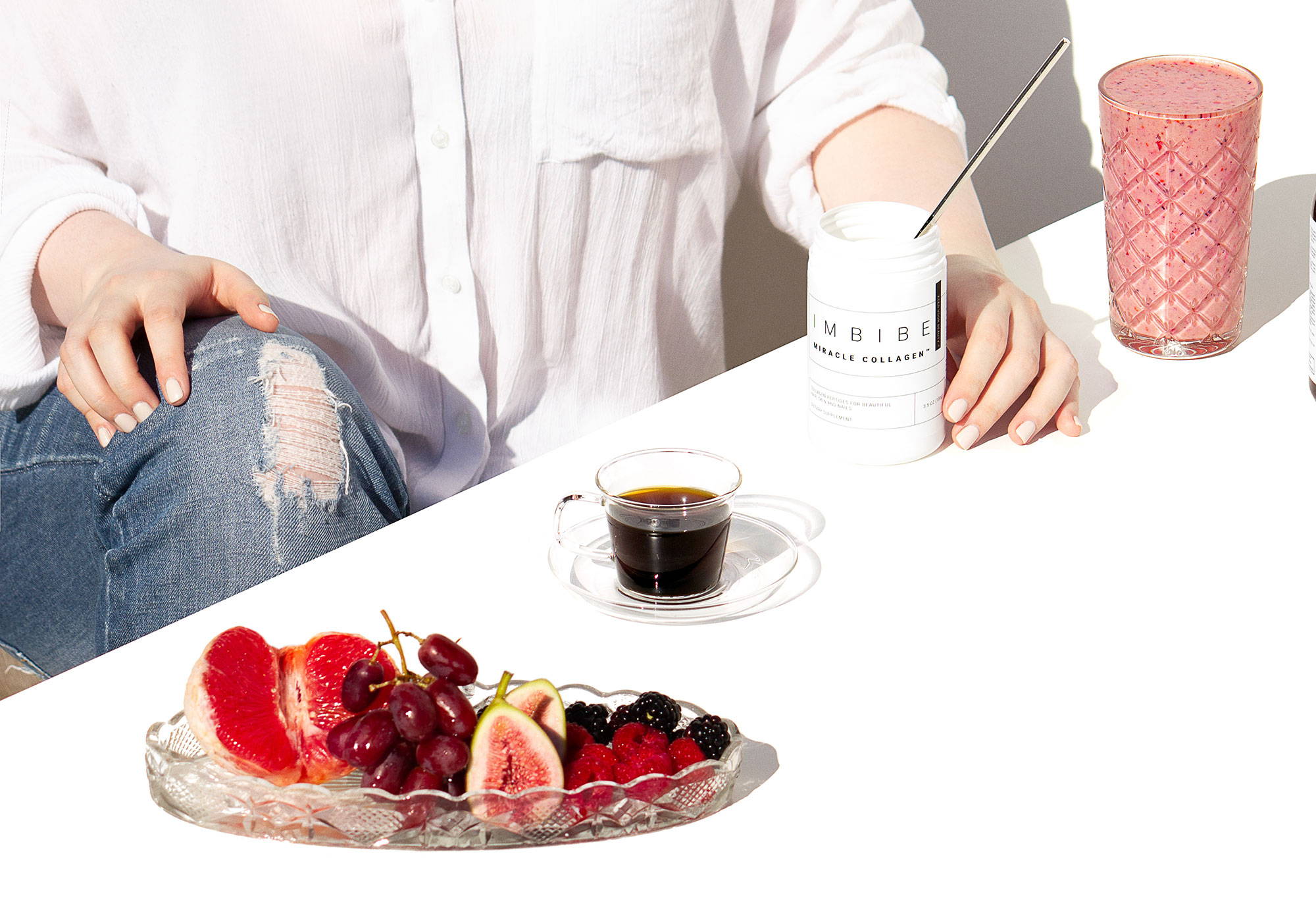 Add a spoonful of our best-selling Miracle Collagen to your morning coffee or smoothie.
Our Miracle Collagen produces more collagen in your skin and gives you the juiciest, bounciest skin and hair whilst you go on with your day.

Next time those sugar cravings hit, eat a few fresh and juicy medjool dates with a spoon of nut-butter to satisfy your sweet tooth and satiate you.
The dates are packed with vitamins, minerals and fibre and the nut-butter contains great fats and protein to keep you fuller for longer.
We do it daily.

Try swapping out dairy with cashew cheese or almond milk to reduce inflammation.
Inflammation in the body can show up as digestion issues like constipation and indigestion and skin flare ups like acne, rosacea, dermatitis and more.
Reducing your inflammation can improve skin tone with is a major plus for us.
We have coconut milk in our coffees most days.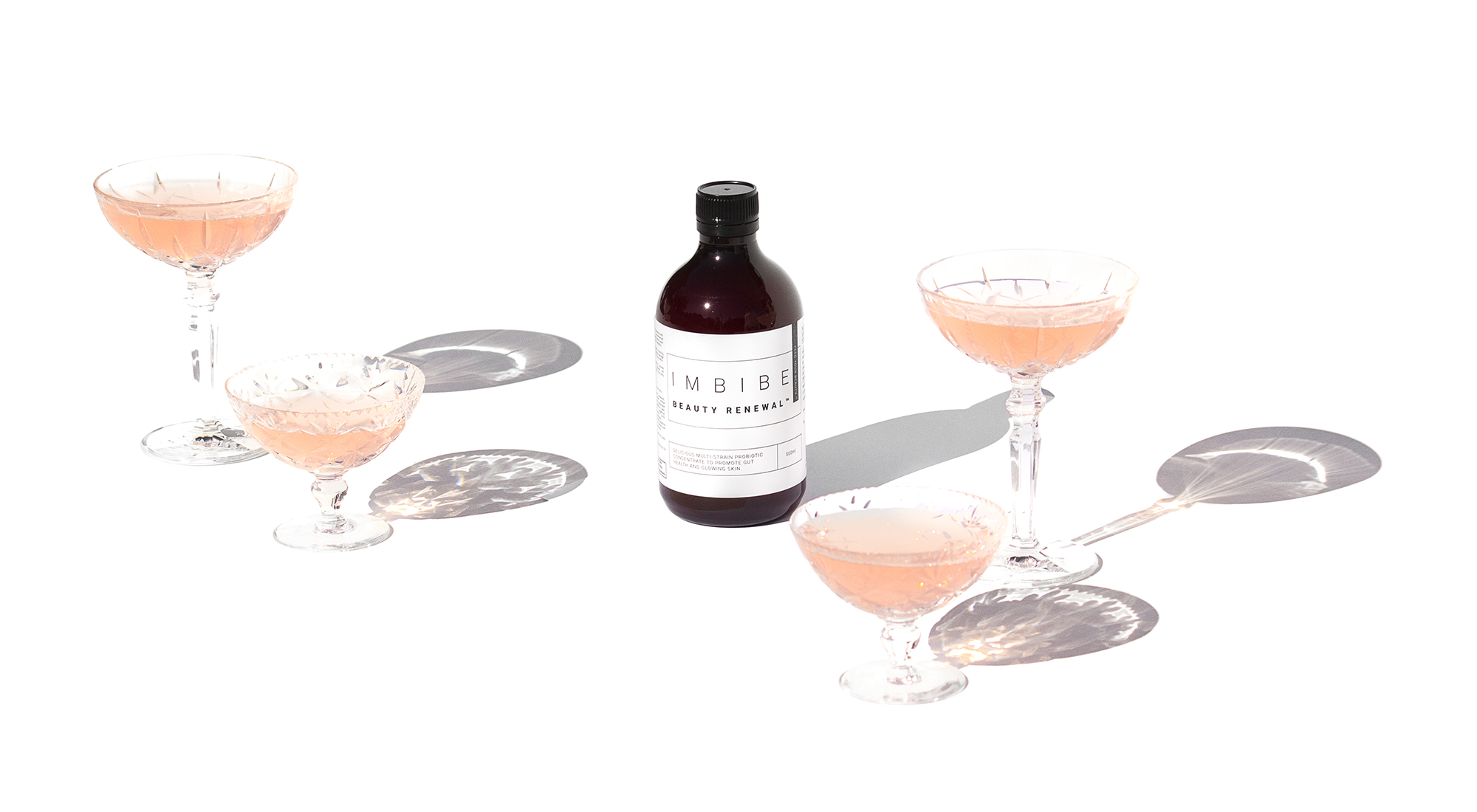 Add 15ml Beauty Renewal Probiotic Concentrate to your water bottle everyday.
Our Beauty Renewal improves skin hydration and assists in promoting healthy microflora in your gut which is a major plus for beautiful, dewy skin that glows.

It's Skincare From Within.

This blog is based purely on the author's personal experience. It is not intended to be a substitute for medical advice or treatment. The author is neither a medical nor health professional and cannot guarantee that the information in this blog post is accurate, reliable or complete. If you use this information, you do so at your own risk and should consult a qualified medical or health practitioner before relying on any information contained in this blog.