Serves: 16
Prep Time: 15 minutes
1 cup almond butter
½ cup collagen protein powder
¼ cup cacao
3 tbsp erythritol
1 tbsp coconut oil, melted
In a large bowl, combine all ingredients until a dough forms. This is best done with hands. Alternatively, this can be done in a blender or food processor. Place into the fridge to let the mixture harden up.
Roll into 16 balls and dust with your favourite toppings, or consume as is. Store in the fridge.
Recipe and Images by Nutritionist Olivia Kaplan. Connect with Liv here.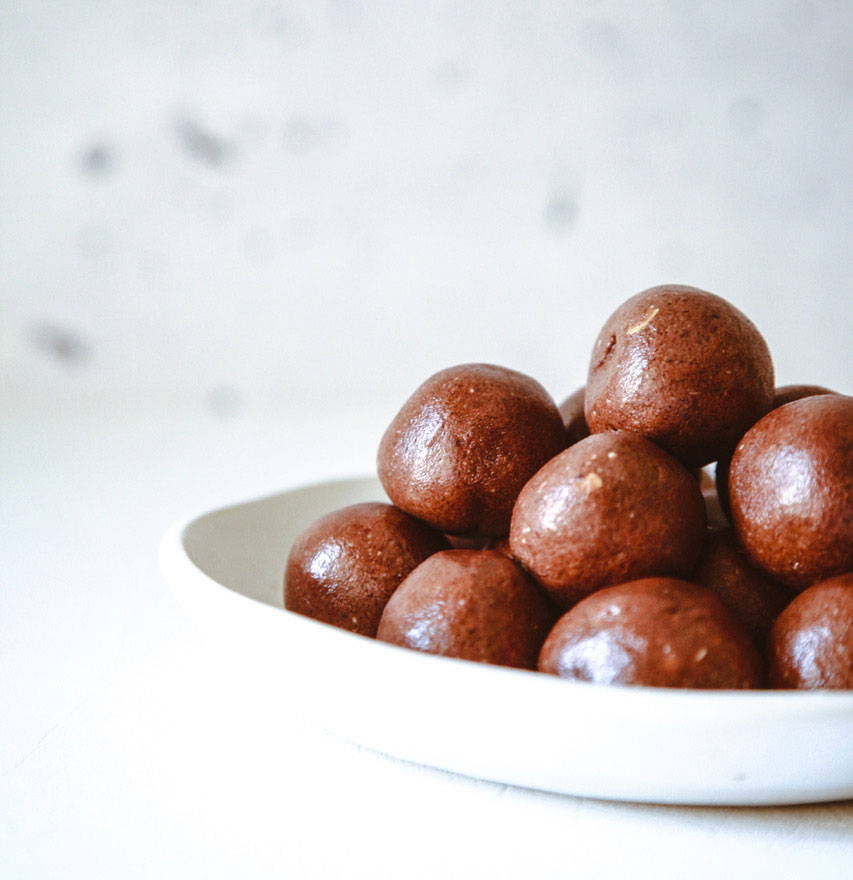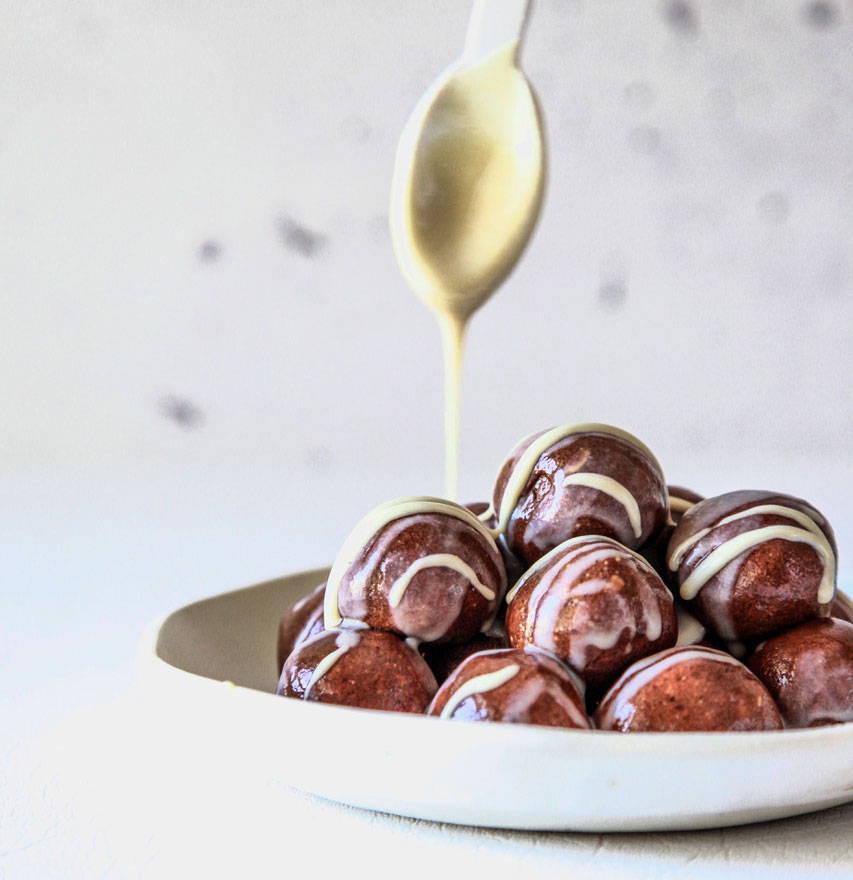 This blog is based purely on the author's personal experience. It is not intended to be a substitute for medical advice or treatment. The author is neither a medical nor health professional and cannot guarantee that the information in this blog post is accurate, reliable or complete. If you use this information, you do so at your own risk and should consult a qualified medical or health practitioner before relying on any information contained in this blog.