We love love.
In every way, every day.
Whether you're loving your work, your home, your partner or yourself, love is what makes it all worthwhile.
This Valentines, we're celebrating all kinds of love and all the kinds of ways we can show love, so we're sharing some of our favourite sentiments from our favourite couples that tug at our heartstrings.
We'll call this one, lessons in love 101: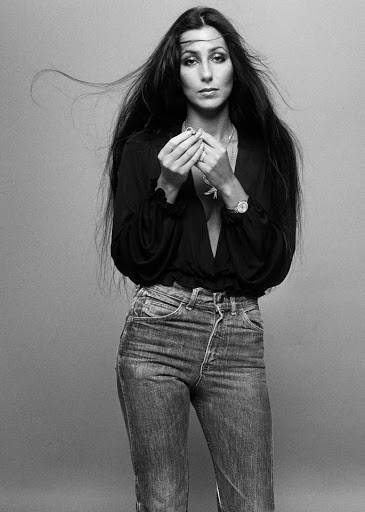 "A girl can wait for the right man to come along but in the meantime that still doesn't mean she can't have a wonderful time with all the wrong ones."

- Self-love idol Cher, on love (right or wrong)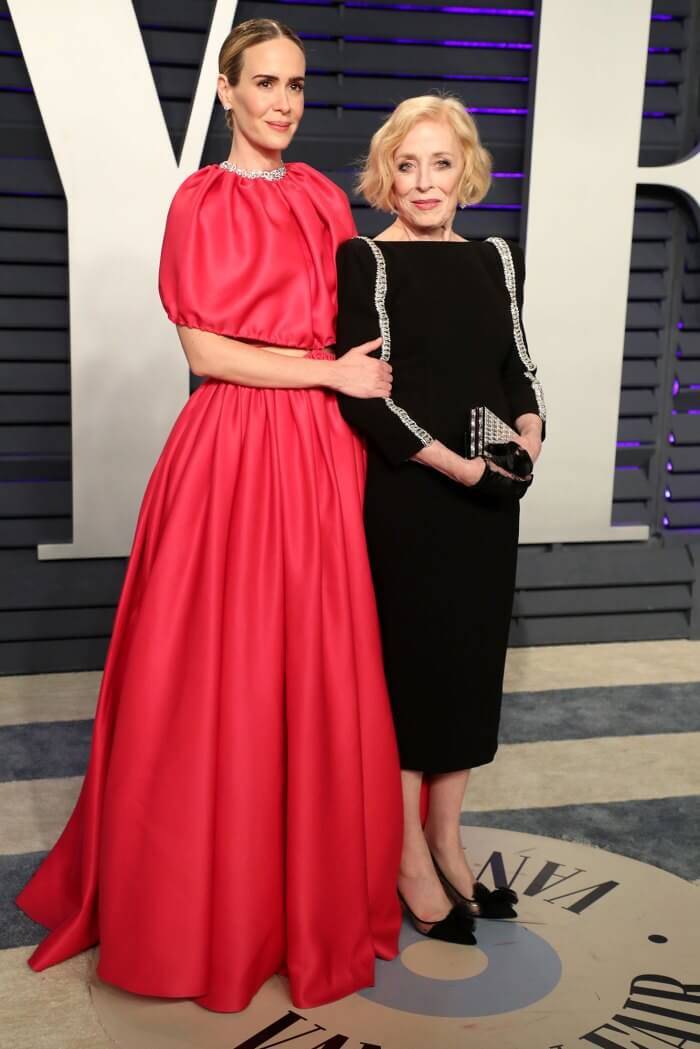 "If anyone wants to spend any time thinking I'm strange for loving the most spectacular person on the planet, then that's their problem."

- Sarah Paulson on partner Holland Taylor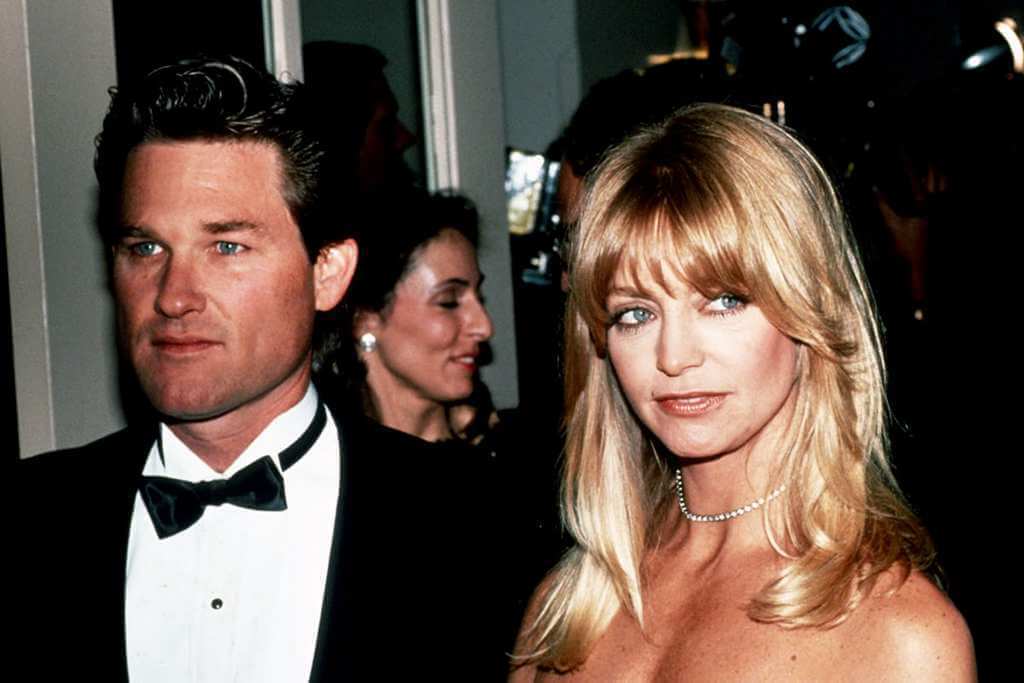 "A lasting relationship isn't about marriage. It's about compatibility and communication. And you both need to want it to work."

- Goldie Hawn on partner Kurt Russell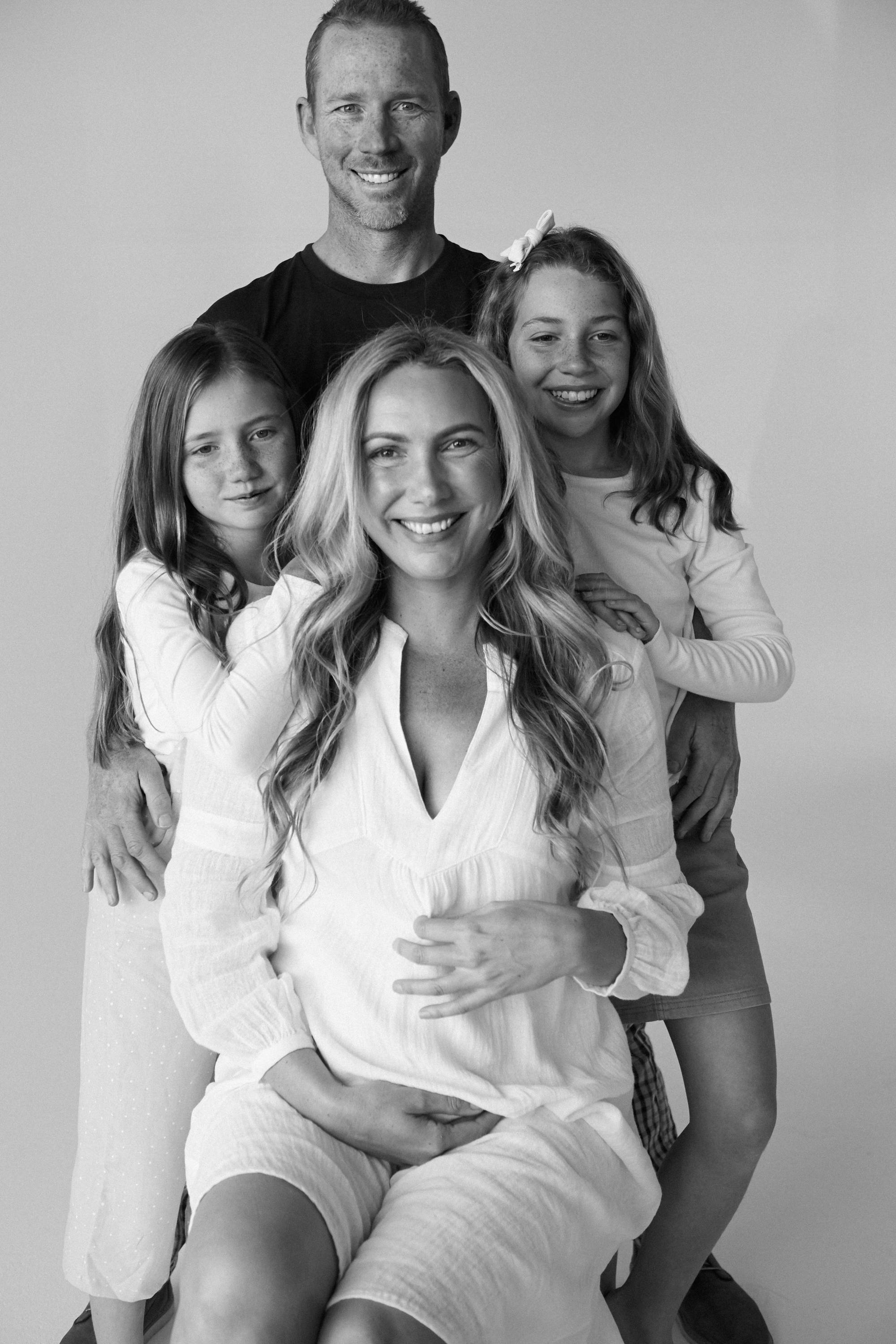 "It's about loving each other everyday. And Intimacy is key. It can just be as simple as telling your wife she is beautiful and you love her - every day."

- Nathan Evans on wife, powerhouse and mumma, Felicity Evans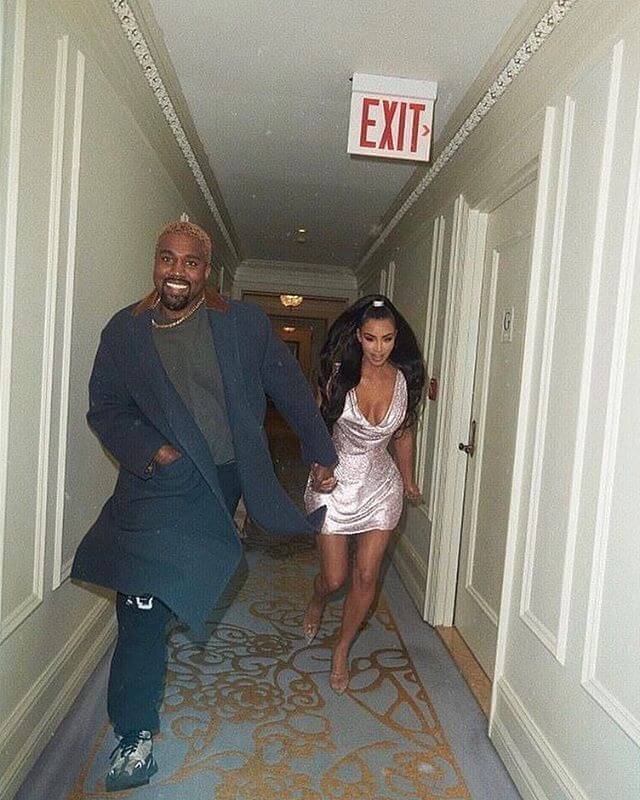 "Sometimes I feel like just saying I love you isn't strong enough to express how much I love you."

- Kanye West on (possibly soon to be ex-) wife Kim Kardashian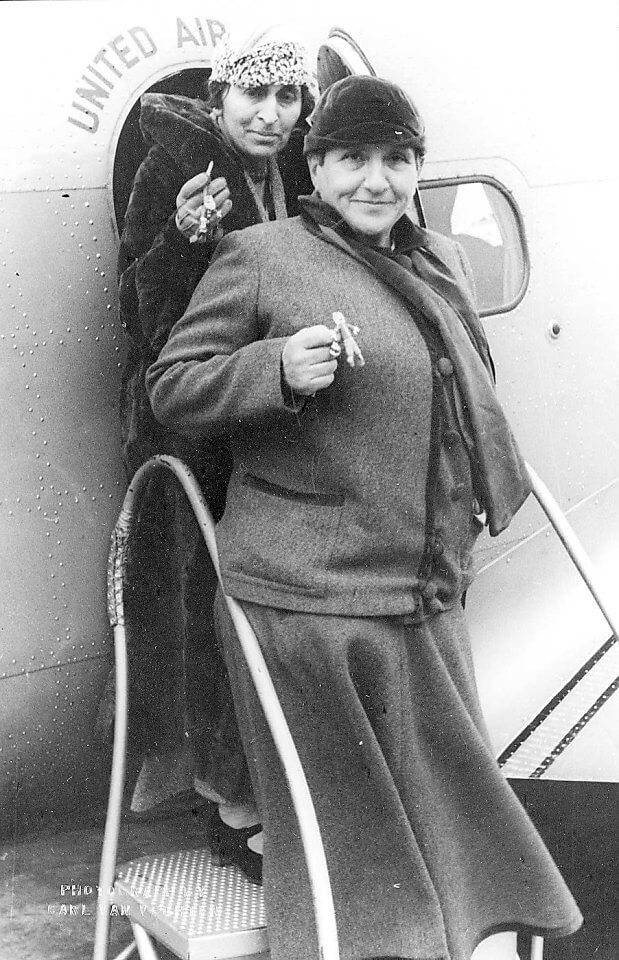 "How prettily we swim,
Not in love,
Not on land,
But in love."
- Writer Gertrude Stein on partner Alice B. Toklas
"I always have a note in my pocket that says "john did it" just in case I'm murdered because I don't want him to remarry."

- Chrissy Teigen on husband John Legend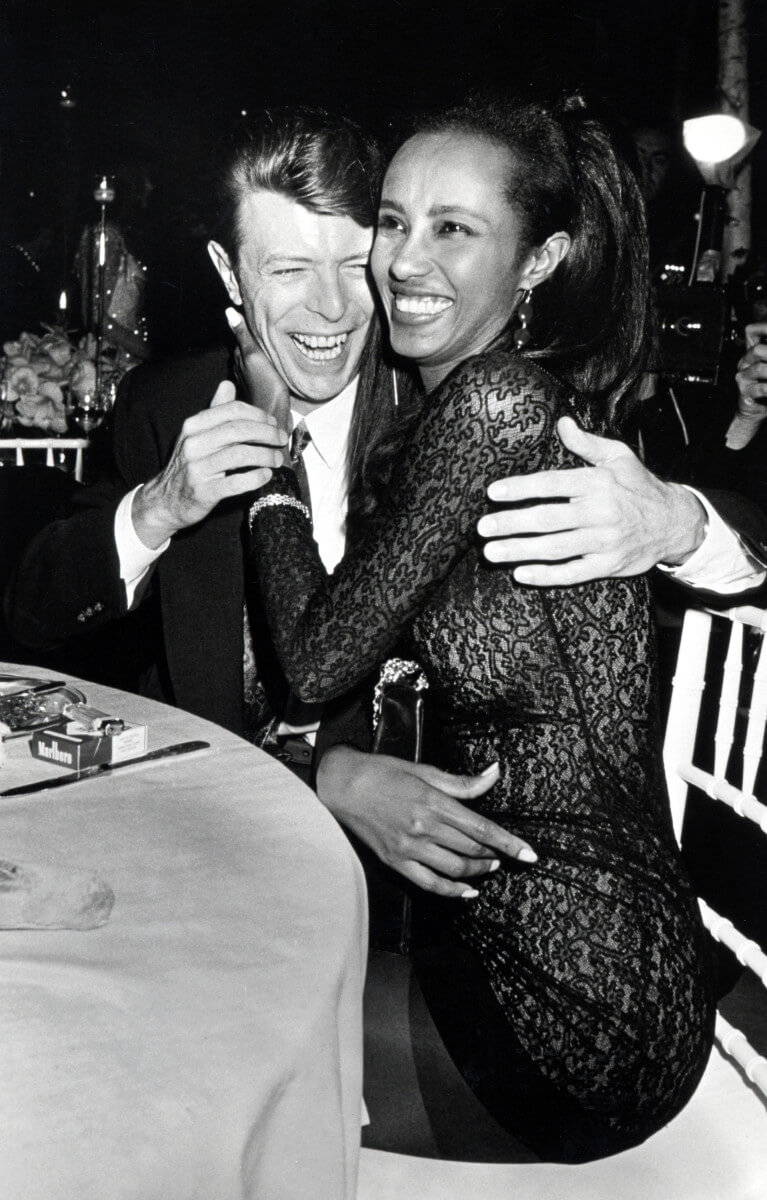 "I couldn't sleep for the excitement of our first date. That she would be my wife, in my head, was a done deal. I'd never gone after anything…with such passion in all my life."

- David Bowie on wife Iman and their Modern Love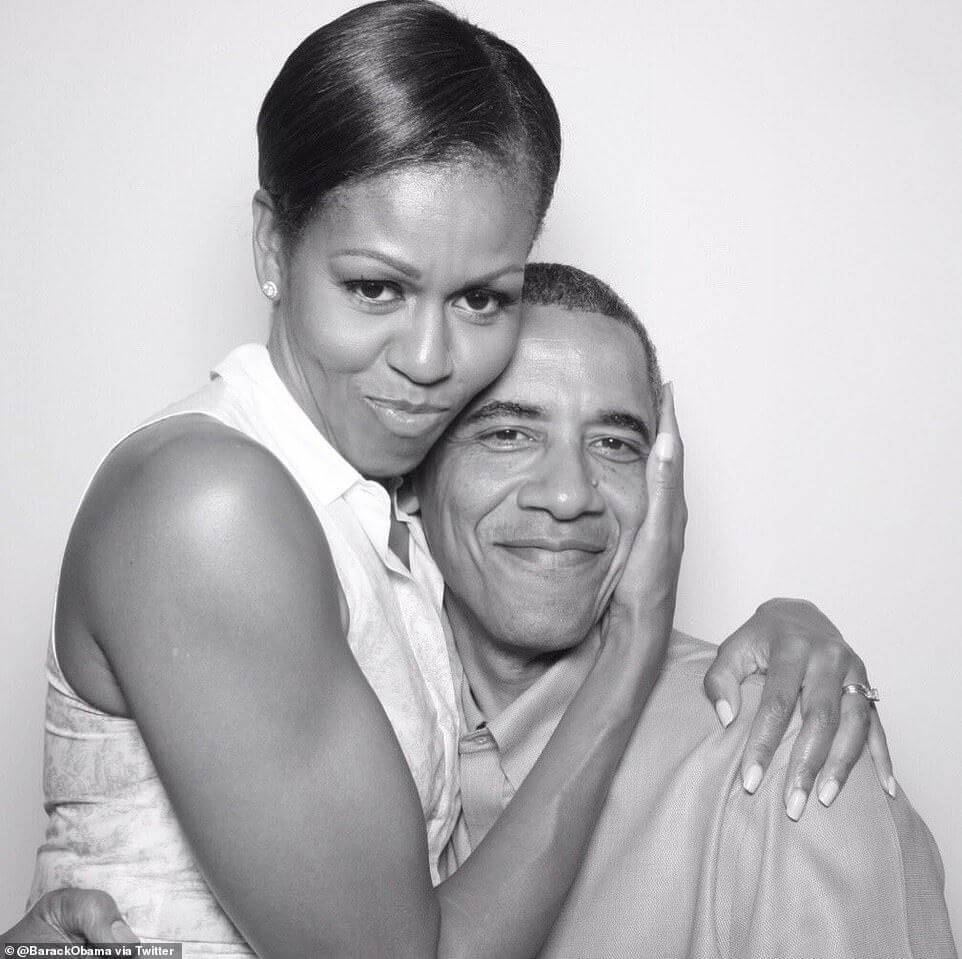 "Sometimes, when we're lying together, I look at her and I feel dizzy with the realization that here is another distinct person from me, who has memories, origins, thoughts, feelings that are different from my own. That tension between familiarity and mystery meshes something strong between us. Even if one builds a life together based on trust, attentiveness and mutual support, I think that it's important that a partner continues to surprise."

- Barack Obama on wife Michelle Obama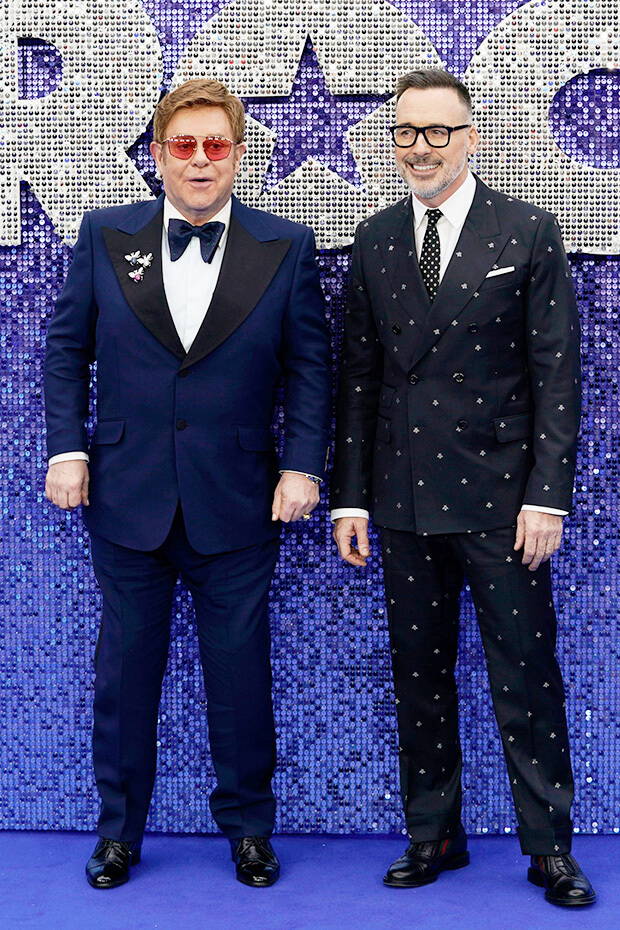 "Every Saturday for 16 years, we've sent each other a card, no matter where we are in the world, to say how much we love each other."

- Elton John on husband David Furnish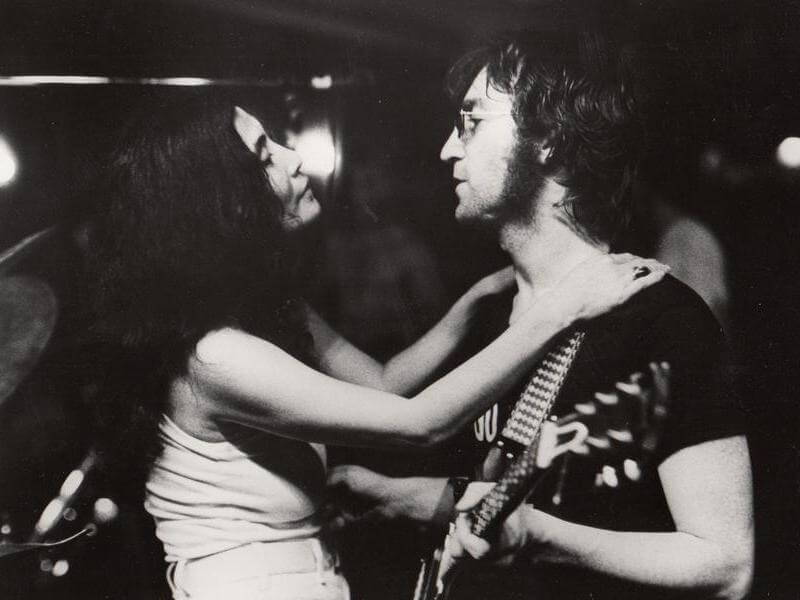 "We need to learn to love ourselves first, in all our glory and our imperfections. If we cannot love ourselves, we cannot fully open to our ability to love others, or our potential to create. Evolution and all our hopes for a better world rest in the fearlessness and open-hearted vision of people who embrace life."

- John Lennon on wife Yoko Ono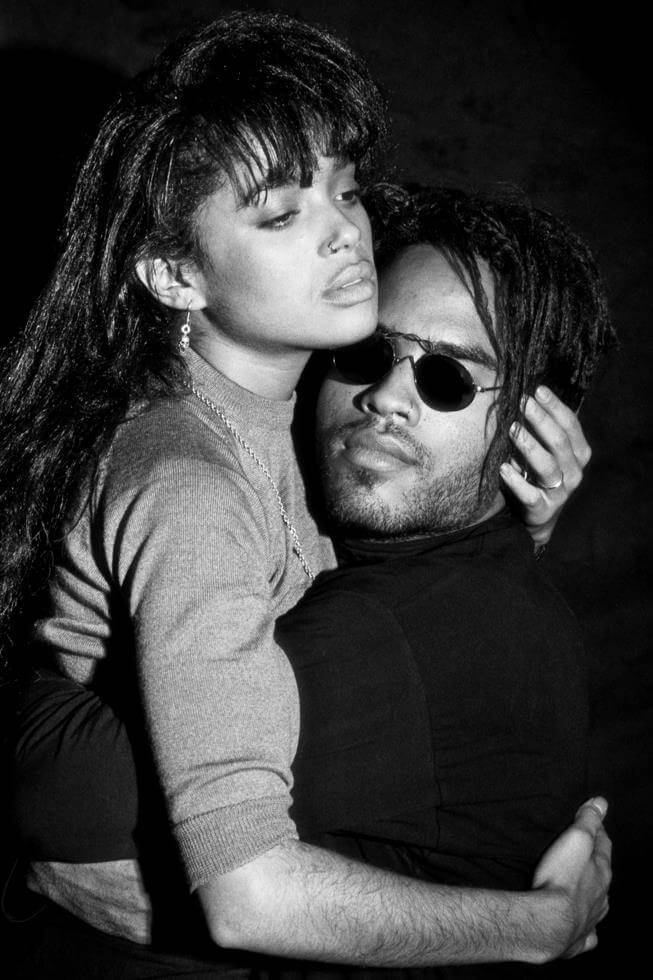 "Love when you really don't even feel like it. It's not about your mood and how you feel, it's about the commitment to love."

- Lenny Kravitz on ex-wife and friend Lisa Bonet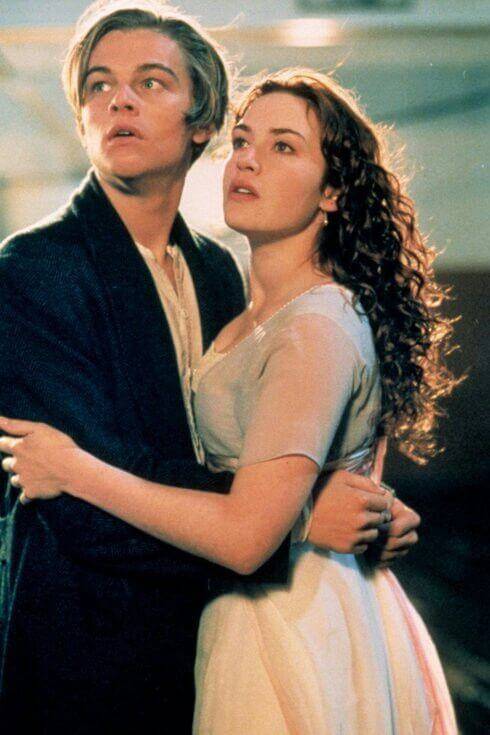 "Now you know that there was a man named Jack Dawson and he saved me, in every way a person can be saved."

- Rose Dewitt Bukater on Jack Dawson (our forever favourite fauxmance)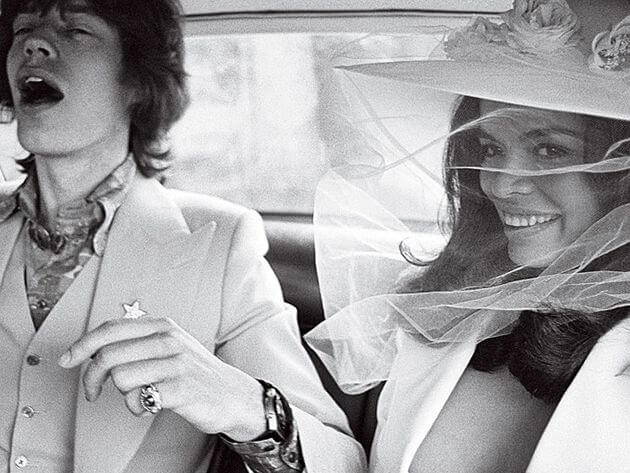 "The elusive feeling of love, it can be such a fleeting thing. You see it there, and it's just fluttering, and then it's gone."

- Mick Jagger on love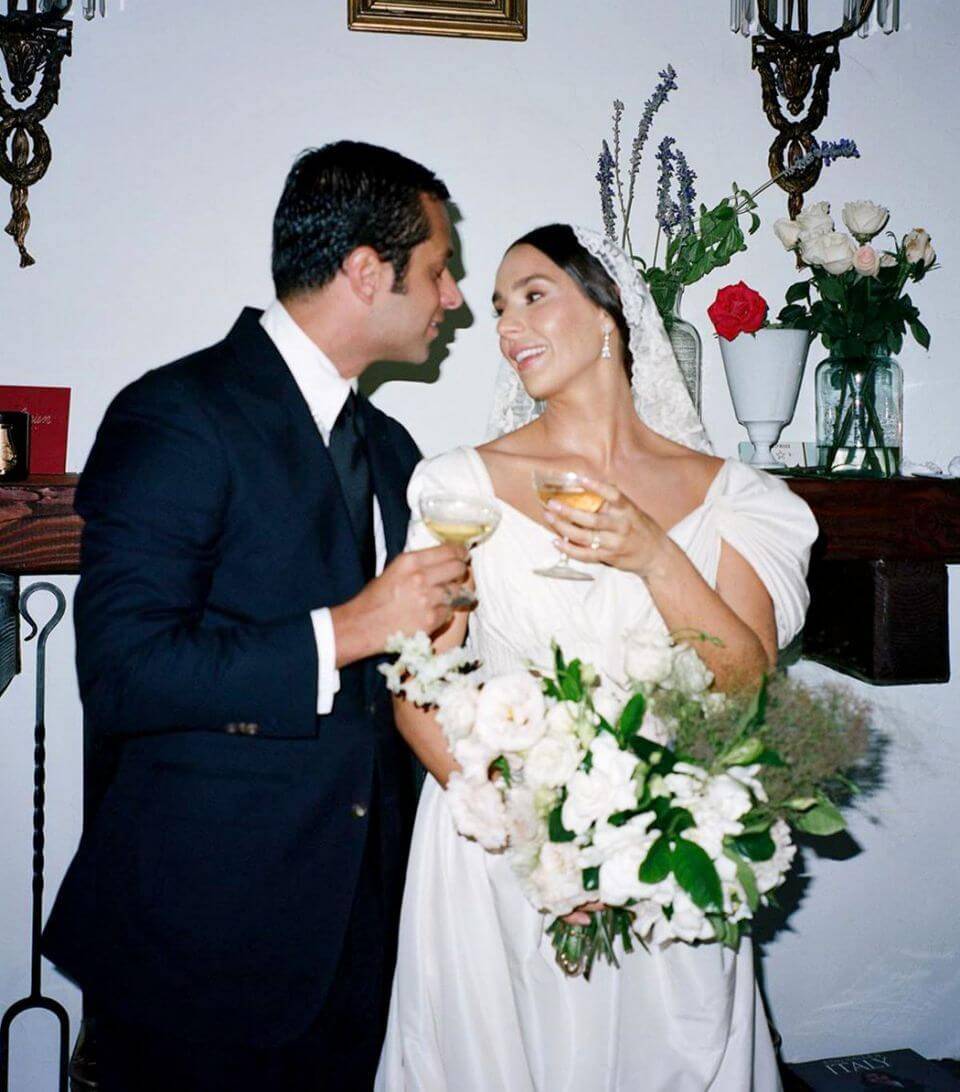 "It feels like we are made of the same ingredients; like he is my blood, my whole life."

- Pia Baroncini on husband Davide Baroncini
This blog is based purely on the author's personal experience. It is not intended to be a substitute for medical advice or treatment. The author is neither a medical nor health professional and cannot guarantee that the information in this blog post is accurate, reliable or complete. If you use this information, you do so at your own risk and should consult a qualified medical or health practitioner before relying on any information contained in this blog.