If you didn't know that our IMBIBE HQ is located in the absolutely stunning beach side town of Byron Bay, Australia, then you do now.
We feel incredibly lucky to call this place home and also feel incredibly lucky to have such a supportive community around us.

Not only are we totally enamoured with the beauty, serenity and magic of Byron Bay, but we're also totally enamoured with some of our amazing local retail partners and the standout, female empowered business they run.

SO, in support of these women, our community and these whimsical wellness businesses, we wanted to take a minute to throw some love around and highlight just a few of these must-experience spaces.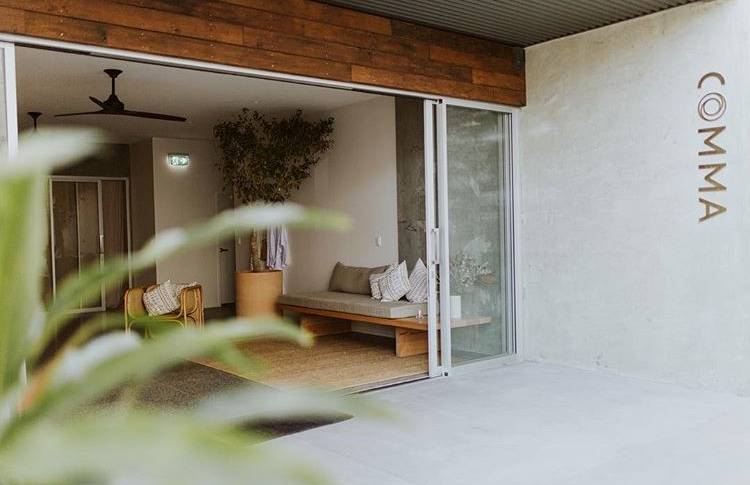 Comma is exactly as the name describes; a place to pause, take a moment to breathe, regenerate, find calm and begin again.

The simplicity of aesthetic and careful design helps clients to feel the 'sublime in stillness', recognizing that stillness and rest is vital to exceptional health and wellness.

" Everything you taste, touch and smell at Comma - we make sure it's quality. That's why we're so proud to stock IMBIBE. "
Comma has created a space that feels like it is as much yours as it is theirs when you escape to their curated retreast for a signature treatment.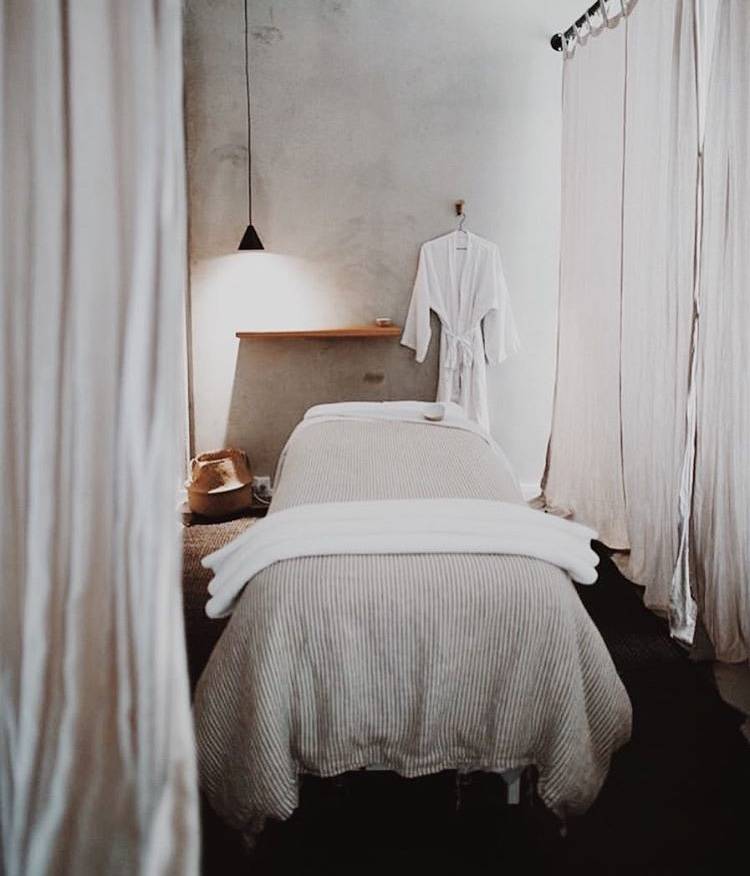 Steal away from while you enjoy a massage, body treatment or facial, and even better, take a piece of this serenity home with a beautiful selection of home goods, wellness products, or a little Imbibe treat.

An absolute necessity in luxury!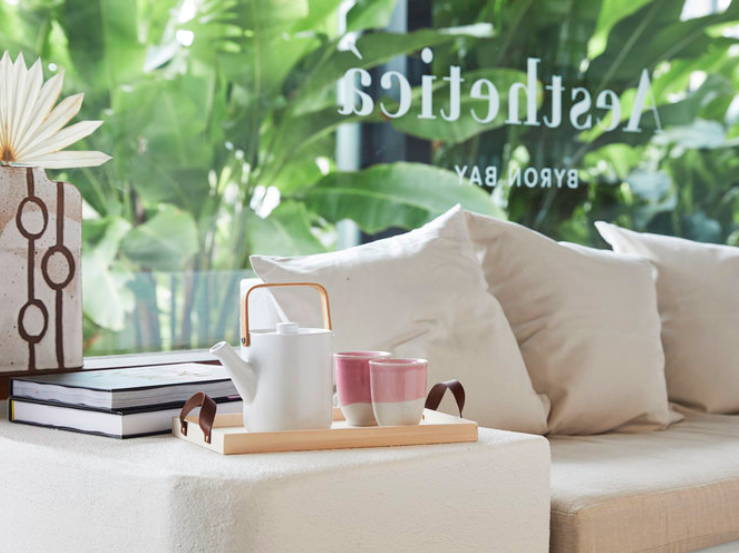 This tranquil haven is redefining what it means to have a deep appreciation for results. Aesthetica offers truly advanced skin care treatments and injectables that reveal and restore your natural beauty, while focusing on making your skin goals possible.
This incredible staff is made up of medical and dermal professionals with a passion for renewing and restoring your skin's own intrinsic beauty through any number of signature treatments.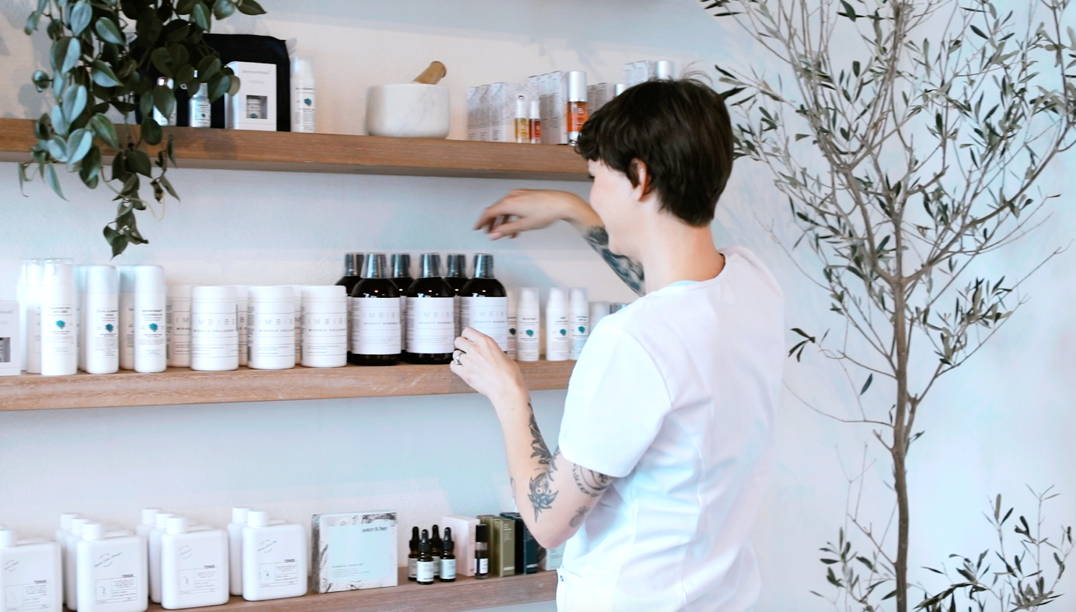 "We choose IMBIBE because it's back by science, and we truly see amazing results."

With sustainability being part of the heartbeat of our business, we are naturally drawn to the sustainability efforts that Aesthetica also makes a priority in its practices. This beautiful business partners with Sustainable Salons Australia, a company recycling and repurposing waste produced by salons, nation-wide.
Offering an incredible product line, and focusing on sustainability, we're thrilled to be apart of this carefully selected range of products!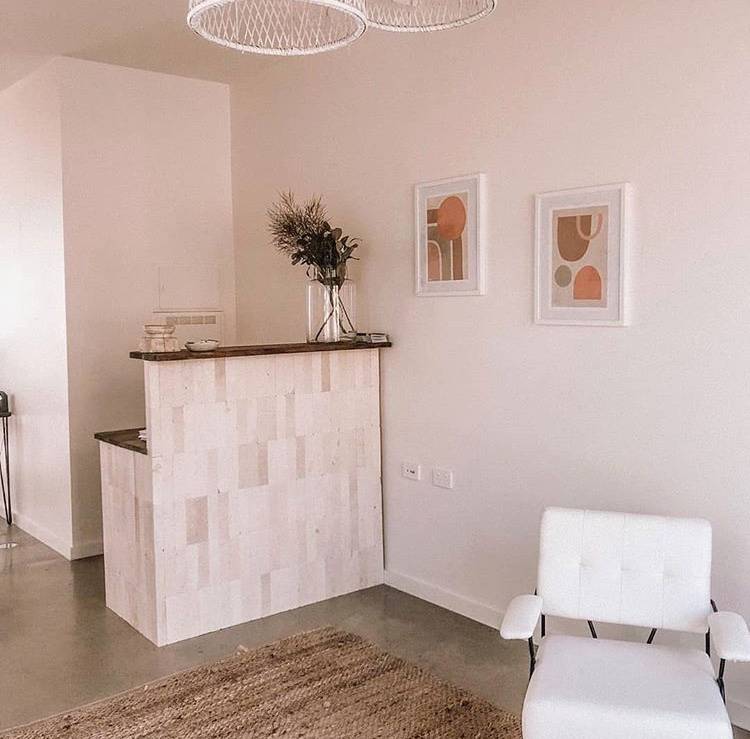 Sink into this light, airy, incredibly relaxing space to be totally taken care of with what these ladies refer to as a signature 'lash nap'. This exceptional space works with industry specialists in a complete range of brow and lash treatments to bring your natural beauty to life.
Working with your natural lashes and face shape, the specialists at Byron Bay lashes simple enhance the beauty they already see, with subtle, long lasting lash extensions, lifts, tints and brow shaping.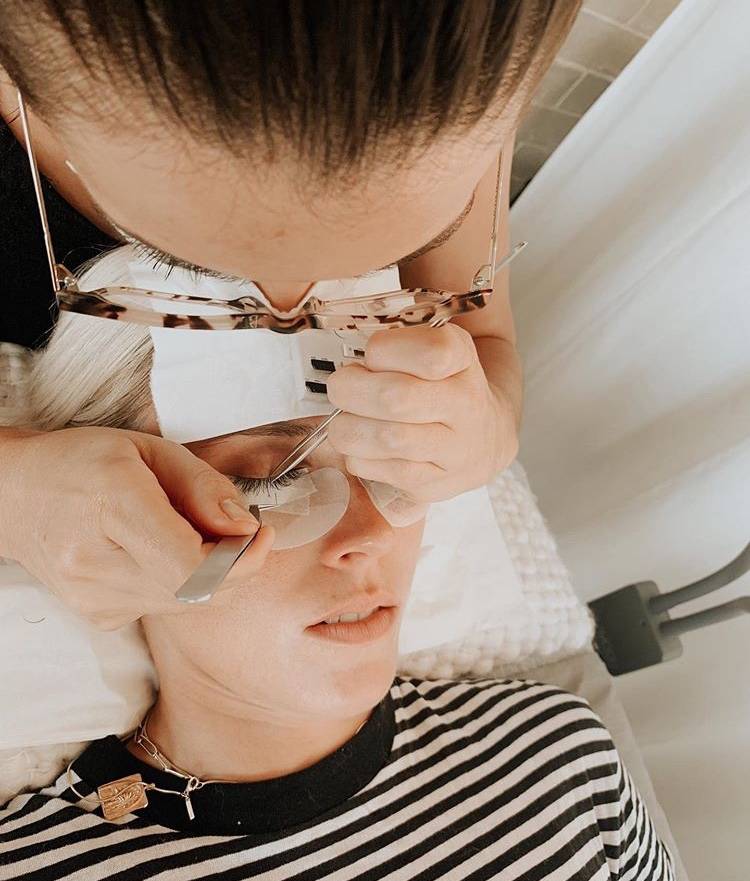 Knowing that beauty and strength starts on the inside, owner Taylor Davies is proud to stock Imbibe as her go-to clean beauty product.
" I just knew that women needed to know about this product. My business focuses on enhancing natural beauty and IMBIBE creates that natural beauty from the inside out. "

Seeing how your lashes and brows grow and change even within a few weeks of taking our Miracle Collagen, makes this partnership extra beautiful.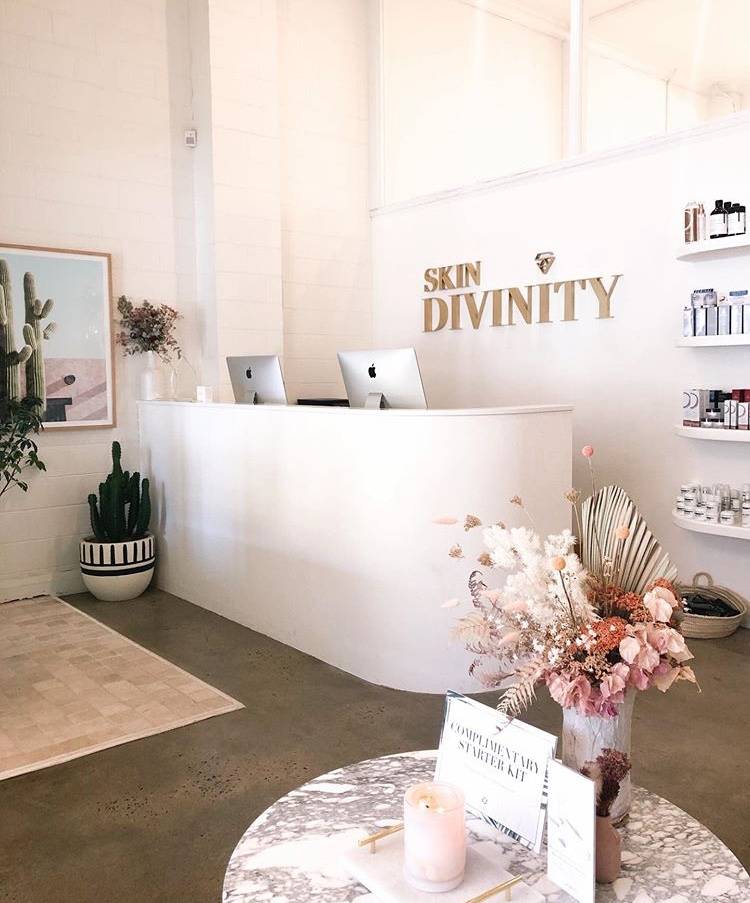 This skin care oasis is tucked away in the heart of Byron Bay, offering non-surgical, medical and beauty treatments with state-of-the-art equipment. Skin Divinity offers a passionate team of experts, committed to providing excellence in results-driven treatments, while utilizing only the highest standard of care and safety.
Each treatment is designed to address individual client needs and concerns, crafting personalized, targeted treatments.

Specializing in age-management, acne maintenance and non-surgical skin rejuvenation, you can relax into each treatment knowing you are in the hands of skin, beauty and laser specialists.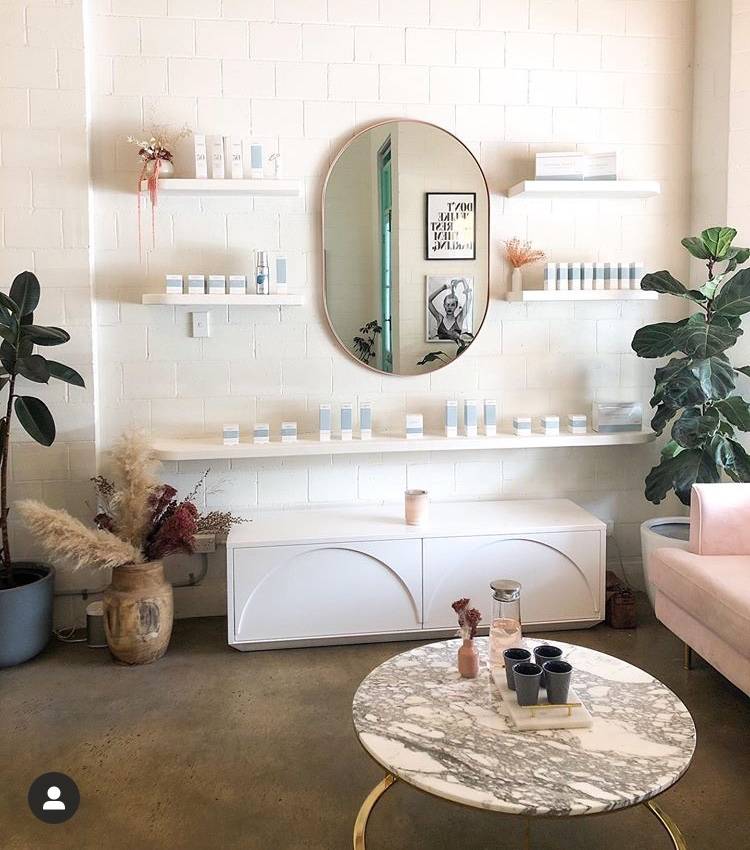 "We only like to offer quality ingredients in our products, so IMIBIBE fits perfectly with our approach to skincare."

As a small, locally run business, that prioritizes putting women at the forefront of our operations, we absolutely love to support this lovely space, knowing these babes are chasing after the same goals.

This blog is based purely on the author's personal experience. It is not intended to be a substitute for medical advice or treatment. The author is neither a medical nor health professional and cannot guarantee that the information in this blog post is accurate, reliable or complete. If you use this information, you do so at your own risk and should consult a qualified medical or health practitioner before relying on any information contained in this blog.