Everything we do at Imbibe is to bring you more health, more energy, more vitality.

It's at the core of everything we offer.

So, it's important to recognise what we are currently doing for sustainability so that we continue to offer not only you the highest quality products we can find - but also protect our environment to the best of our ability.

Whilst we do recognise that using plastic (even though it is recyclable and is not single-use) is not ideal; here are some of the reasons we chose to use it in the beginning - with the intention to shift to compostable/biodegradable packaging:


) Our suppliers do not offer our products in glass. It is considered a health risk to supply edible products in glass due to the risk of glass filament ingestion. It's been very difficult to source a supplier who will work with us on this.
) Glass is heavy and utilizes higher amounts of fossil fuels to ship. In addition, additional packing is required to protect the glass from breakage. This requires extra management on our part to separate, take all this extra packaging to the soft plastics recyclable center and re-use it.
) Compostable/biodegradable packaging is new to the market and many of the options are not actually certified by Environmental Authorities! In addition, there are barriers to entry for a small business like ours. These include huge minimum order quantities that require a large amount of capital that small business simply cannot afford.
) Despite these challenges, we're pleased to announce that we've been testing compostable/biodegradable options for a year, which has been a time consuming and very necessary process to get it just right so that the quality of our products remain perfect for you. We've almost reached the end of our trials and we'll be able to transition to fully certified compostable packaging for the Miracle Collagen in the next few months.
) We are also reducing waste and plastic with improvements to the packaging of the product. As a result, there will no longer be a scoop included in the Collagen Jars and there will be no measuring cup with the Beauty Renewal.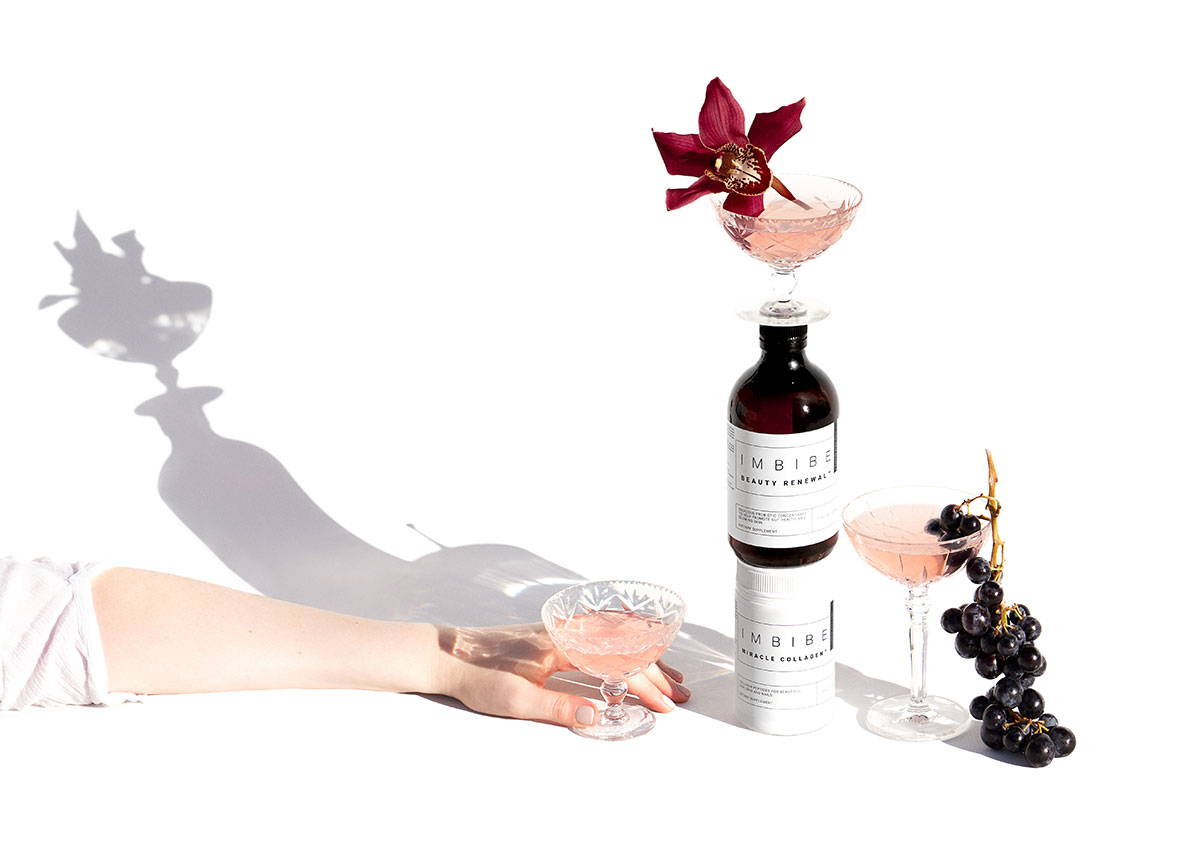 We don't use fillers, fake flavourings, numbers or anything you can't pronounce in our foods.


If we don't use it and love it ourselves (and we have very high standards!) we simply won't offer it to you.


We use only certified organic plant oils in our topical products (coming soon!).
These are naturally extracted oils without the use of solvents. Many cheaper plant oils are extracted with solvents leaving behind trace chemicals. We won't offer you any product that does not meet our very high-quality standards.

The animals used for our high-quality Miracle Collagen come from farms that meet the highest standards of animal welfare and we have animal livestock certification for this.
We don't use Marine Collagen as we have not found a marine collagen source that is ethically and sustainably made (trust us, we have looked!) Most marine collagen that we have looked at comes from factory-farmed unhygienic waters in which the fish are not fed a natural diet, thus manufactured foods containing chemicals and hormones is used.
There is also overfishing of the oceans and we are concerned about the alarmingly high levels of potential heavy-metals in some marine collagen.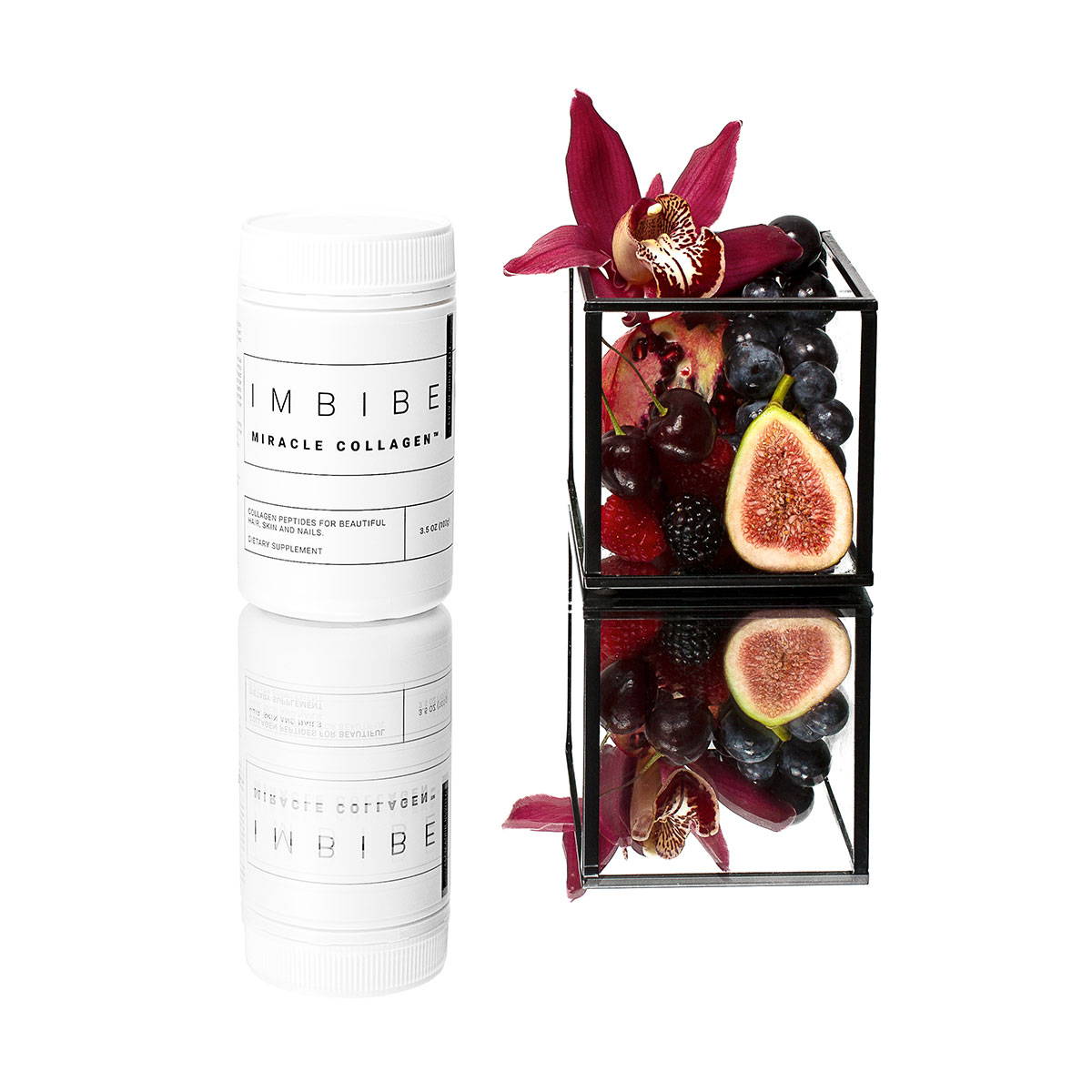 We are proudly Australian made - in fact, within 120km from Byron Bay.
Our Miracle Collagen is packaged just 30km from our warehouse.
Our topical skincare (coming soon!) is made in our Byron warehouse.
Beauty Renewal is made on the Gold Coast only 120km from our warehouse.
We support the local economy by employing staff in Byron Bay.
We use 100% compostable and biodegradable packing for shipping our online orders including satchels, cardboard boxes, and bubble wrap bags. These packs are more than double the price of plastic mailing options.
We stockpile and re-use cardboard boxes.
We don't buy soft plastics (ie bubble wrap) for your orders: if you see any plastic padding in your order (which is unlikely) it's from goods we have received and re-use.
We don't fill our boxes with those plastic bubble beads unless they are re-used.
We use Sendle for all your orders which is Australia's first 100% carbon-neutral delivery service and a B-Corp! (which means they meet the highest standards of verified social and environmental performance, public transparency and legal accountability to balance profit and purpose)
Sendle has partnered with South Pole Group to offset the emissions of every parcel that is picked up and delivered with Sendle.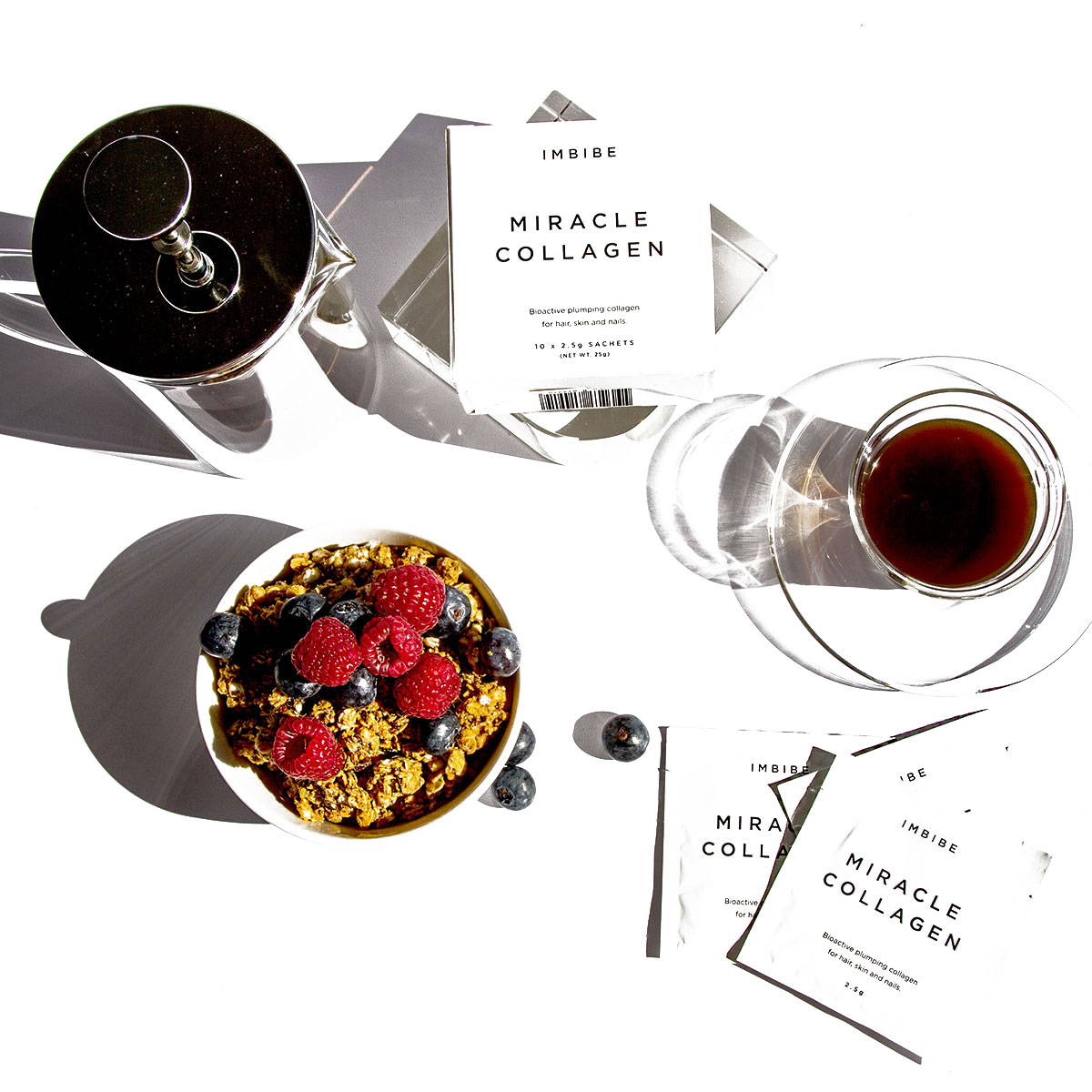 We currently do have single-use sachets of our Miracle Collagen which we regret investing in. These will be phased out and we won't be re-investing in these single-use sachets.
We don't use single-use plastics in the office or for our events.
We don't have heating or cooling in the Imbibe office, preferring to use blankets and jackets in the winter and being ok with sweating in the summer! Some people call it a free daily detox! Haha! Our staff might beg to differ!
We use only a tiny bar fridge to save on power.
We don't leave lights on unnecessarily (ie they are turned off when we leave the office and are not left on all day).
Desktops reportedly use 4x the amount of power that a laptop does. There is only one desktop in the Imbibe office and this is diligently turned off every night.
Our Imbibe company car is powered by LPG gas.
You can come to our Byron Bay warehouse anytime with your existing container for a refill of your collagen for a 30% discount off the price.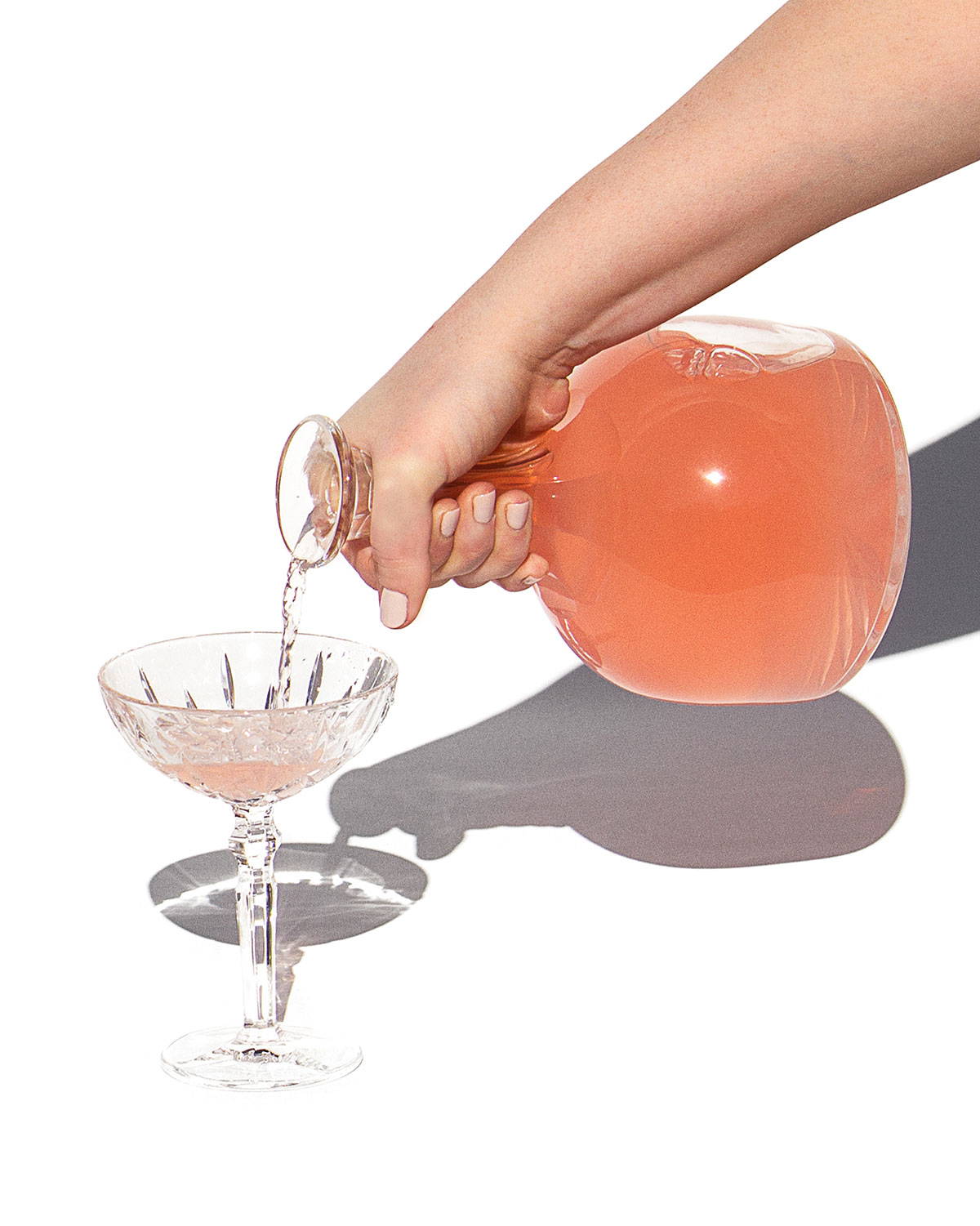 Other ways we actively reduce our footprint:


We use recycled paper to print everything in our office, including your invoices and delivery dockets.
We're looking at using paper sticky tape for your boxes (we're testing it now).
We use recycled toilet paper.
We use tea-towels and wash them, rather than single-use paper towels.
We don't use a dryer for washing - there are sufficient sunshine and wind!
We don't use single-use plastic anything in the office - not even water bottles.
For soap, we buy refillable soap dispensers, rather than using lots of little dispensers.
We use keep cups for our hot drinks if we are going out.
We'll continue to update you on our progress.
It's a million small steps which matter and we're committed to doing everything in our power to reduce our footprint and run internal audits every quarter.
If you have any suggestions or concerns please feel free to email me:
felicity@imbibeliving.com
.
Thank you so much for being along this journey with us.
Love,
This blog is based purely on the author's personal experience. It is not intended to be a substitute for medical advice or treatment. The author is neither a medical nor health professional and cannot guarantee that the information in this blog post is accurate, reliable or complete. If you use this information, you do so at your own risk and should consult a qualified medical or health practitioner before relying on any information contained in this blog.