With a focus on all that's important - Friends, Family, Sustainability, Relationships & Community, the Imbibe team have come together this year to put together our 2020 gift guide.
Filled with perfect presents for everyone on your list, from your Mama, to your lover, to friends, family and the one who (seemingly) has it all. We've focused on spreading the love far and wide this year, with our list derived partly from the beautiful wares of our local loves in Byron Bay, partly from small businesses we just LOVE, others from our favourite Australian icons and some from businesses we just couldn't have imagined experiencing 2020 without (Hello GOOP - the podcast is excellent if you haven't tuned in already).

Anyway, without further ado, here it is!

Our 100% online, will-probably-get-here-by-Christmas-if-you-order-now gift guide for 2020, with options for every budget (Secret Santa eat your heart out) separated lovingly into four categories for your gifting pleasure, with special picks and recommendations from our team.

For Friends, Housemates & Work Wives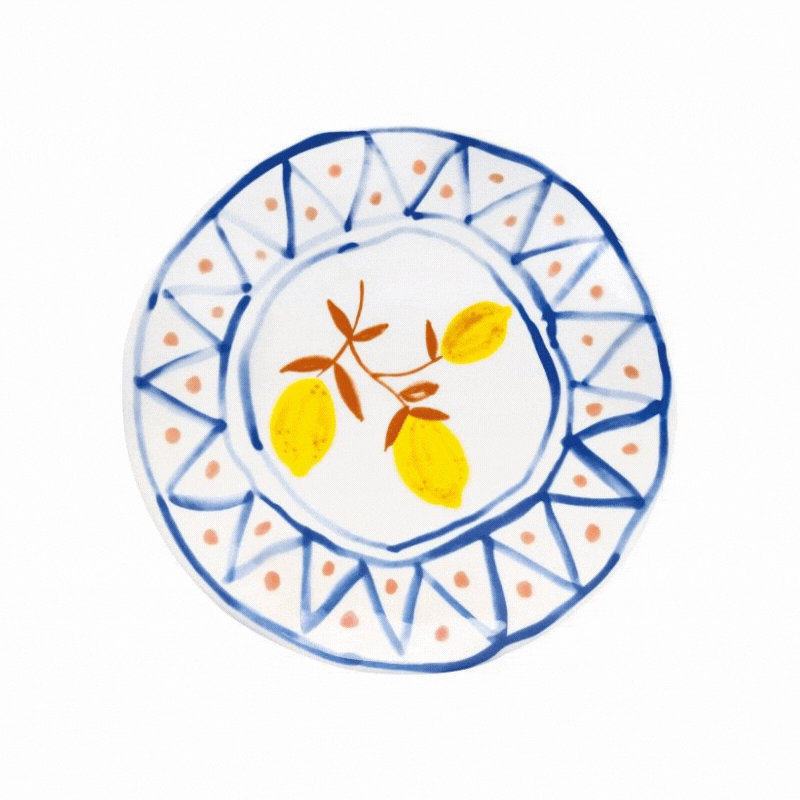 A witty, loving read by the inimitable and highly relatable author of Everything I know about Love. Ghosts, A novel by Dolly Alderton, $16.
"I'm gifting some of our Collagen Protect to my sister to help protect her skin from UV damage during summer, hydrate and heal old acne scarring" Felicity, Foundress. Collagen Protect Oil Serum, Skincare by Imbibe, from $65.
Bring the Amalfi coast to your (or your friends') next dinner party with these gorgeous hand painted plates. Set of 4 Lemon Plates, by Klevering via Smallable, $66.
The perfect addition to anyone's mantle. Cherry Bomb Hand Poured Candle, by Blazed Wax via Del Rainbow Store, $49.
"Everyone needs a water bottle - this one is clean, chic & sustainable" Claire, Wholesale Assistant. Reusable Glass Water Bottle, by Sol via Flora & Fauna, $35.99.
"I'm buying a Straw Lack of Colour Bucket Hat for my sister in law (that I may or may not steal back)"Holly, Marketing Assistant. Inca Bucket Hat, Lack of Colour, $129.
"Beauty Renewal is such an easy gift for friends - it makes a great hostess/host gift (everyone loves the taste) and is a great addition to any cocktail if you're heading to Holiday drinks" Polly, Marketing Manager. Beauty Renewal, Probiotic Concentrate by Imbibe, $44.
For Your Mama (Or Someone Special)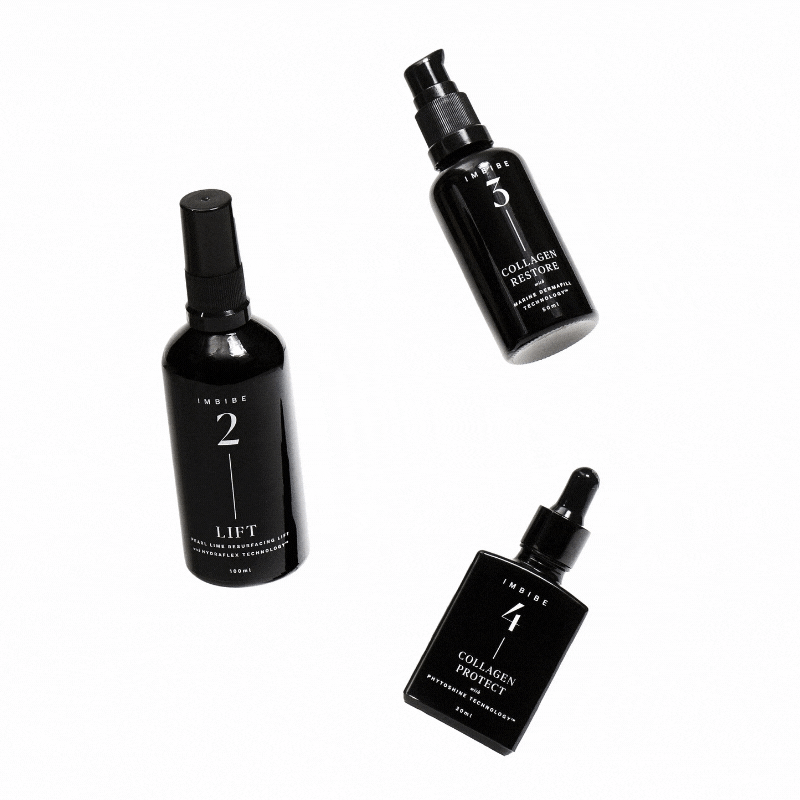 The most beautiful, buttery linen robe for the most beautiful, buttery woman you know. The packaging from Matches is also GLORIOUS (& 100% recyclable) if you want your wrapping to impress. Belted Linen Long Robe, Deiji Studios via Matches, $205.
A refreshed take on a classic (& our favourite new beach shades) by our chic neighbours at Velvet Canyon.Zou Bisou Sunglasses in Black, by Velvet Canyon, $260.
A classic to start (or add to) anyone's coffee table collection. Women, A Photographic Book by Slim Aarons, $85.11.
A luxurious beauty buy to encourage a moment (or many) of well-earned, self-care. Gold Sculpting Facial Tool, by Imbibe, $110.
Made to order for cup sizes A-E, Innes Lauren's timeless swimwear is sustainably created in Australia and designed in Byron Bay.The Cut Out One Piece in Sage, Sustainable Swimsuit by Innes Lauren, $240.
A subtle show of style and an easy addition to any well-manicured hand - she'll wear this demi-fine ring all year long. Raya 14K Gold Fine Ring, Hope & May, $99.
"She's already onto our Collagen so I'm grabbing our Skincare Trio Set for Mum to really get her glowing 2021" Julia, Administrator. Skin Science Clean Beauty Trio, by Imbibe, from $120.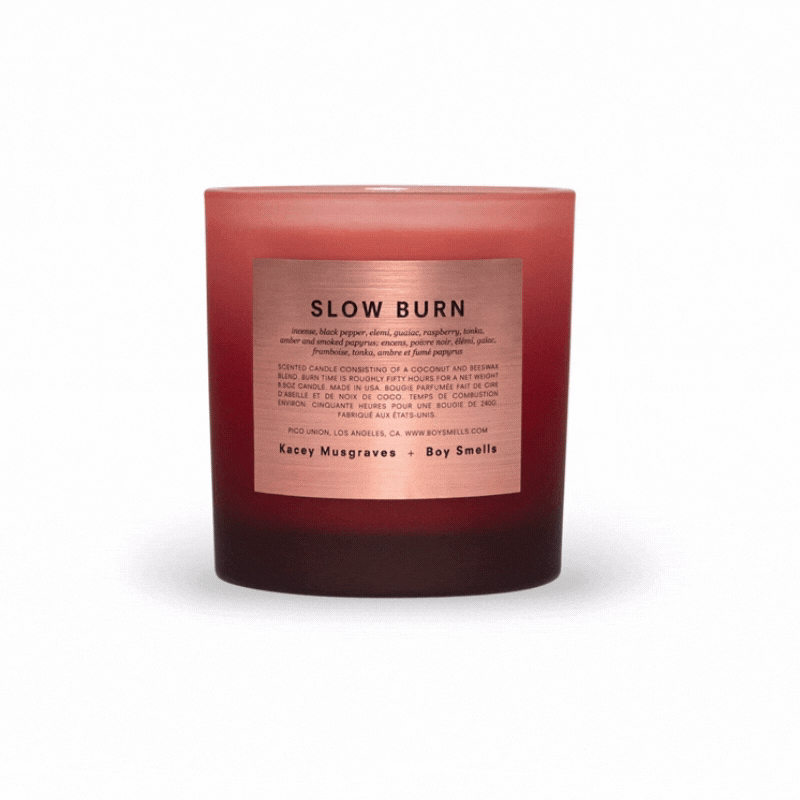 We love a candle collab, and this one from Kacey & Boy Smells is sensual, delicious and constantly sold-out (so you know it's got to be great). Slow Burn Candle, By Boy Smells & Kacey Musgraves, USD$39.
If there's one thing we've come to appreciate in 2020, it's the art of the humble (or completely over-the-top) picnic date. Take yours to the next level with this sustainable, plastic-free rug by Wandering Folk, like our Warehouse ManagerMeg. Picnic Rug, by Wandering Folk, $190.
No explanation necessary - Goop's cult quartz eggs are a bedside essential.
Rose Quartz Egg, Goop, USD $55.
"I'm buying everyone V-Oil - I carry it everywhere and use it for everything from my face, to my cuticles, as perfume and in my hair if I need to smooth some fly aways after the beach...If you haven't tried, it's also a great present for a lover" Amber, Wholesale Manager. V-Oil, by Imbibe, $75.
The perfect sip for two. Teal Champagne Flutes, by Maison Balzac, $79.
It wouldn't be Christmas without a few new games. Game on Dice, Honey Birdette, $30.
Made from 100% naturally derived ingredients, Heretic's Dirty Vanilla is their interpretation of an orchid - a subtle, femme fatale. Dirty Vanilla Eau de Parfum, Heretic Parfum, from USD$65.
Delicate and delicious, this piece by boutique NZ lingerie label Lonely is comfortable enough to take you from desk-to-dinner-to-wherever-the-night-takes-you. Bonnie Underwire Bra in Raisin, by Lonely Lingerie, $110.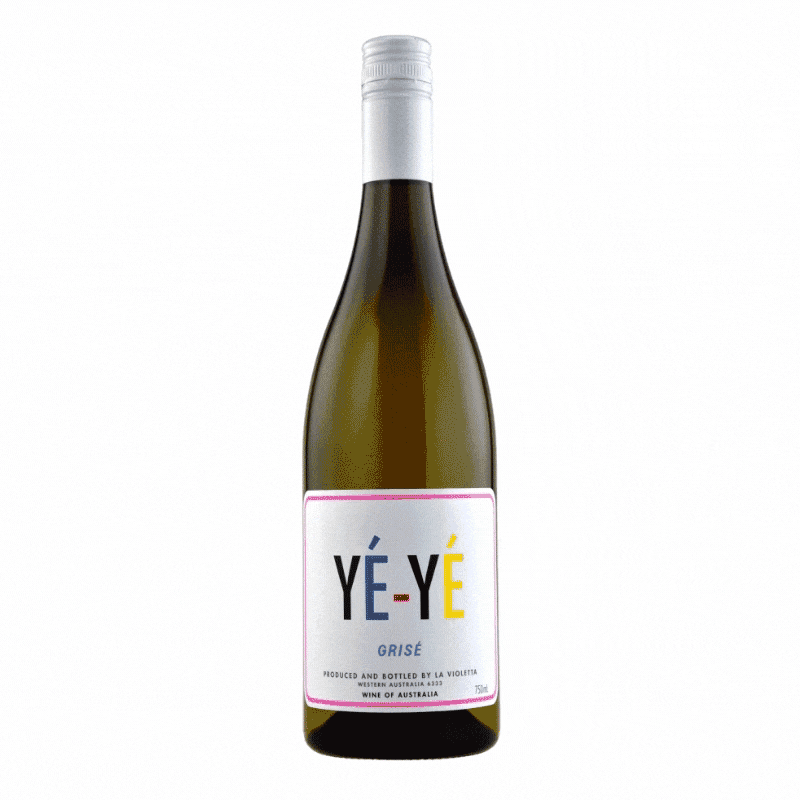 "I'm gifting the family a GoPro this year so I can make snorkelling videos with my daughters" Nathan, General Manager. Go Pro Hero 8, Ted's Cameras, $499.95.
"With all that is happening right now, I'm buying our Master Beauty Foundation for my family - we need all the immunity support we can get!!" Juay, Operations Manager. Master Beauty Foundation, by Imbibe, $150.
Timeless, as a game and in its elegantly simple design - the perfect hostess gift for young and old. Tactic Game, by Country Road, $49.95.
An easy & festive drop by Western Australian Winemakers La Violetta, the perfect bottle to bring to Christmas lunch. 2017 Ye-Ye Gris, by La Violetta via Different Drop, $32.
Upgrade your beach days with this festive & functional present that the whole family can enjoy.Holiday Beach Umbrella, by Business & Pleasure Co. via Surfstitch, $179.99.
Because someone's always searching for their phone. Beaded Smartphone Bag, Perla via Smallable, $116.
This blog is based purely on the author's personal experience. It is not intended to be a substitute for medical advice or treatment. The author is neither a medical nor health professional and cannot guarantee that the information in this blog post is accurate, reliable or complete. If you use this information, you do so at your own risk and should consult a qualified medical or health practitioner before relying on any information contained in this blog.