At Imbibe, it's so important to us to celebrate our local community and all of the beautiful women who support us everyday (after all, you're the reason we do what we do).
So when an opportunity came up to sponsor the premiere of the female focused film Papicha, at the very first Bangalow Film Festival (just down the road from our HQ in Byron Bay), it was absolutely a no-brainer.

Set in Algeria, Papicha (2019), is an award winning French film which details the lives of a group of vibrant young women, coming into their own and fighting against an oppressive terrorist regime which seeks to control their lives and their bodies.

As said by The New York Times,
"Papicha is 'Brisk, confident and atmospheric...marked by a fierce vitality and vivid emotional authenticity, Papicha thrives on the heat of [the director's] anger and the glorious bond among the young female performers'."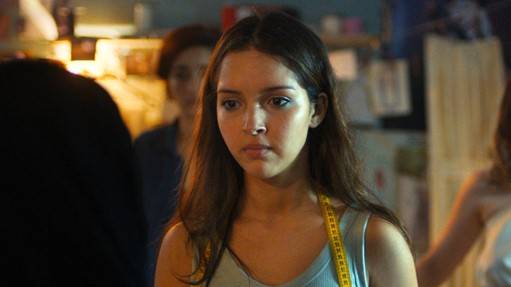 As a gift to our Imbibe Community and to celebrate the premiere of this beautiful film, The Bangalow Film Festival is offering 20% off tickets to this session and any other indoor sessions with discount code SPONSORS20.
Papicha is showing at 8pm on Thursday the 21st of January at the A&I Hall in Bangalow.

This blog is based purely on the author's personal experience. It is not intended to be a substitute for medical advice or treatment. The author is neither a medical nor health professional and cannot guarantee that the information in this blog post is accurate, reliable or complete. If you use this information, you do so at your own risk and should consult a qualified medical or health practitioner before relying on any information contained in this blog.