Cart (

0

)
Recently Added

0

Item
Total

$0.00
The item you just added is unavailable. Please select another product or variant.

Cart (

0

)
Recently Added
Total $0.00
The item you just added is unavailable. Please select another product or variant.
IMBIBE HOLIDAY GIFT EDITION


Beautiful gifts delivered to your door.
We've curated the perfect gifts for you, your friends, your Mum, your daughters, aunties or anyone special in your life this year, so that your Holiday gifting can be done in the click of a button.

We've curated a selection of beauty essentials to keep you hydrated and glowy for ultimate it-girl skin glow and happy digestion this silly season.
Our gift box is available now, and the stock is very limited - only 50 boxes in stock, so time is of the essence.
And 50 doesn't last long at Imbibe.
Once they're all sold, there won't be anymore again.

Imbibe unites with your favourite skin, health and beauty brands.
For the Carrie Bradshaws in the room. Reliable, witty, supportive, generous, insightful & nourishing.

The Beauty Box is full of cult classics for all the beautiful babes that give a damn about cultivating beauty from the inside out as much as they do from the outside in.
It's for the women who put nourishment, and quality self-care first.
The beauty box women are the go-getters, the ambitious, the genuine, and the kind.
These women show up in the world and treat themselves and others well.
Whether you're ready to nourish your skin from the inside out this summer, or one of the women in your life could do with some extra gut nourishing, skin enhancing TLC - this beauty box holds all the answers and sustainable change for the ultimate healthy and glowing woman this summer.

This delicious bio-fermented multi-strain probiotic concentrate unleashes a wave of skin hydrating properties to promote elasticity and improve your gut health which is a major plus for beautiful, dewy skin.
Our Beauty Renewal contains approx 6 billion probiotics per serve and super specific probiotics for skin health.
The cocktail of skin nourishing ingredients featuring bio-fermented coconut water, grapeseed and pomegranate promote that gorgeous skin glow and lit-from-within feeling.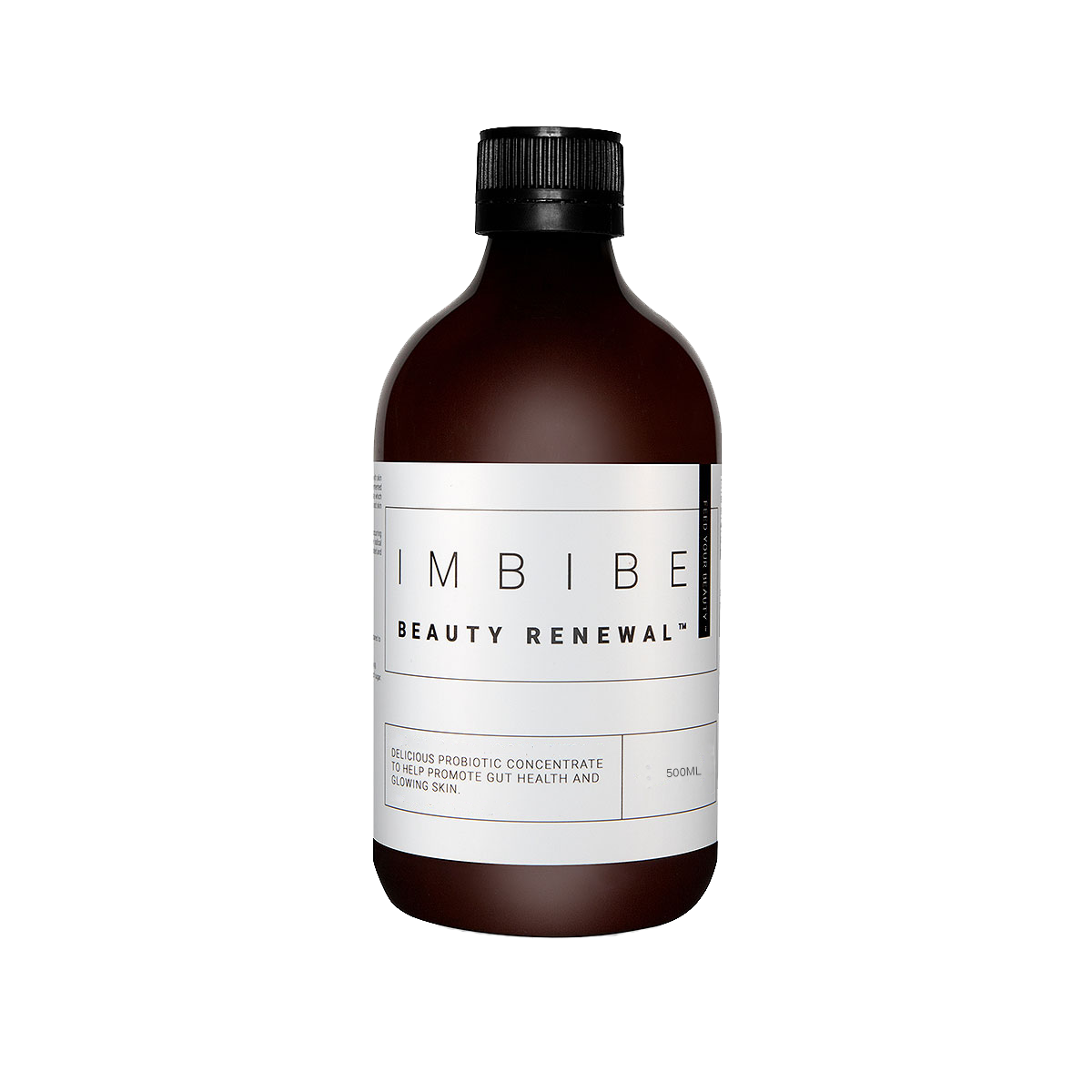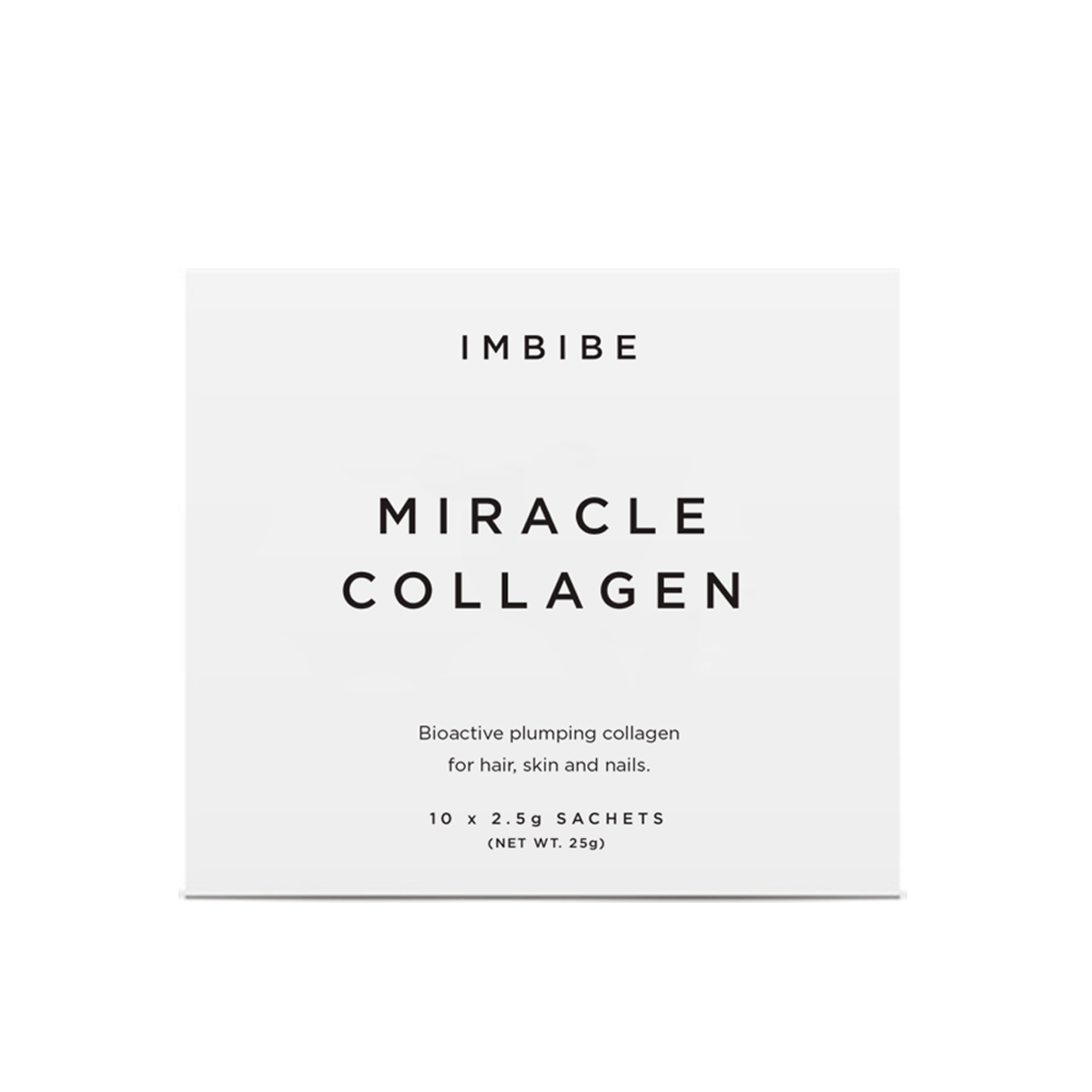 Next - Generation collagen peptides clinically formulated to stimulate your skin cells to produce more collagen so you have the bounciest, smoothest, most radiant skin.
100% bio-active.
100% bio-available.
100% potent.
We don't just get any sub-par collagen and throw it in a jar with a fancy label.We're not like that.
You deserve better. Our specific low molecular weight allows for easy absorption so you get the most from your miracle collagen.
Your skin, hair, nails and gut will thank you for it.

MSM is often referred to as the 'Beauty Mineral'.It is a powerful detoxifier to be used daily.
It helps to remove bad calcium and oestrogen from the body and help rebuild collagen to prevent premature ageing.
Our body's hormone function, antibodies, antioxidants, enzymes all rely on having sufficient MSM present to function optimally.
Superfeast's MSM is 100% pure methyl-sulfonyl-methane, a naturally occurring form of organic sulphur.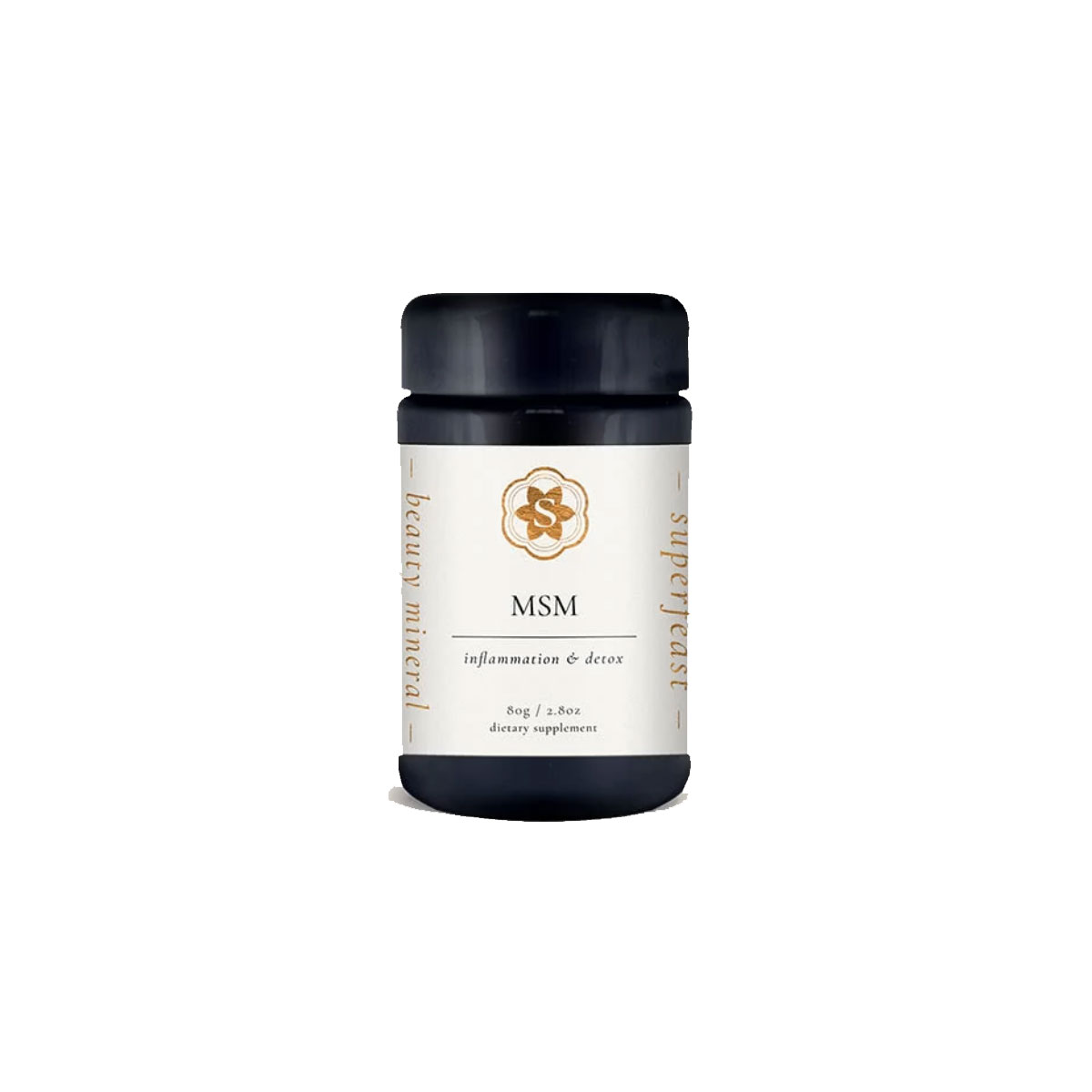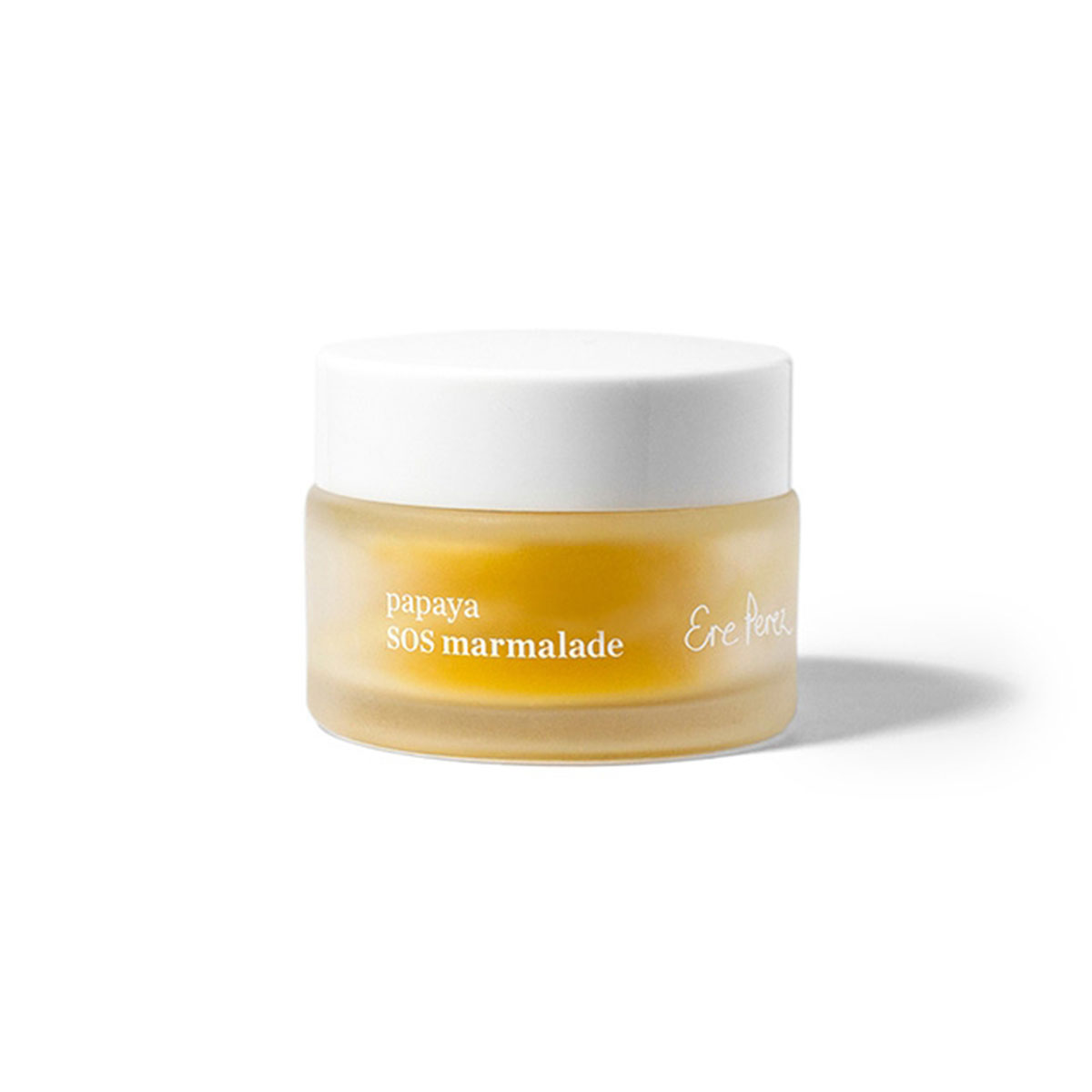 Ere Perez' S.O.S Marmalade is Skin rehab in a vital soothe-all marmalade scented balm.
Use it to renew your sun kissed skin with a nourishing cocktail of coconut, hemp, chia, grapefruit oil and fermented papaya to hasten the delivery of essential antioxidants & vitamins to the skin.
An ultra-repairing, hydrating formula to soothe any little abrasions, skin freakouts, dryness, insect bites or scars.This balm melts into the skin and helps to heal and protect.
An all-in-one remedy rich in zinc, magnesium & potassium.
Calendula calms inflammation to aid in your skin's healing, chia adds omegas.
Use a lot or a little, ideal for travel and all of life's adventures, big and small.

1 x IMBIBE Beauty Renewal 50ml ($ 44.00 )
1 x IMBIBE Miracle Collagen 25g ($ 24.95)
1 x SUPERFEAST MSM Powder 80g ($ 22.00)

1 x ERE PEREZS.O.S Marmalade ($ 36.00)
Total Retail Price: $ 126.95
Imbibe Special Edition Price: $109.00
($99.09 ex GST)
SAVE $17.95 + FREE SHIPPING
Liquid error: product form must be given a product
All boxes receive complimentary wrapping with a handwritten card from our Byron Bay HQ.


Simply leave a note letting us know who it's addressed to and we'll do the rest. We begin sending your holiday boxes from Mid November so they arrive at the perfect time for your holiday gifting.


You too, get the gift of choice this season, choose between two high-quality, unique holiday boxes.


Due to logistics during the holiday period, our boxes are only for purchase within Australia (sorry global customers).