Cart (

0

)
Recently Added

0

Item
Total

$0.00
The item you just added is unavailable. Please select another product or variant.

Cart (

0

)
Recently Added
Total $0.00
The item you just added is unavailable. Please select another product or variant.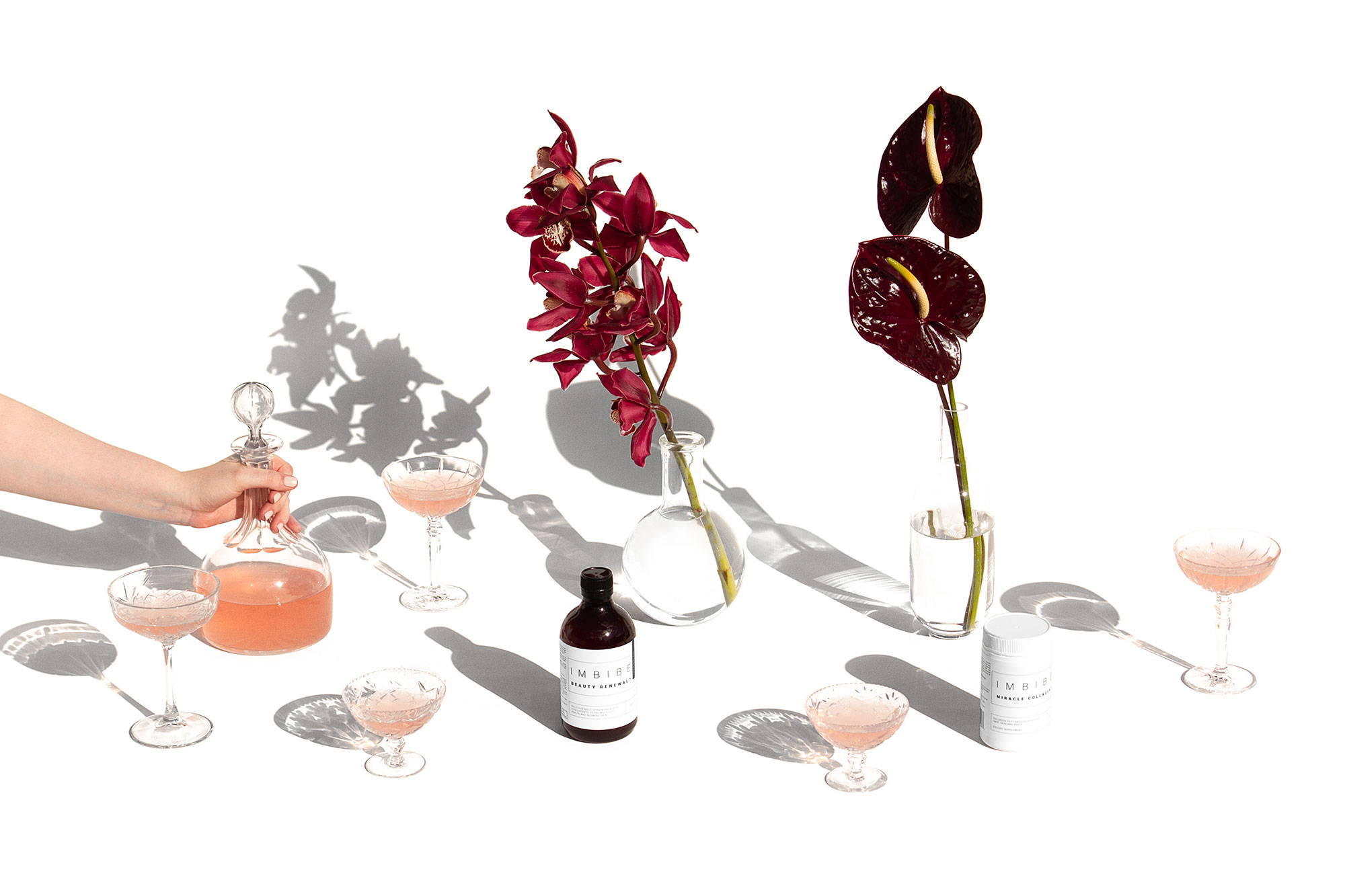 We are a heart-centered legacy brand that does better for the planet and our people by creating innovative, highest quality and sustainable products that truly work.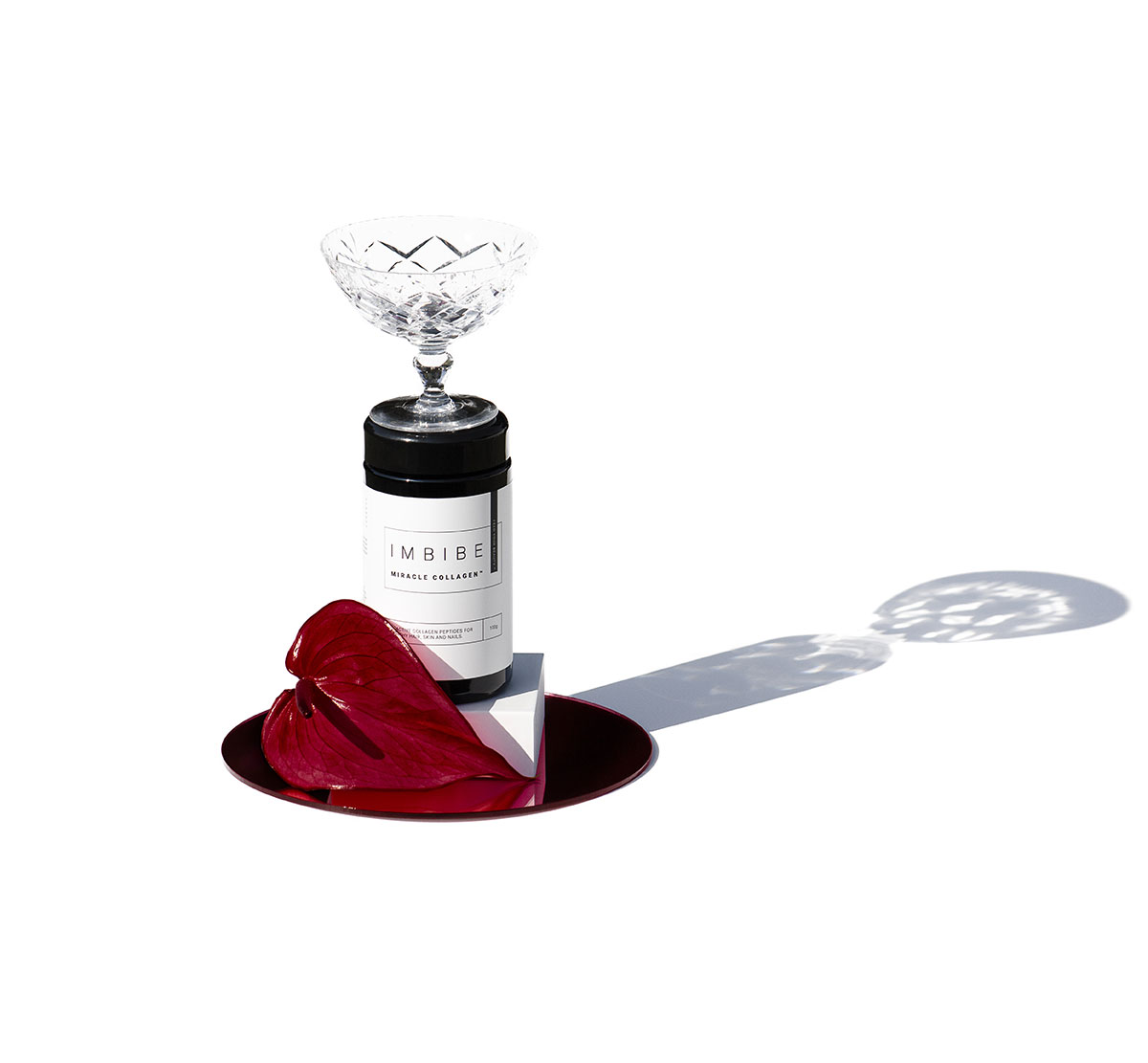 Good enough is not good enough. Everything we offer is backed by science to perform better than anything on the market. We call it Science Meets Beauty.

We believe in doing more with less. More potency. More beauty. More performance. Better results in less time. Products that truly work.

Everything we offer has our quality standard of excellence, which includes no harm to animals, the environment or people. Our products are 100% clean, natural, non-toxic and organic. This is the basic standard for our product range.

We recognise our corporate and personal responsibility to work from our heart and to work for a cause greater than ourselves. Being led by our hearts means making decisions for not just ourselves, but our team, our family, our people and our planet.

Welcome to the future where sustainability is the heart-beat of our business. We're focussed on bringing you the most concentrated and potent products while ensuring we're doing all we can to take care of our beautiful planet and people.

We ensure that everything we do and all products we provide are backed by real science to deliver tangible results. Science-backed products is the holy-grail of our offering.

We are results-driven, innovation focused and we push the boundaries of what is possible.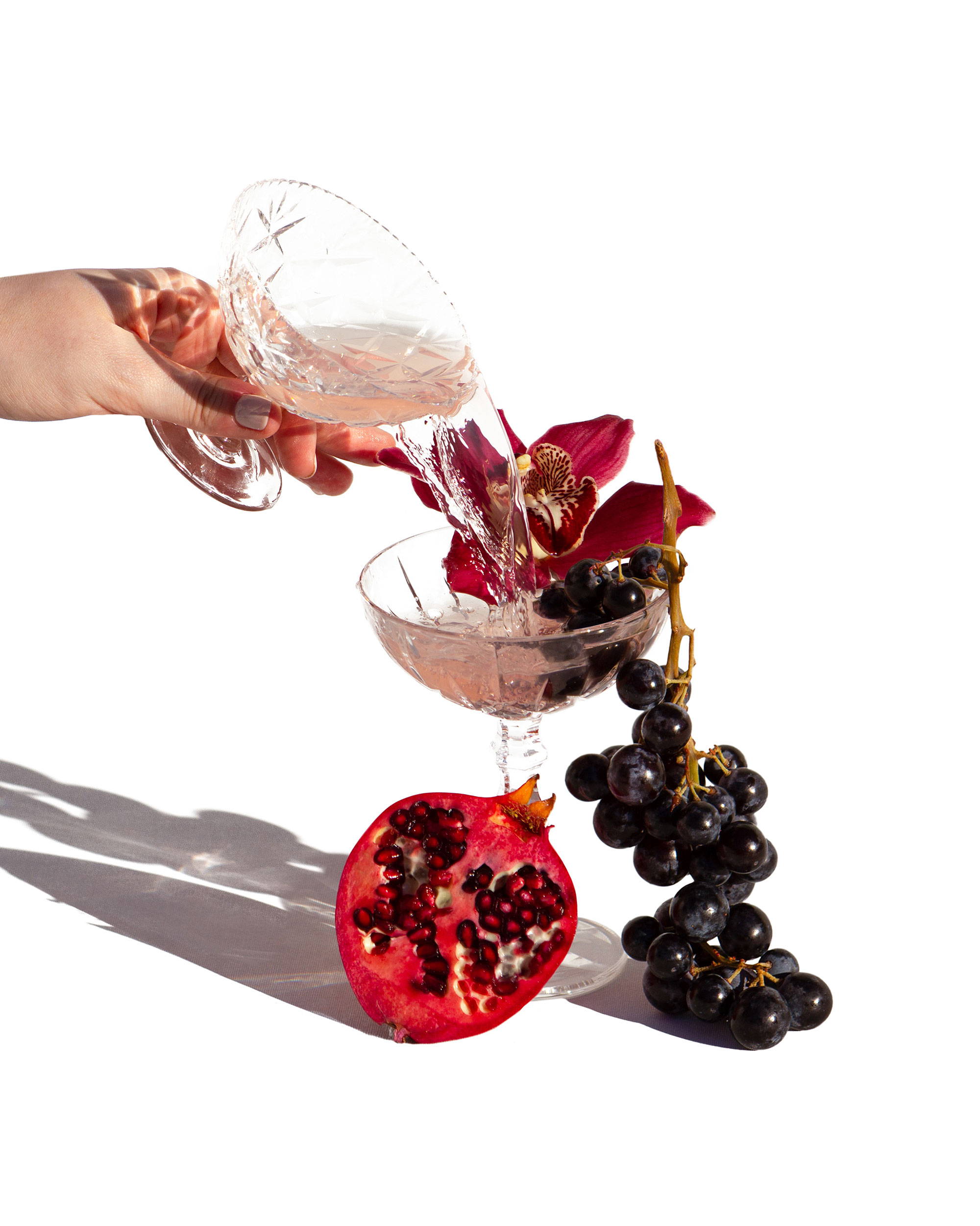 We believe that beauty is found in the everyday small moments, that can fuse together to make big moments. The way a flower blooms, the smell of a fresh frangipani on the waft of a warm breeze. We believe in cultivating beauty from within. Beauty is more than skin deep. It's in the way we treat ourselves and others, in the freedom that comes when we move our bodies, it's in our thoughts, words and actions. It's in the way our bodies age gracefully.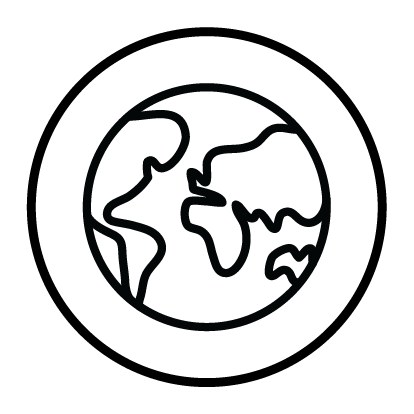 Sustainability is at the forefront of everything we stand for. There is no Planet B. This is something we take very seriously. We are the custodians of our environment and we care for our planet and people with our actions.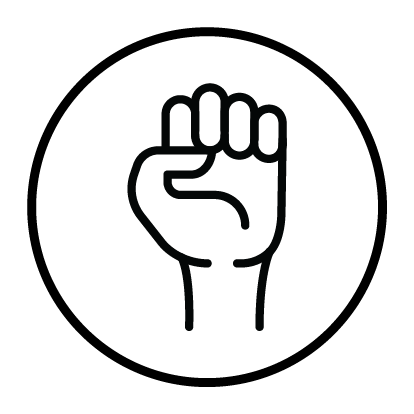 We are results-driven, intention-lead, innovation-loving people with passion and purpose to improve the everyday. We aim to let our actions speak louder than our words.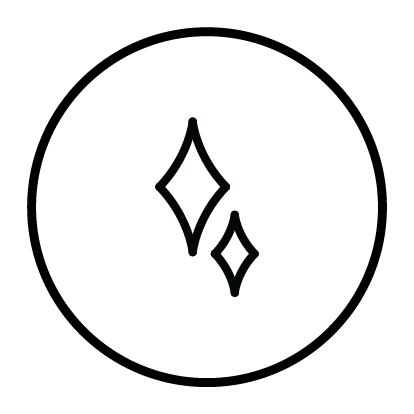 That we're nurturing the extraordinary. No idea is too big, too whacky. We welcome your big bold ideas, and we're willing to take a risk.


EMBRACE THE SCIENCE AND THE NATURAL
We love science. We love nature. We embrace both to help us push the boundaries on what is possible for our product range.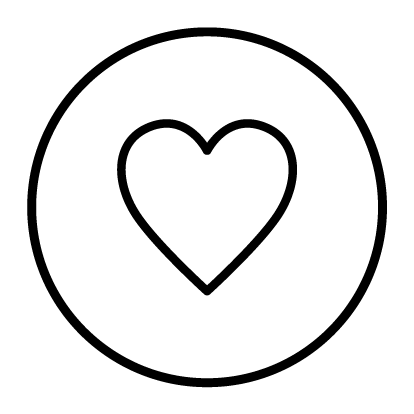 Love is the magic that keeps us united. Be it. Feel it.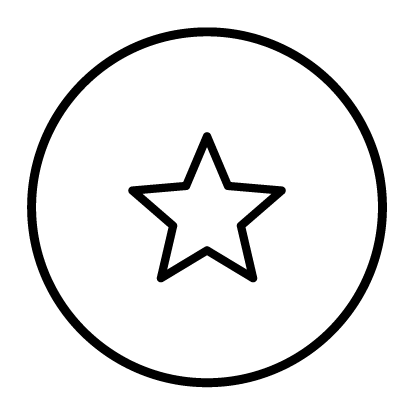 HOW CAN IT GET BETTER THAN THIS?
We ask ourselves this daily - how does it get better than this. What is the opportunity in this challenge? How can it get better than this?