Cart (

0

)
Recently Added

0

Item
Total

$0.00
The item you just added is unavailable. Please select another product or variant.

Cart (

0

)
Recently Added
Total $0.00
The item you just added is unavailable. Please select another product or variant.

Win a 3-day-2-night trip to Byron, plus so many other incredible prizes.

*** GIVEAWAY CLOSED ***

CONGRATULATIONS TO THE LUCKY WINNER!
Sami Lange



Win the trip of a lifetime to beautiful Byron Bay, and enjoy the best our oasis has to offer.
Byron is the home of our company and a very special place to be.
And now you have the opportunity to experience its magic with a quintessential holiday experience.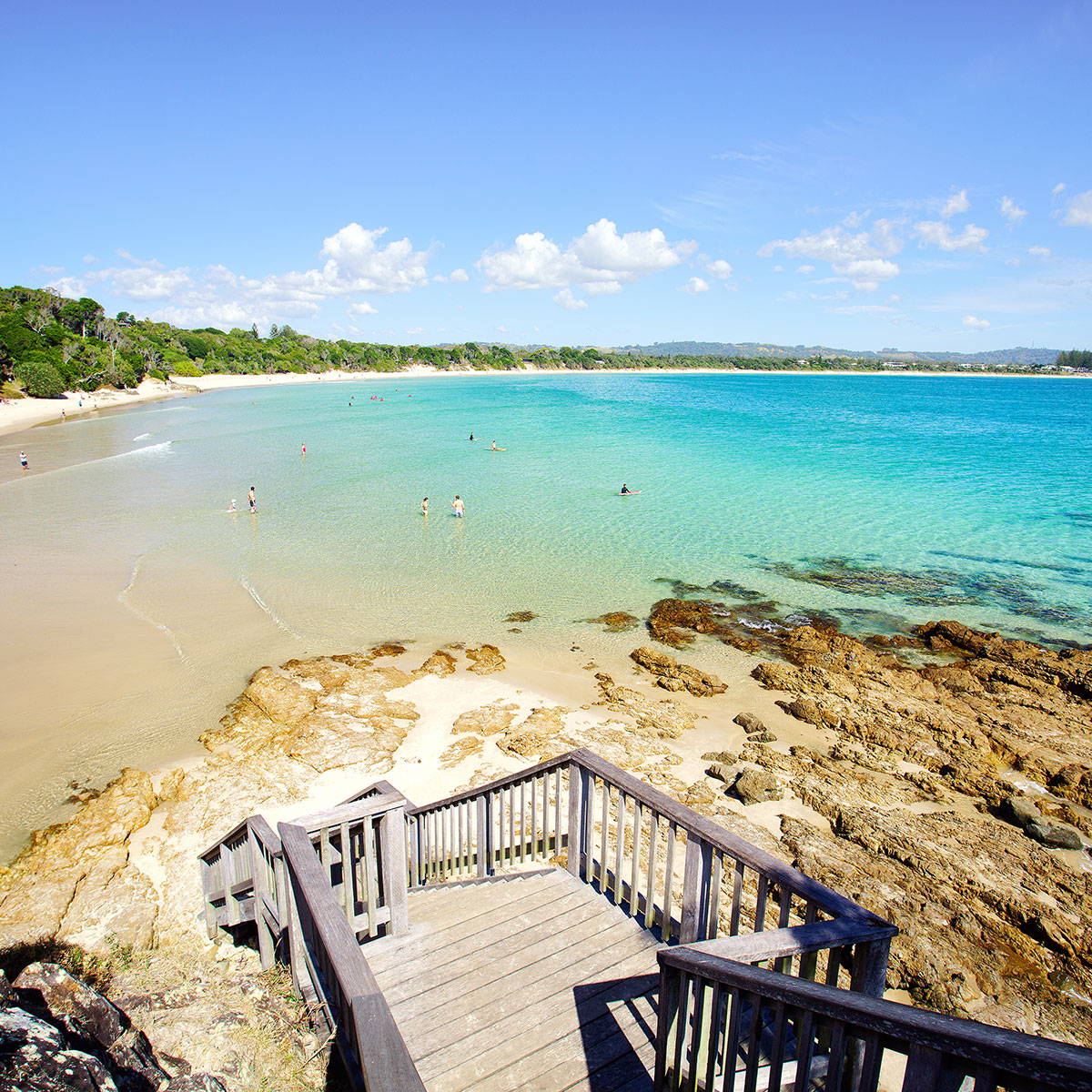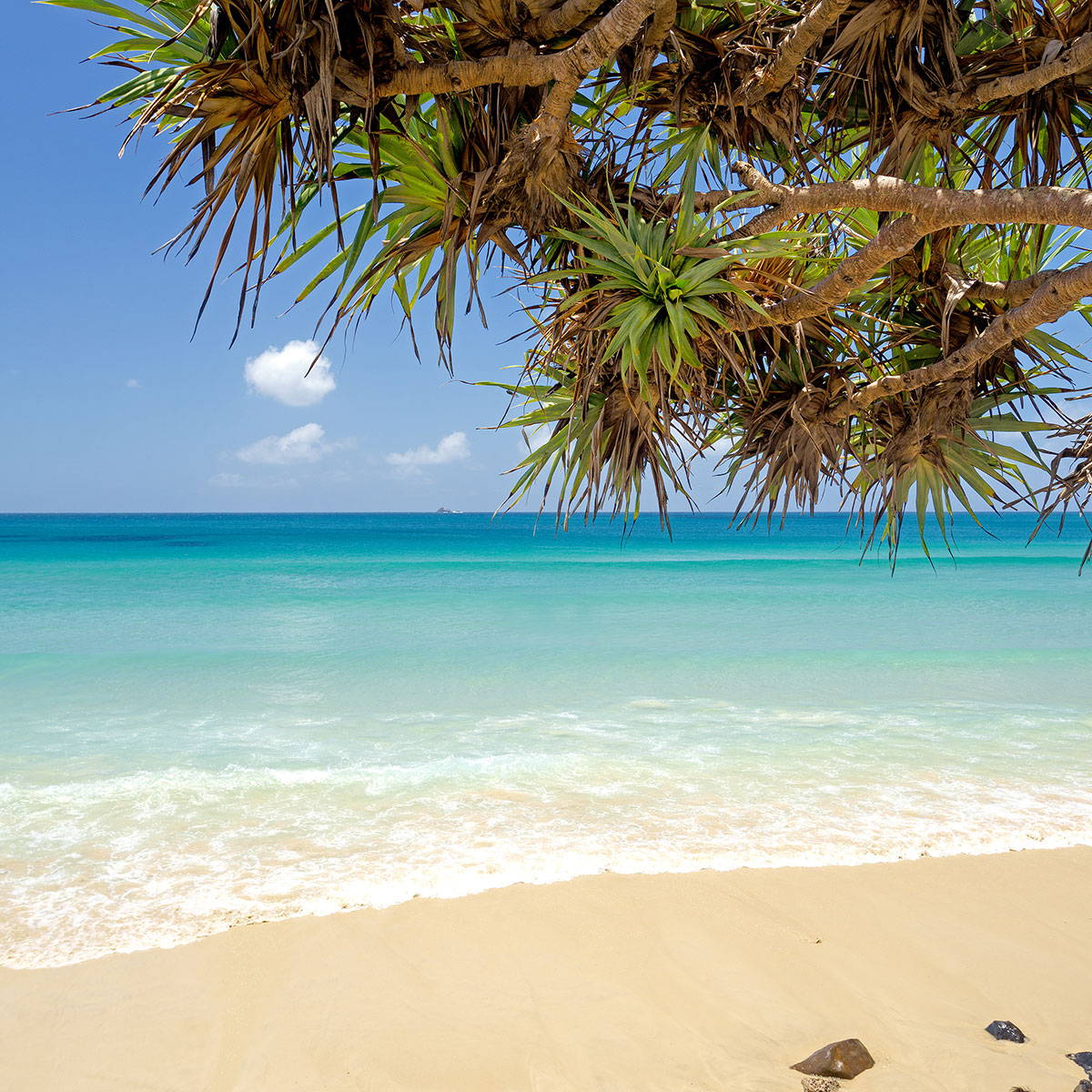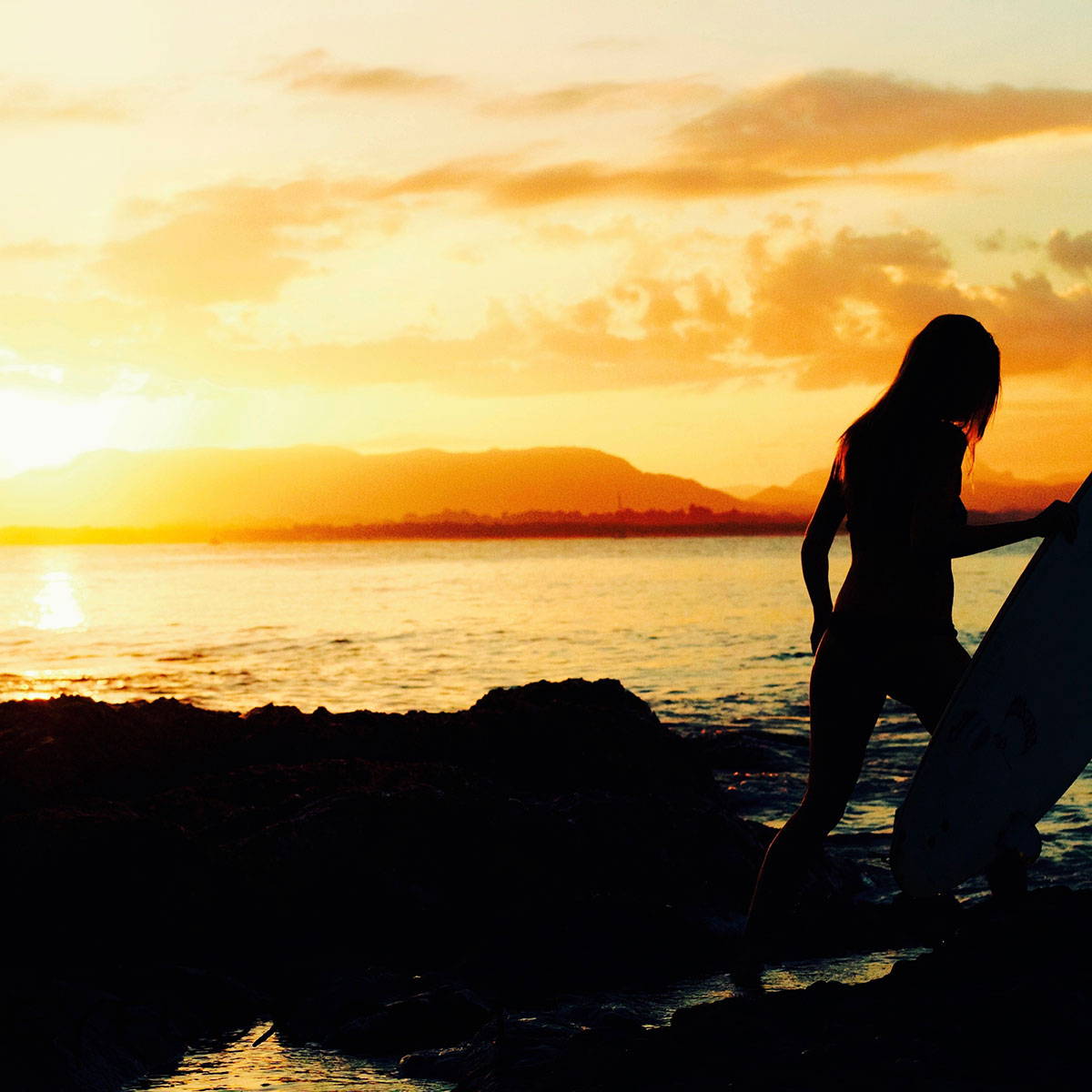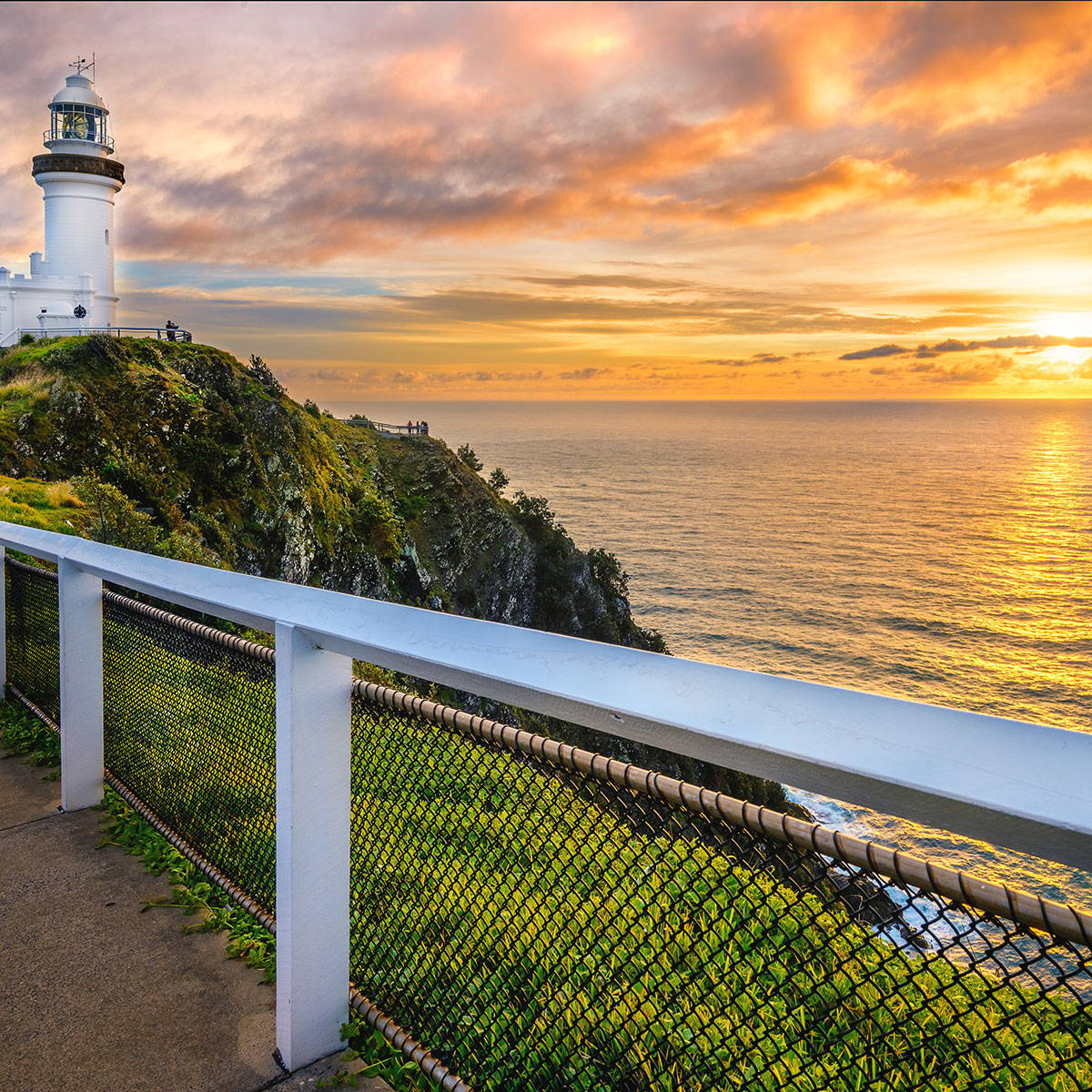 This giveaway valued at over *$3000 includes:
Two nights stay in the Main Classic Room at 28 Degrees;



Complimentary cocktail at Raes on Wategos Wine Bar;
Two Passes to Creature Yoga;
A sauna experience for two at Nimbus Co.;
Two Massages at Comma;
Two luxurious facials from Aesthetica;
Dinner for two on one night at The Farm Byron Bay;
1 x $500 flight voucher for you to use on an airline of your choice;
One month supply of our incredible Miracle Collagen


What's included in our biggest giveaway ever?
Offers you barefoot luxury in

the heart of Byron Bay



28 Degrees is the only 5-star private, luxury guesthouse located in the heart of Byron Bay.
28 Degrees offers a private oasis within the tropical oasis of Byron Bay. Not to mention beautifully designed rooms to provide 5 Star accommodation JUST steps away from one of the worlds best beaches.
The winner will be staying in 28 Degrees Main Classic room, perfect for two - within the main house. Secluded, tropical rainforest escape a stones through from the places that make Byron famous.
Every detail has been considered for you to enjoy a perfect Byron escape– so kick off your shoes and enjoy the barefoot luxury.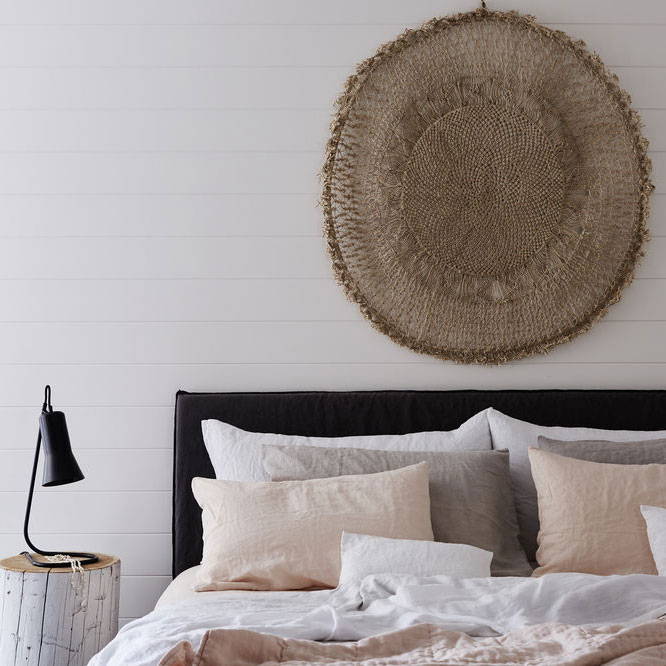 Nestled on the edge of the most alluring beachfront in the Bay
A coastal dream, Raes Cellar Bar is located at perhaps one of the most iconic luxury stays in Byron, Raes on Wategos.

A relaxed, yet sophisticated venue where you can enjoy a sundowner and some of the most delicious seafood in the bay whilst looking out over Watego's Beach.
Washed with white walls, decadent timber and tropical plants, Raes is reminiscent of a European Island escape.
Feel like Royalty for an evening, enjoy a cocktail, and lounge by the seaside at Raes Cellar Bar whilst the sun goes down.
Oh yes, and it's on us.

Relax, Unwind and Renew at the most tranquil studio in town
Creature Yoga is an iconic yoga studio with 2 studios in the Byron area.
Dreamy, welcoming spaces led by world-class yoga instructors and almost 50 classes per week from vinyasa to yin and everything in between.
Whether you're a beginner or an advanced practitioner, you and a friend can enjoy a class of your choice at Creature Yoga, on us.

Whether you're in the Byron Town or Industrial estate, there's always a creature yoga close enough by to make the journey easy, convenient and enjoyable.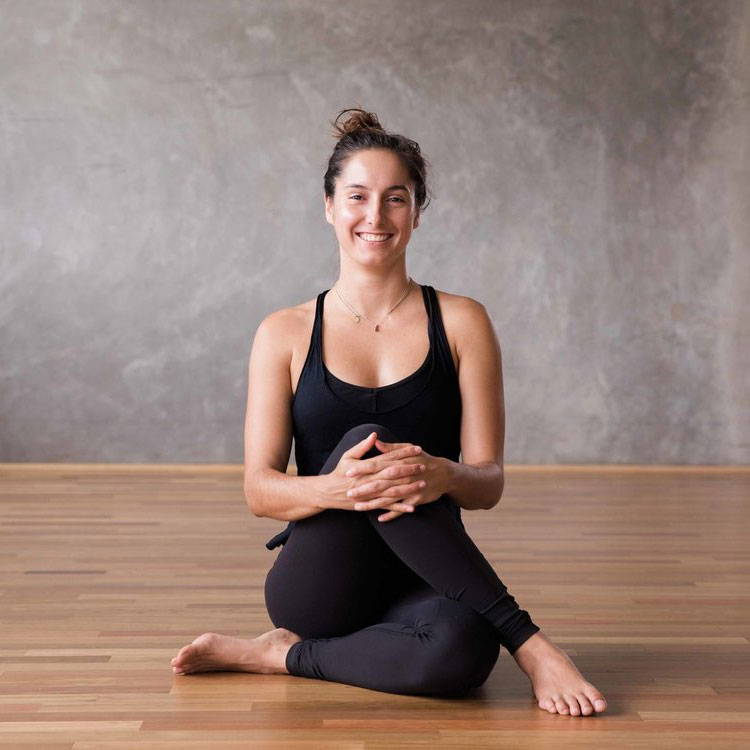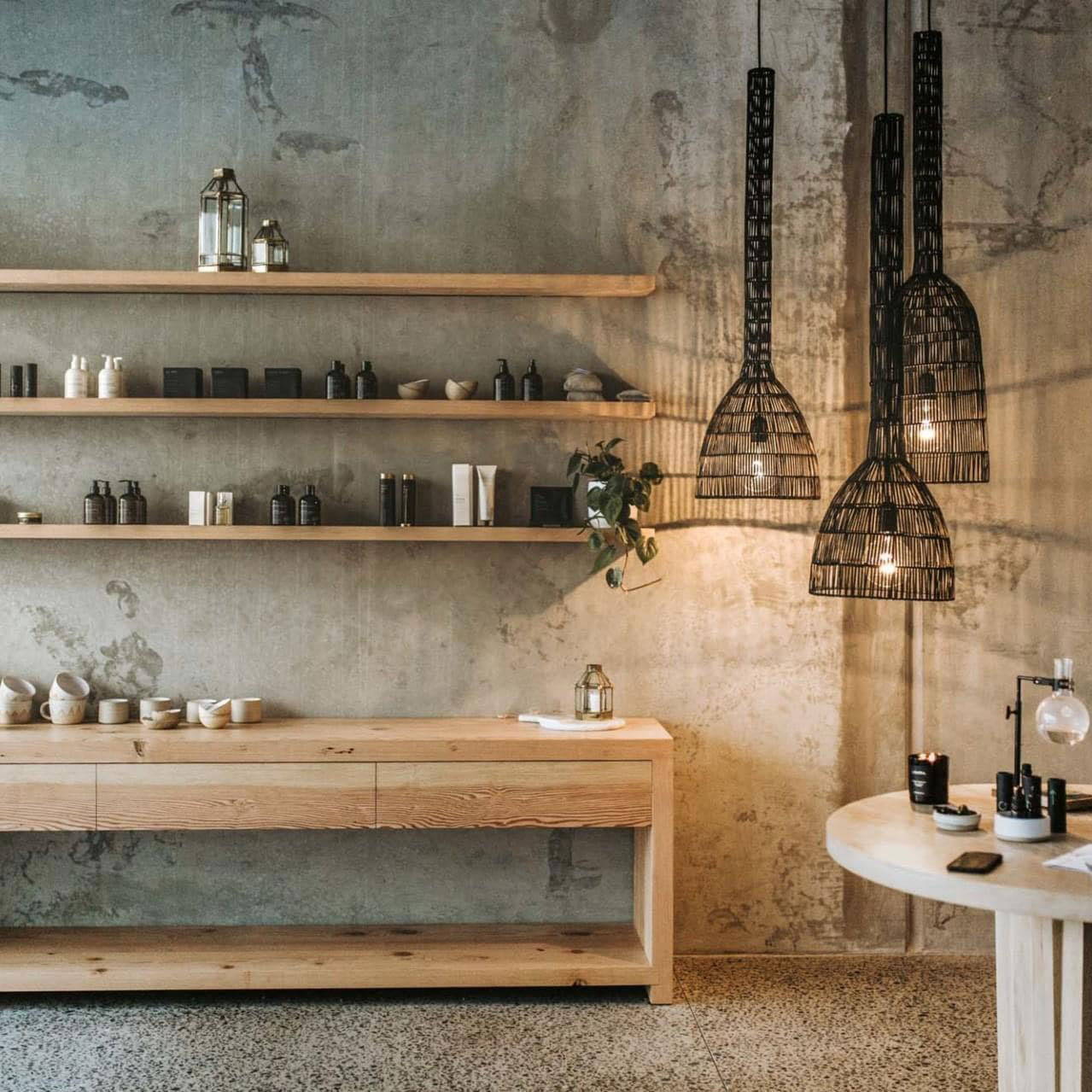 Signature massage therapy to nourish your body and mind

Comma provides a luxurious and modern Australian massage experience. Comma believes in the power of touch, conscious minimalism, warm neutrals, pacifying low light, and baptism by oil.

Comma is more than a moment of luxurious, high end, day-spa-induced indulgence. Comma is the epitome of a lifestyle that's enriched, nourished and completely balanced.
A holistic massage experience that will make you wonder how you ever went on without it. You and a friend can enjoy 60 minutes each of a blissful remedial massage of your choice.

Pamper yourself in the most exquisite skin clinic
Aestheticá is a locals favourite.
Far from the cold clinics you might be used to, Aesthetica's skin salon is a tranquil haven led by a friendly and helpful team of medical and dermal professionals - professionals with a deep appreciation of your skin and using the right treatment to give you sustainable results without causing stress or discomfort.
You and your friend can enjoy an enzymatic skin facial on us at the gorgeous and awe-inspiring Aesthetica.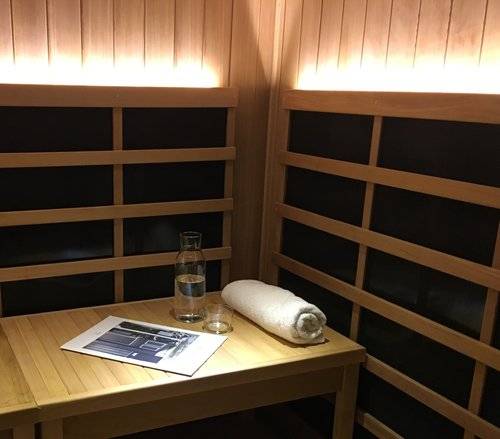 Detoxify and Indulge at asauna house unlike any other

Nimbus Co is a state-of-the-art infrared sauna house guided by holistic health practitioners & a luxurious retail offering to fulfill all of your wellness needs.

Nimbus is a relaxing, private and contemporary sauna combining traditional methods with modern sophistication.
Come and detoxify in the privacy of your own large sauna room, fit for you and your friend.

Paddock to Plate at the Farm
Three Blue Ducks at the infamous Farm Byron Bay is an iconic venue and a must-see for visitors.
An assortment of micro-businesses and a working farm, all working together to achieve the same goals - Grow, Feed, Educate.
Enjoy a dinner on us and indulge in some of the most delicious food from 3 Blue Ducks and Bread Social, afterwards take yourself for a self guided tour around the farm, and peruse the gorgeous garden shed.
A green thumbs dream, this is the true essence of community and clean living.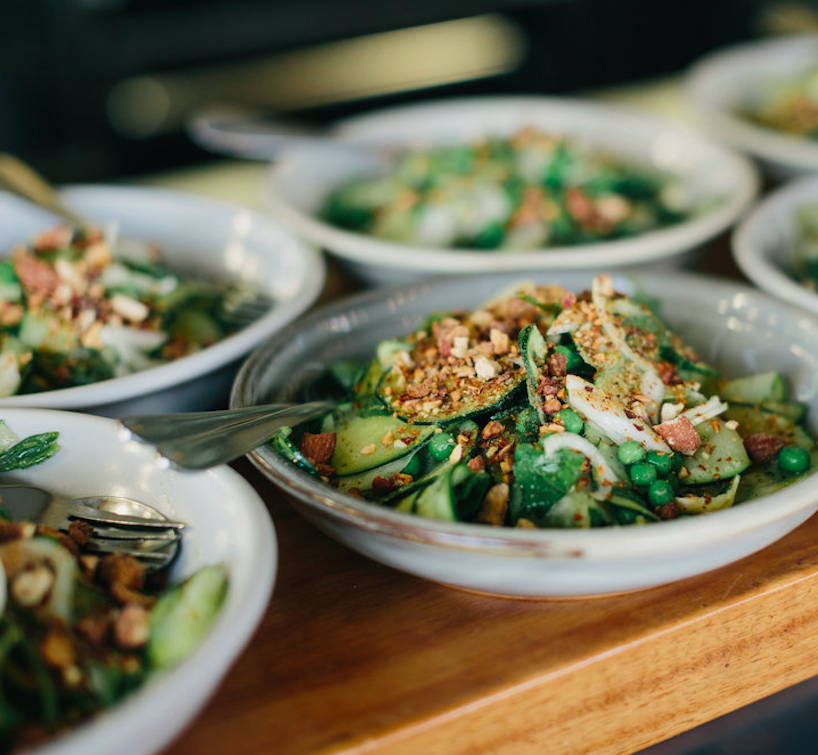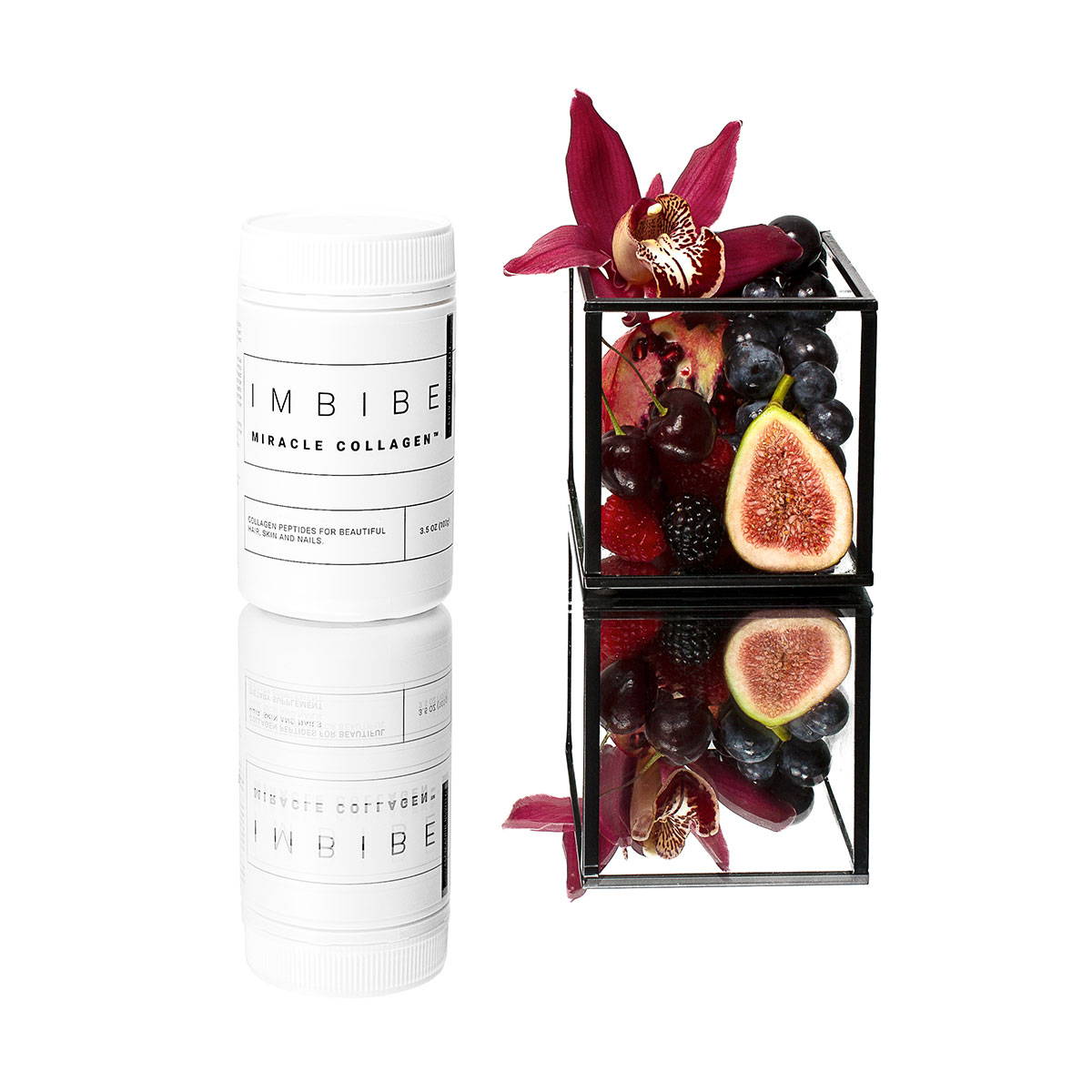 A month's supply of our best-selling collagen.
Our best-selling Miracle Collagen flies off the shelves.
As part of this incredible prize pack, you'll receive one month's worth of our Miracle Collagen to take home with you.

Clinically formulated to stimulate collagen production, increase skin elasticity and cellular hydration from within the skin matrix.
This is the most premium collagen peptide you will discover.
Our Miracle Collagen is unique in that it's 100% bio-active and bio-available to target the areas where skin sagging occurs.

See here for full terms.
Permit Number: LTPS/19/39436.

Open to residents of Australia over the age of 18.
Competition opens from 29th October 2019 at 9am AEDT and closes Saturday 1st February 2020 at 11:59 pm AEDT at the Promoter's Premises.
Winner notified by email and published at Imbibe's Instagram and Facebook Pages from Saturday 1st February 2020 for 30 days.
The Promoter is Imbibe Living Water Kefir (ABN 49 602 292 053).
The Promoter's address is 2/7 Grevillea St Byron Bay, NSW 2481.Your data will not be shared with any third party.
*Based on typical industry pricing.