Cart (

0

)
Recently Added

0

Item
Total

$0.00
The item you just added is unavailable. Please select another product or variant.

Cart (

0

)
Recently Added
Total $0.00
The item you just added is unavailable. Please select another product or variant.
LOVING THIS

★★★★★

"The most delicious probiotic I have ever tasted! My skin & digestion are loving it! The only problem I'm having is trying not to consume copious amounts ever day!"
Tash
AMAZING RESULTS

★★★★★

"I ordered this to try for acne and I can't recommend highly enough! My skin is glowing and stomach is noticeably flatter and happier! Tastes beautiful too which is a bonus!! Love love love"

Carlee

BEAUTY RENEWAL

★★★★★

"I love this product it's so tasty and so easy to consume. I find myself wanting more every time I finish."

Phoebe
MY SKIN HAS COMPLETELY TRANSFORMED
★★★★★

"I absolutely am obsessed with this amazing beauty probiotic!! My skin has never looked so good, its bright, vibrant and so healthy. I love the taste of it too, it feels like I'm having a treat drink!"

Fleur

DELICIOUS
★★★★★

"This product is so delicious. I feel like my skin has a glow it hasn't had for a long time. Love it."

Amber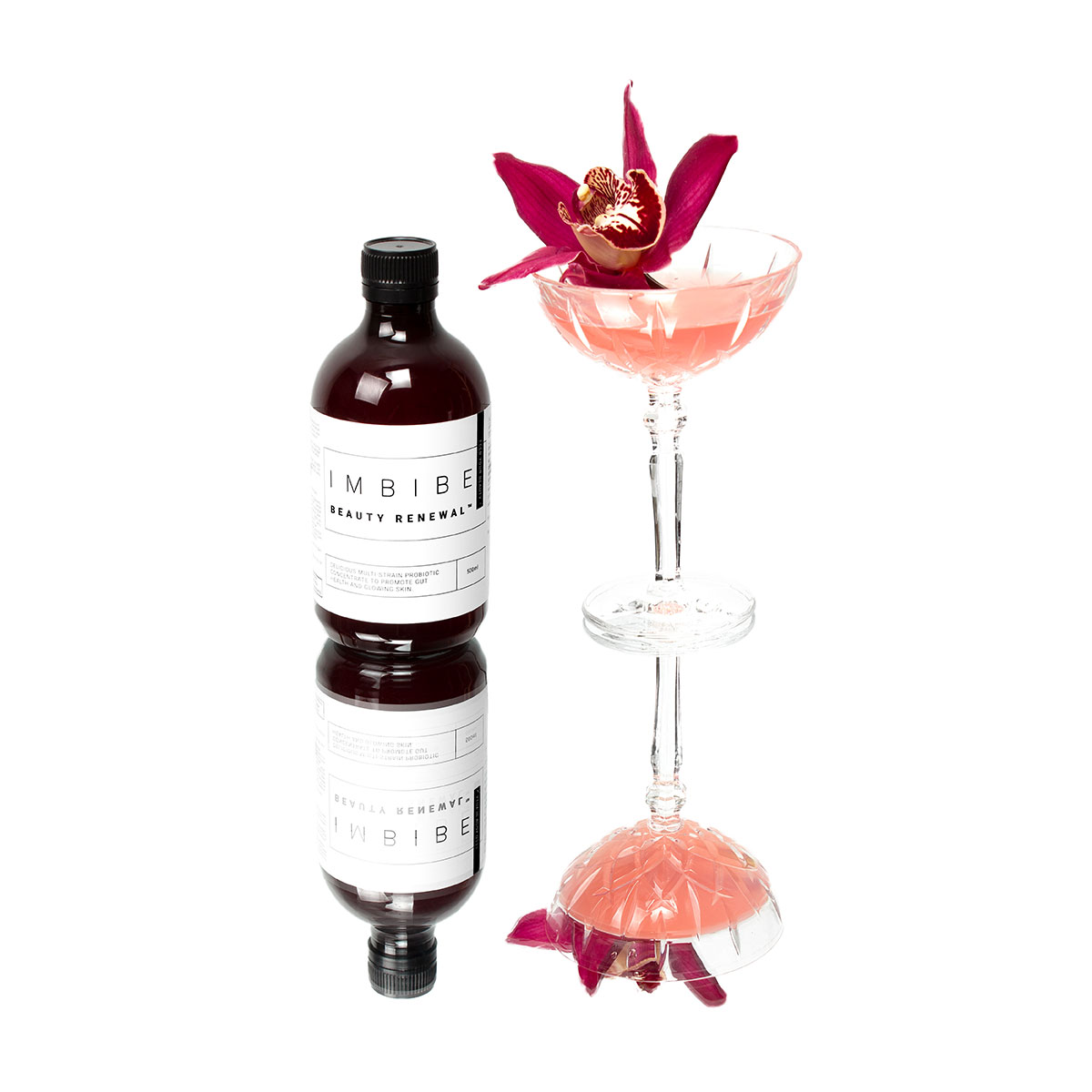 "I can't believe something this good for me tastes this good."
That's what women tell us all the time.
Our Beauty Renewal with its cocktail of probiotics and bio-fermented ingredients is our secret weapon for gorgeous gut health and that skin-glow we all want - and now the secret's out.

We've enhanced a complicated fermentation process and created this delicious cult-fav.

It unleashes a wave of properties to promote skin elasticity and improve your gut health which stimulates beautiful, dewy skin.

Our Beauty Renewal contains approx 6 billion multi-strain probiotics per serve and super specific probiotics for skin health.

The fusion of skin-nourishing ingredients featuring bio-fermented coconut water, grapeseed and pomegranate contain naturally occurring antioxidants which may help reduce free radical damage, leaving you with that lit-from-within feeling.

Just take a tablespoon in water everyday. It's that easy.
Our exclusive 5-stage 28-day bio-fermentation process takes time, but ensures we create a multi-strain probiotic rich concentrate for utmost benefits.
Made by people, from real wholefood ingredients.
Created by our expert team of scientists and microbiologists.
Utterly delicious, our Beauty Renewal Probiotic Concentrate tastes like a summer holiday.
Because we all know that we don't need the stuff.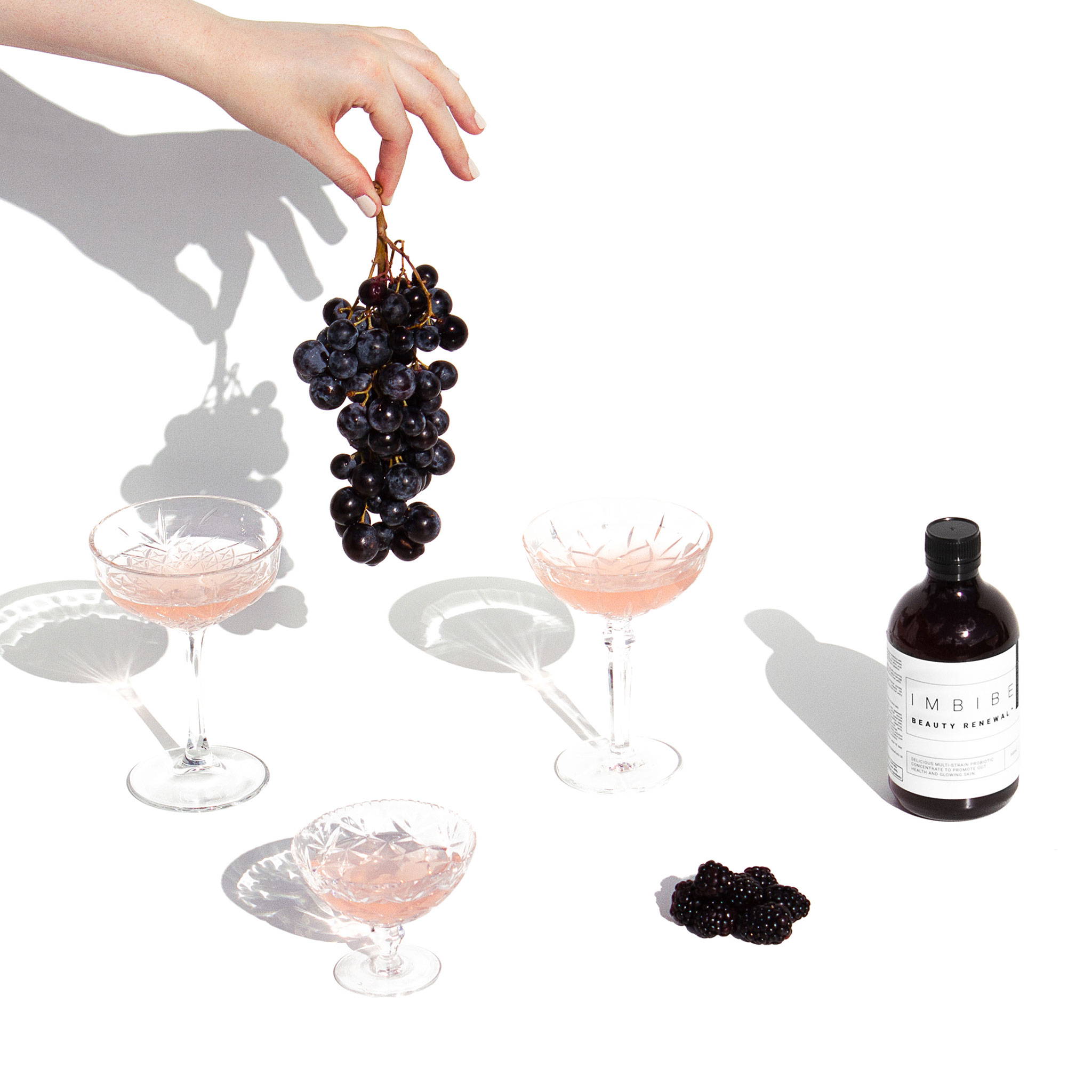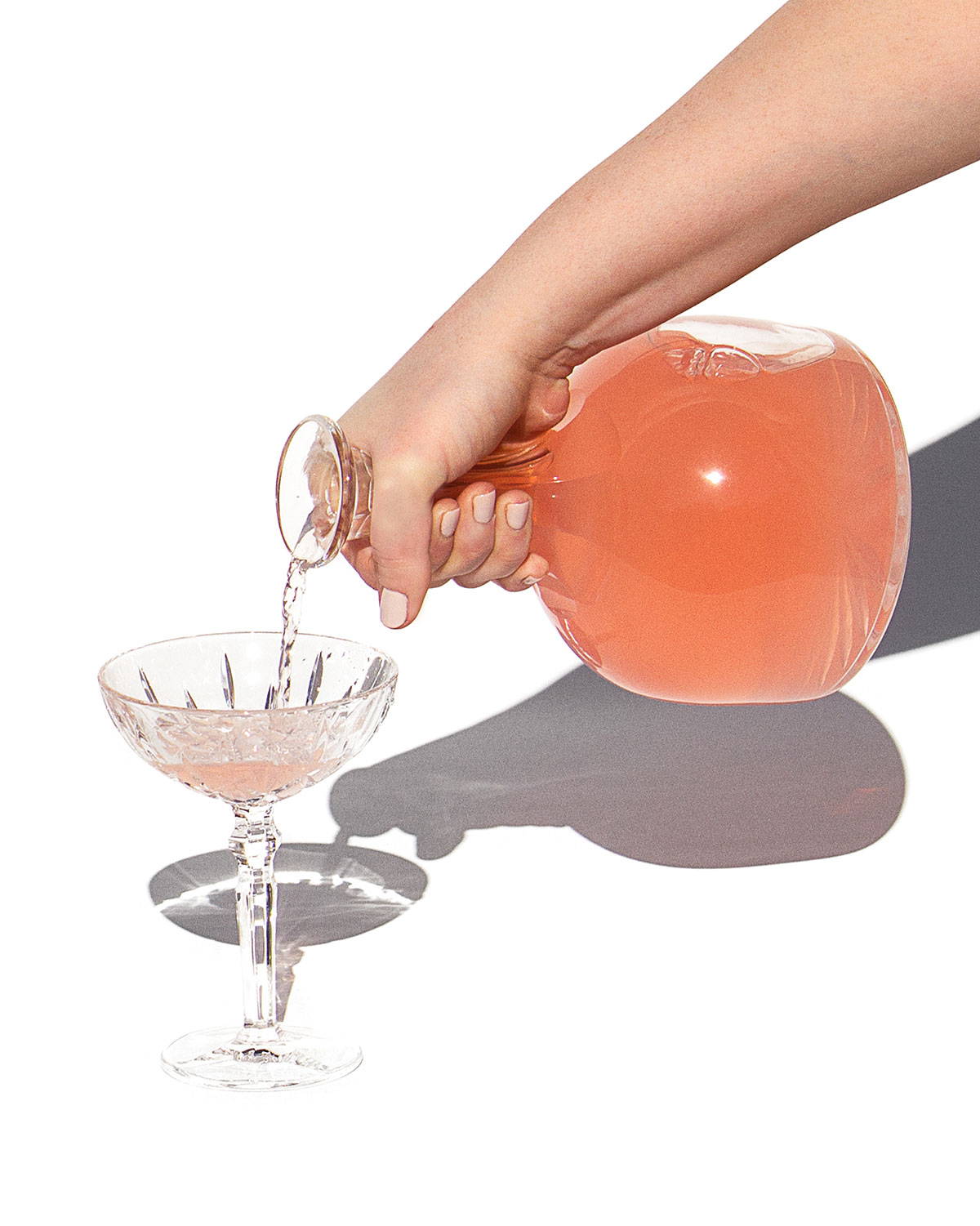 Around 6 billion* probiotics per 15ml serve it's fantastic for gut health and glowing skin.*measured by NKCA compared to a 25 billion pure probiotic.
Contains 8 different strains of probiotics so you have a broad base of probiotics to care for your microbiome. The probiotic strains are Lactobacillus acidophilus, Lactobacillus casei, Lactobacillus plantarum, Lactobacillus bulgaricus, Lactobacillus fermentum, Bifidobacterium lactis, Bifidobacterium bifidum, Saccharomyces cerevisiae.
The state of your gut and microbiome matters. It really does. Nourish it to let it flourish.
For that skin-glow that can only come from true deep nourishment.