Cart (

0

)
Recently Added

0

Item
Total

$0.00
The item you just added is unavailable. Please select another product or variant.

Cart (

0

)
Recently Added
Total $0.00
The item you just added is unavailable. Please select another product or variant.
LOVE IT

★★★★★

"Couldn't be happier with the results and the probiotics taste so yummy! I have my collagen and probiotics together first thing in the morning!"

Phoenix
FEELING GOOD

★★★★★

"After trying this product for about 3 weeks now. I have noticed quite few changes. Will definitely continue to use this product"

Kirsten

SUCH AMAZING RESULTS
★★★★★
"I am shocked by how well and quick this combination has helped my gut health and skin. I have been battling with bloating and random acne all year and have tried so many different probiotics and nothing has shown results like this. I am excited to continue using these products and see further results! Thank you"

Taylor

BEAUTIFUL PRODUCT - GET IT NOW!

★★★★★

"I have been using the v oil for over a month now and I love it. Organic and all natural products so I have no qualms using it on every part of my body. I often use it as a perfume aswell as it just smells so amazing. Would recommend it to everyone!"
Laura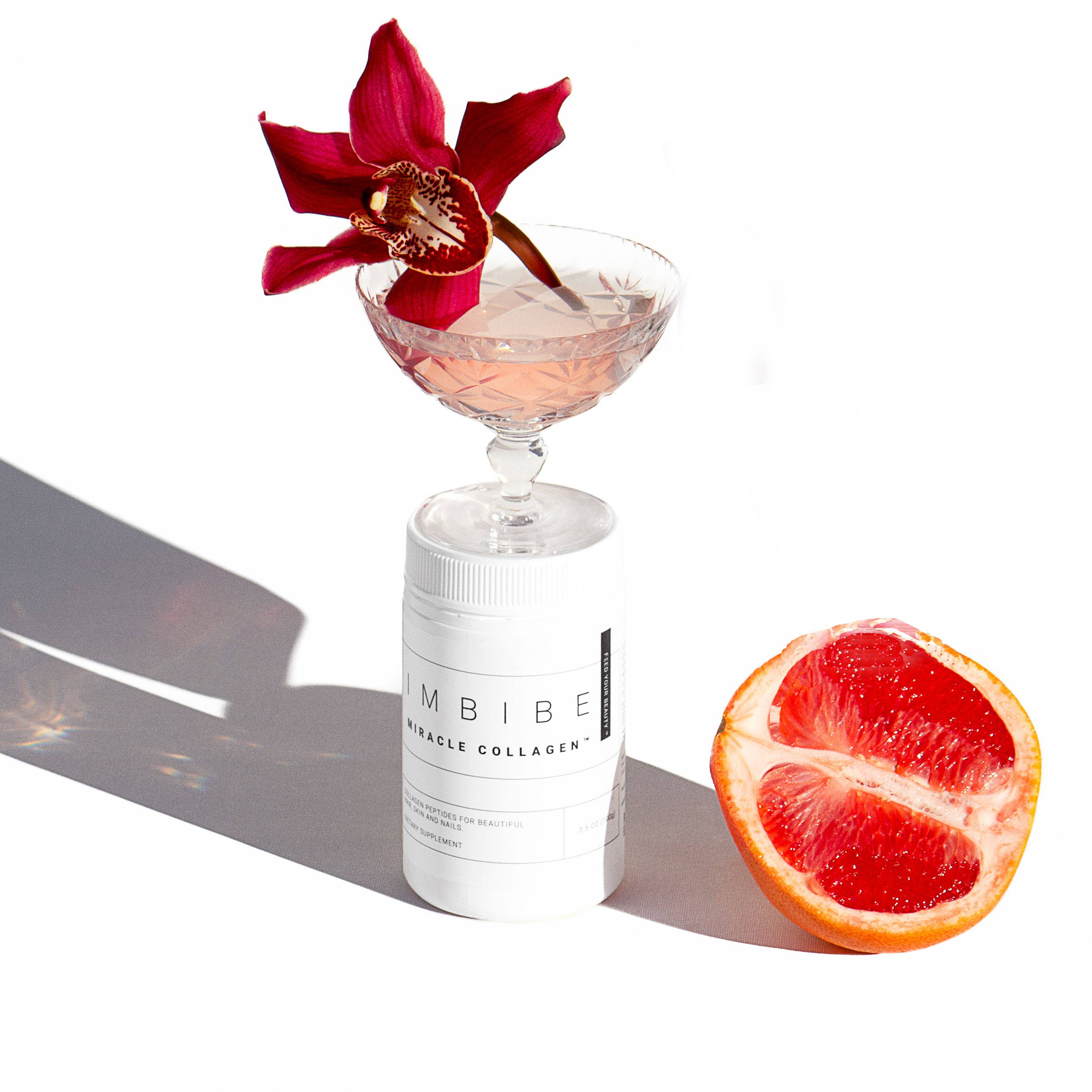 Clinically formulated and shown to stimulate collagen production, increase skin elasticity and cellular hydration from within the skin matrix.
Our Miracle Collagen is unique in that it's 100% bio-active and bio-available to target the areas where skin sagging occurs.
Because we want just what you want: hydrated, plump and glowing skin that's lit-from-within.
This breakthrough formula with 18 amino acids, including the very special amino acid glycine, provides the building blocks for radiant skin.Not only that, the specific molecular weight of the collagen peptide is 2kDA which is small enough to stimulate skin cells to produce more collagen.
The results?
They speak for themselves.

A new generation of personal care.
Awaken your pleasure,Your power,Your passion.
Organic plant and petal oils unite in one luxurious serum.
Celebrate your sacred.

V-Oil by Imbibe, is your new intimate skincare ritual to arouse your senses, ignite your passion and care for your yoni.
Abundant in toxin-free, organic potent plant oils and incredibly precious organic Rose Otto oil.
V-Oil provides suppleness where it counts, pleasure when it counts and a sacred understanding of the woman's natural landscape to provide pleasure, power and lasting, silken support day and night.
Elevate your connection to your creative centre.