Cart (

0

)
Recently Added

0

Item
Total

$0.00
The item you just added is unavailable. Please select another product or variant.

Cart (

0

)
Recently Added
Total $0.00
The item you just added is unavailable. Please select another product or variant.
We believe in pleasure and power.
A life lived to the edges;
Overflowing.
Let passion be the river that takes you there
We believe that when we're
Lit-up; Filled-up; Loved- up
We will truly change the world.
Let's go there.
Be there.
Together.
We don't do filters.
We do skin-glow.
We don't deliver promises.
We deliver science-backed beauty.
Quantity isn't our obsession, quality is.
Welcome to a new era of Ingestible Beauty.
We call it SCIENCE MEETS BEAUTY.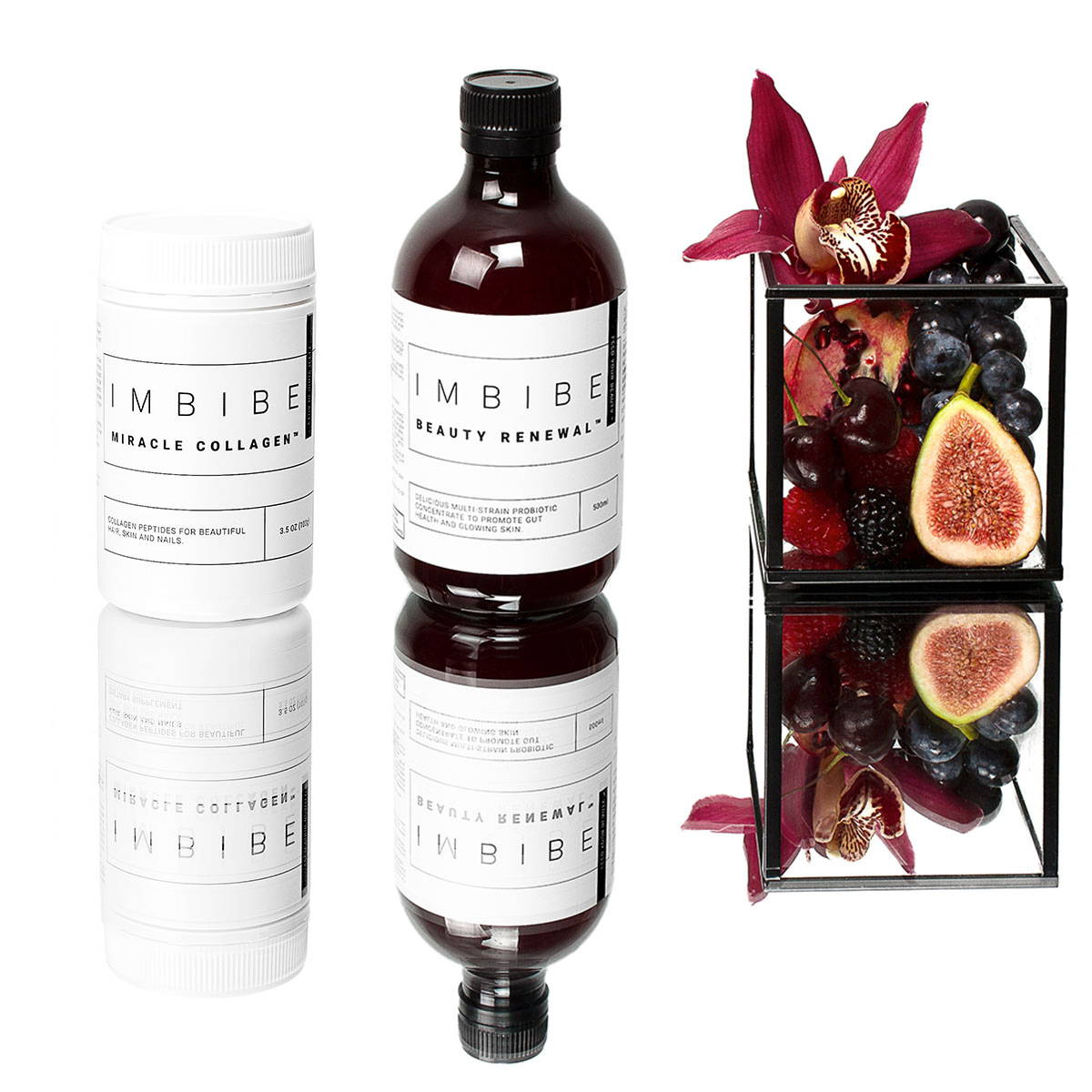 We get you.
You're busy, girl.
What if you could simplify the important things?
Like your health, vitality and skin-glow.
Awaken your best skin ever with our Next Generation Ingestible Beauty range.
It's a revelation.
Our products blend the best cutting edge innovations in science and bio-active technology to produce a range that's unmatched.
Skin becomes more beautiful, radiant and plump.
The gut feels nourished.
The result?
You Stay Super-Gorgeous.
A new generation of personal care.
Awaken your pleasure, your power, your passion.
Organic plant and flower oils unite in one luxurious serum.
Beautifully arousing.
Lightweight.
Fast absorbing.
Gentle.
Celebrate your sacred.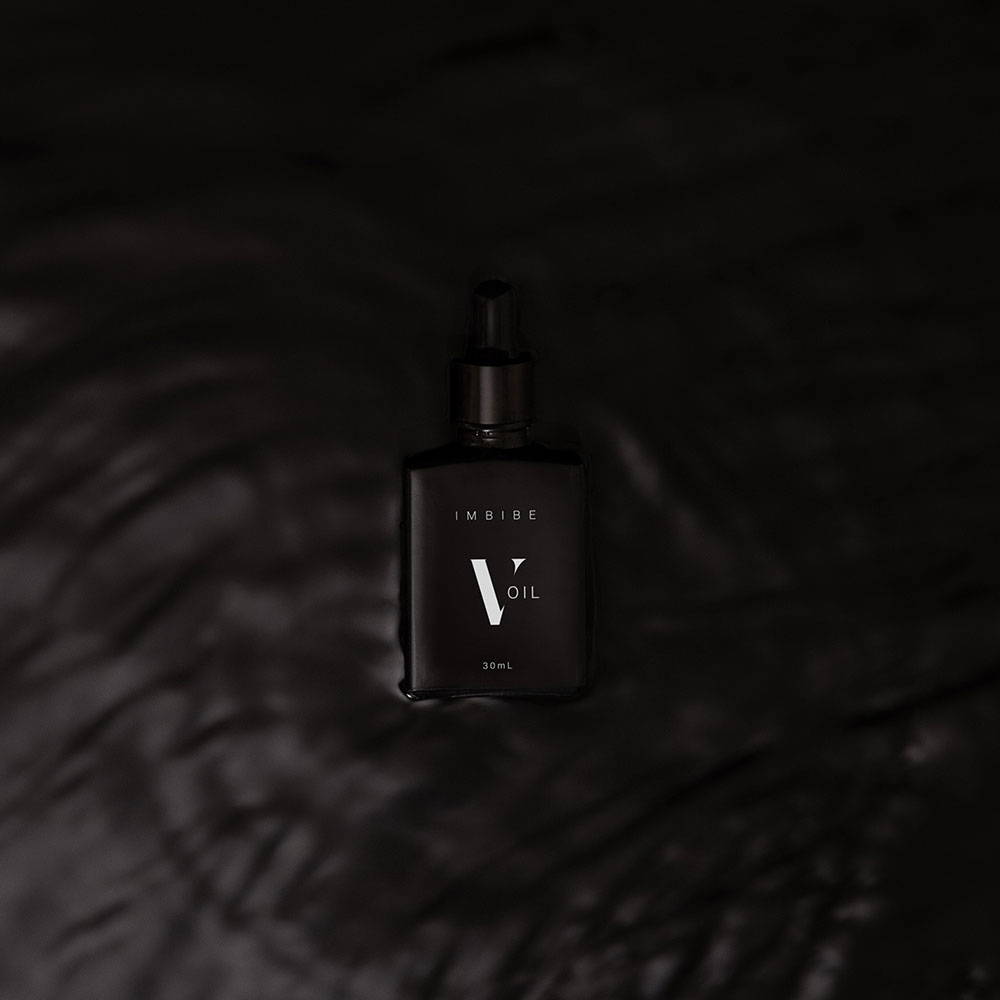 Best thing I have done for myself
"Wow! I purchased these products with no real expectations at all. Boy have I been genuinely blown away.
I have just ordered my 2nd lot so I'm only a few weeks into using them, but my skin just feels so refreshed. I am lucky to not really suffer from acne, but my skin just seemed lifeless and very dull.
I really was not expecting my skin to look this much better. I feel great and I can't imagine ever not using these products now.
I am hooked. The beauty renewal is delicious and I look forward to having it every day."
Kimberly
"Just about to purchase my second lot and had to leave a review!
I've been having both the Collagen and Beauty Renewal for a few weeks now and I've noticed my skin is so much more supple and glowing.
Even my hormonal acne is clearing up! I've also noticed less grumbles in my tummy!
My digestive system has always been a bit of off but I've noticed a big improvement!
Love both products and will continue to use!"

Emilee
AHHMAZING PRODUCT AND DELICIOUS
"My daughter recommended this product and since using both the Beauty Renewal and Collagen for little over a month.
I have experienced increased energy, my hair and skin have never been better and it's the best tasting probiotic ever.
It's that good I wish I could take more than once a day. Love this and would highly recommend."
Jayne

"I am fast approaching three scores and ten and maintaining good health is imperative for me. I have seen the results of the IMBIBE Inner Beauty on a couple of people I know and these results have convinced me to try it.
I have been very aware of the importance of gut health for many years and have taken pro and prebiotics accordingly. The Beauty Renewal cocktail is easy to take and ensures that the supply of the necessary probiotics are absorbed in the gut.
The Miracle Collagen is a new revelation to me. After taking the Collagen for a month, I have noticed that my hair and nails look healthier and that my skin has definitely improved in tone and clarity.
I've just placed my second order and I am looking forward to continuing using your IMBIBE products. Thank you to all the researchers out there who help us to age gracefully."
Maz
"These products have CHANGED my life! Thank you so much for creating something so amazing.
Within 5 days I noticed a huge difference in my skin and I haven't been able to get it to that way for so long and I have tried so many things this helped straight away, I'm absolutely in love!
I recommend two girls as well to join the journey because I never shut up about this product This will be apart of my daily life forever now!!!
I feel so comfortable in my own skin now and have noticed huge changes to my gut which I couldn't believe.
Thank you so much, highly recommend."

Kaitlyn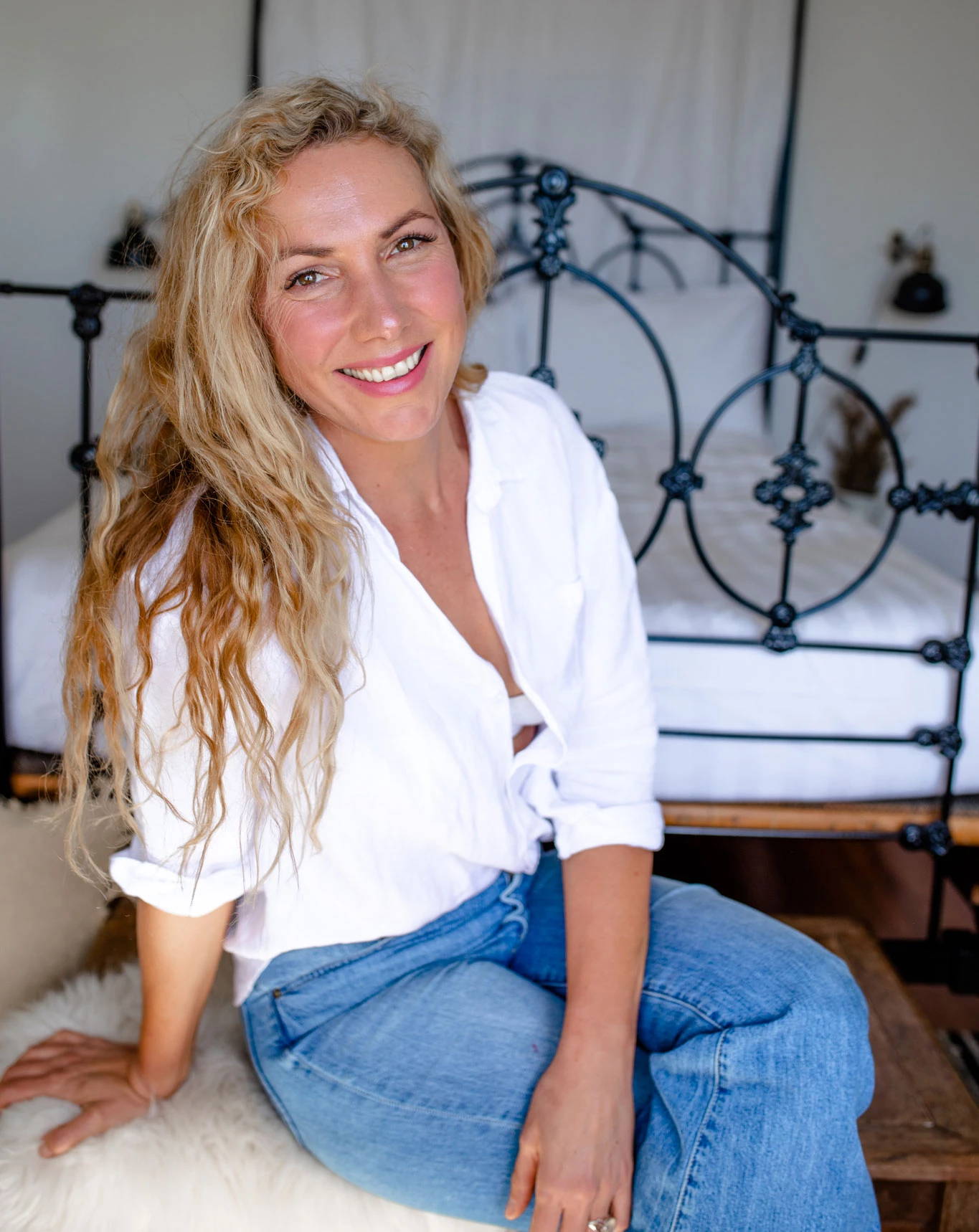 "I'm obsessed with bringing you the most potent and efficient products that do more with less.
Simple and highly-functional is the new Elegance.More Beauty; More Nourishment; More Pleasure.
Why?
Because you deserve it."