Cart (

0

)
Recently Added

0

Item
Total

$0.00
The item you just added is unavailable. Please select another product or variant.

Cart (

0

)
Recently Added
Total $0.00
The item you just added is unavailable. Please select another product or variant.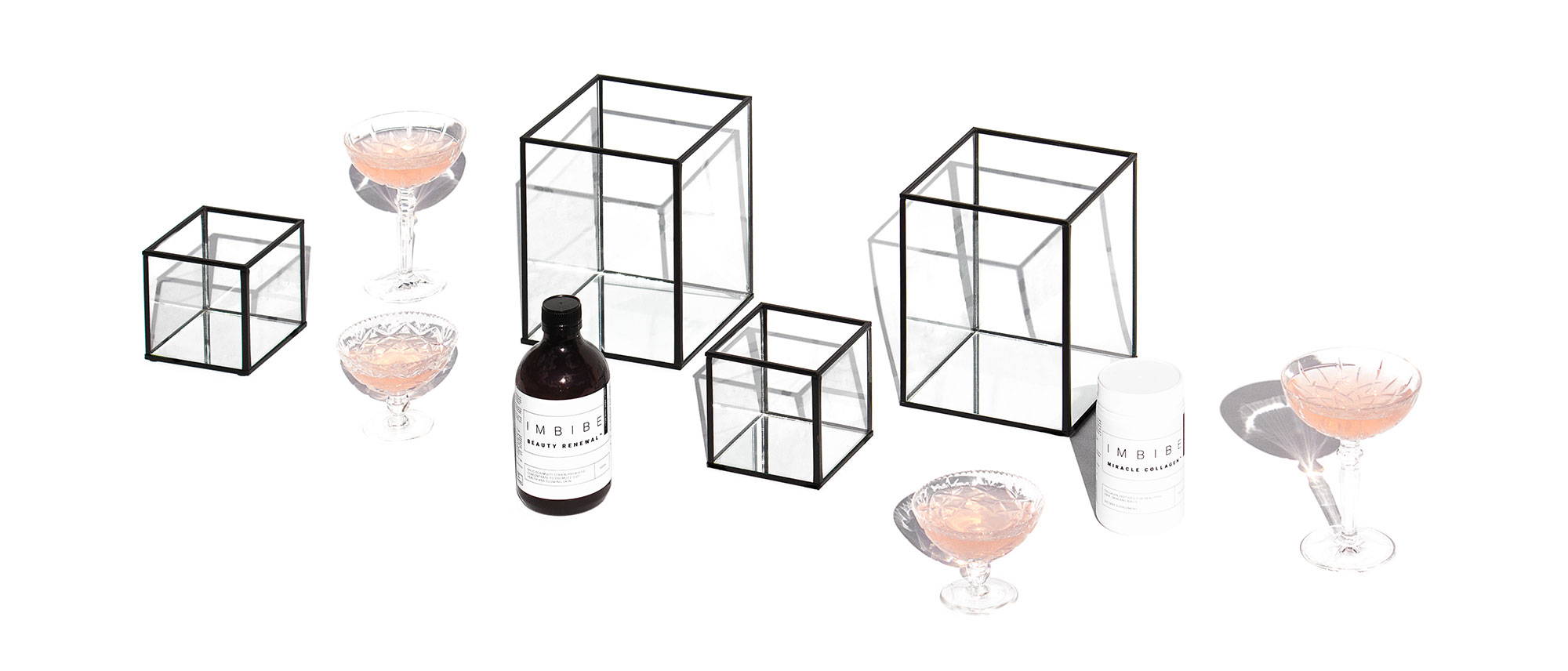 Clinically formulated to stimulate collagen production, increase skin elasticity and cellular hydration from within the skin matrix.
This is the most premium collagen peptide you will discover.
Our Miracle Collagen is unique in that it's 100% bio-active and bio-available to target the areas where skin sagging occurs.
Because we want just what you want: hydrated, plump and glowing skin that's lit-from-within.
The results?
They speak for themselves.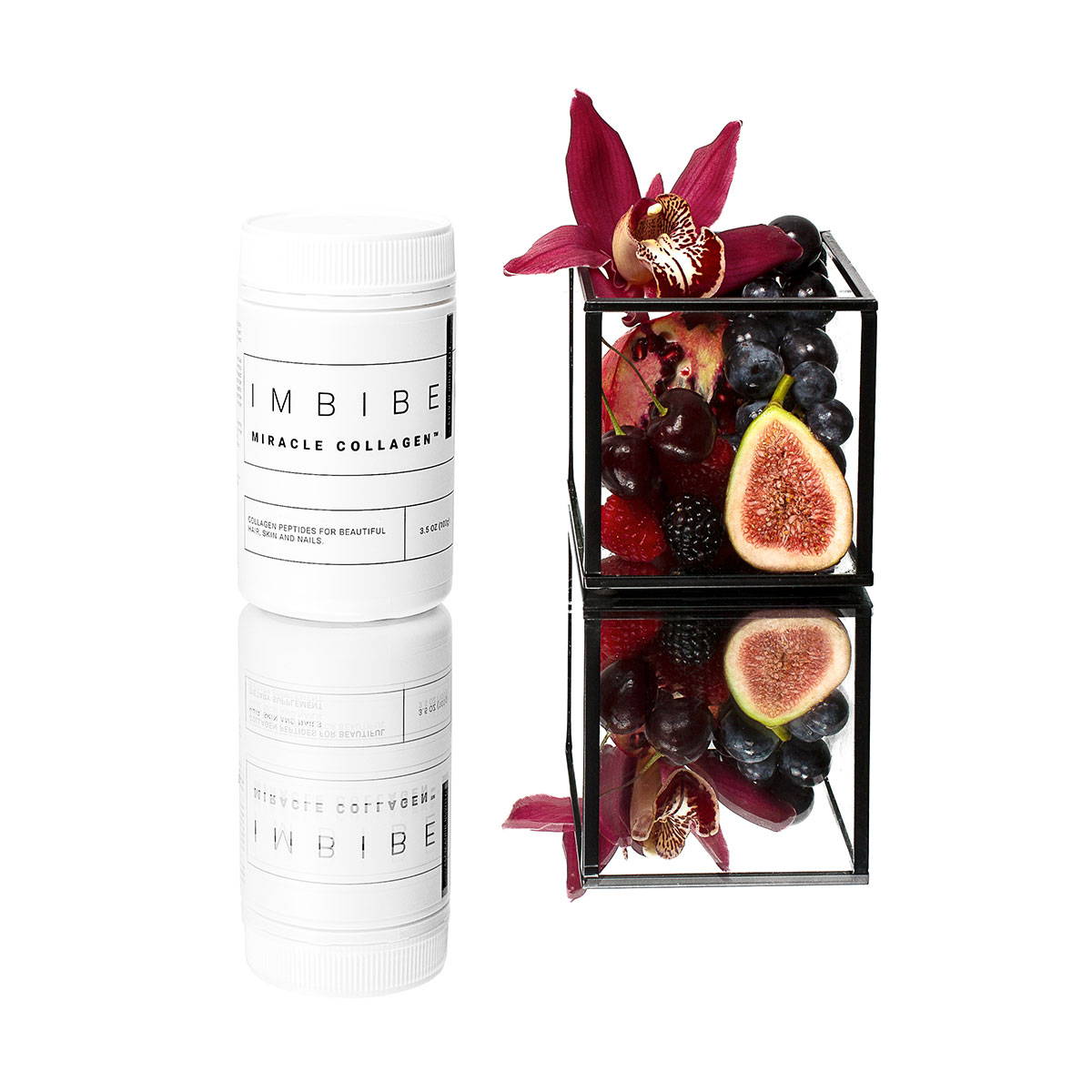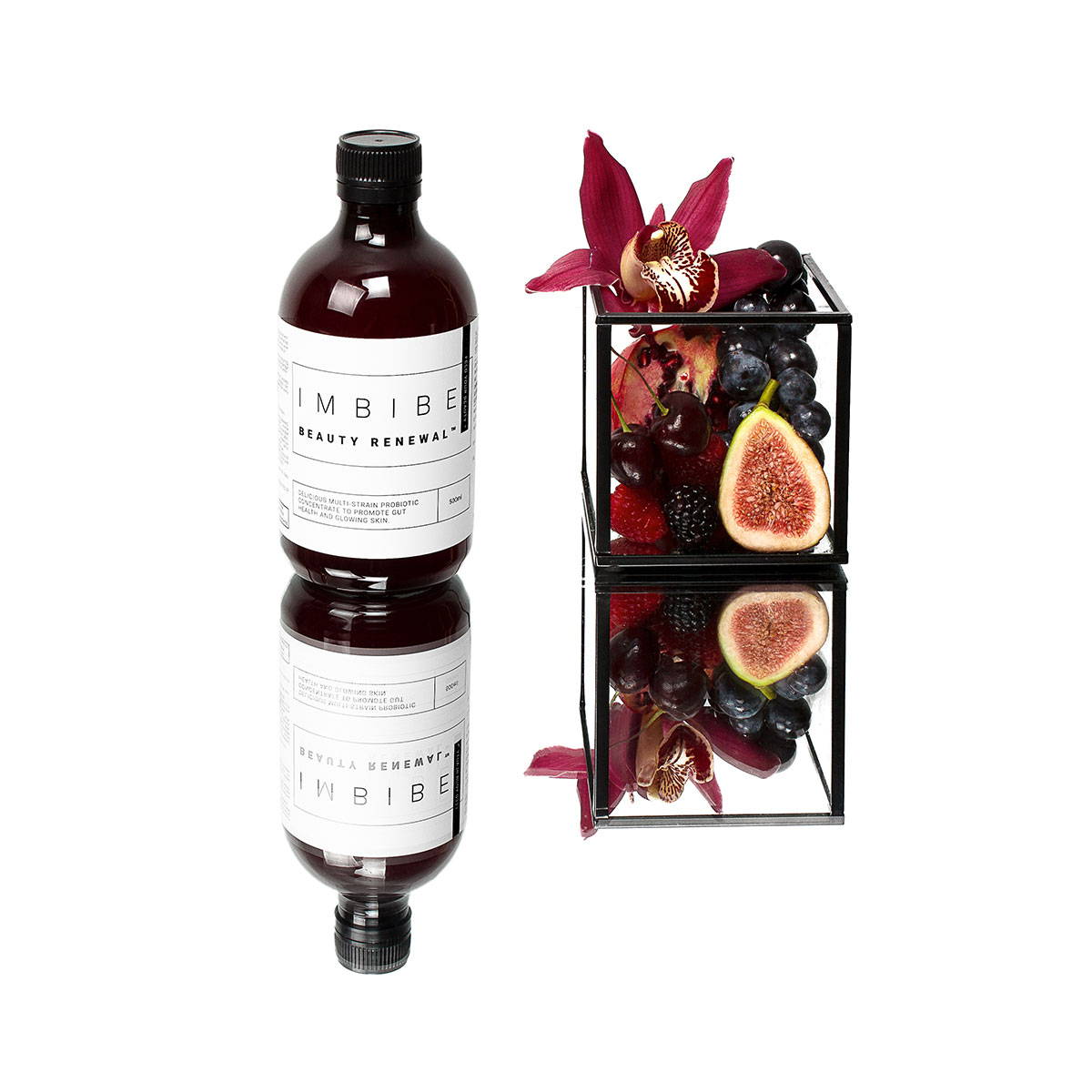 A 28-day, 5-stage fermentation process creates our utterly delicious and totally potent microbiologist and scientist - approved Beauty Renewal Probiotic Concentrate which unleashes a wave of properties to promote skin hydration and improve your gut health.
The fusion of skin nourishing ingredients featuring bio-fermented coconut water, grapeseed and pomegranate, with multi-strain specific probiotics for gut-health leave you with that lit-from-within feeling.
Your Beauty Renewal ritual?
Just take a tablespoon in water everyday.
It's that simple.

A new generation of personal care.

V-oil is a union of coveted certified organic plant and flower oils to elevate your everyday and complement your self-care ritual.
It will arouse your senses, ignite your passion and care for your yoni.
Abundant in certified organic potent plant oils and incredibly precious certified organic Rose Otto oil, V-Oil provides suppleness where it counts, pleasure when it counts and a sacred understanding of the woman's natural landscape to provide pleasure, awaken your power and lasting, silken support day and night.
Awaken your pleasure,
Your power,
Your passion.
Celebrate your sacred.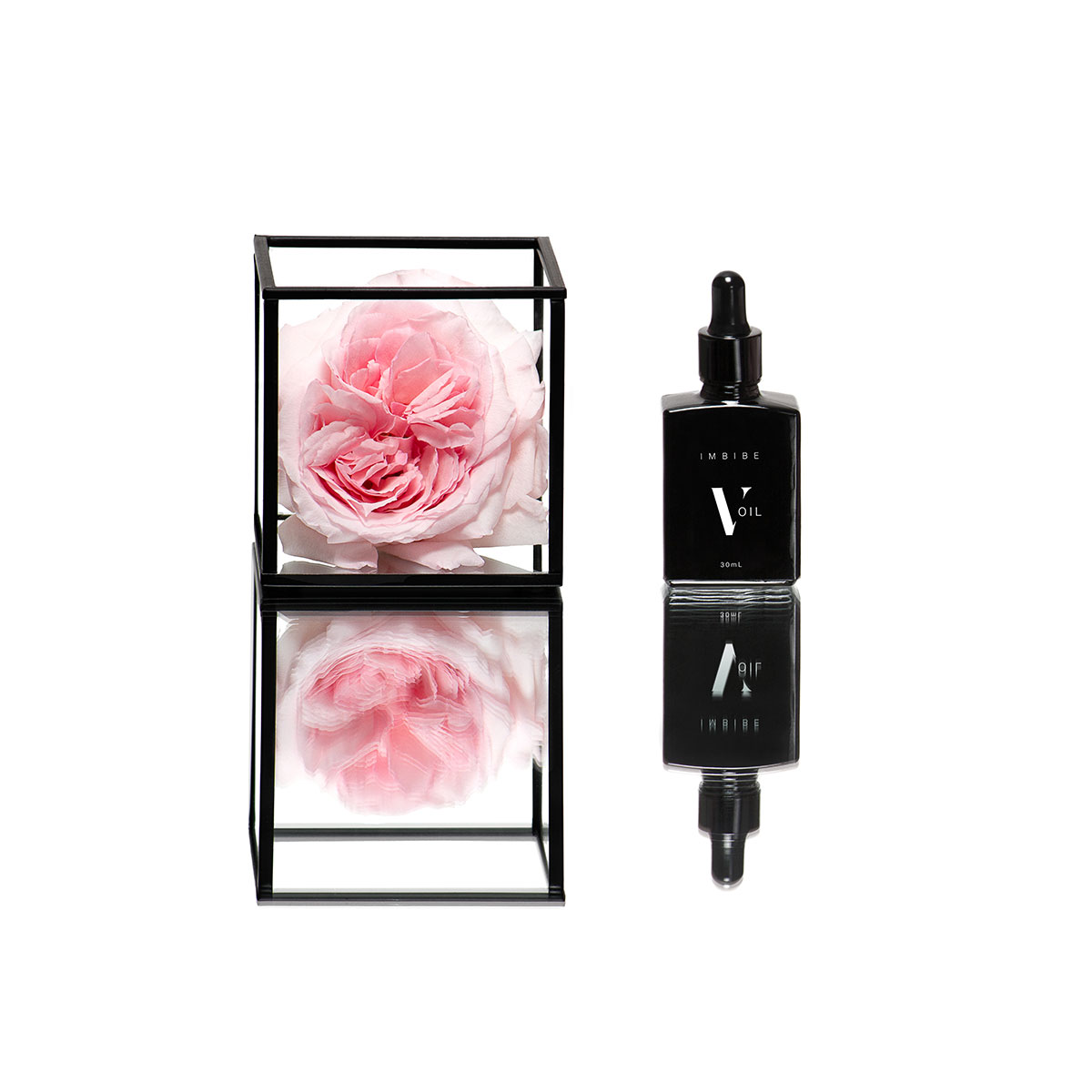 SUCH AMAZING RESULTS

★★★★★


"I am shocked by how well and quick this combination has helped my gut health and skin. I have been battling with bloating and random acne all year and have tried so many different probiotics and nothing has shown results like this. I am excited to continue using these products and see further results! Thank you"

Taylor

GLOW FUEL
★★★★★

"Since a couple of months using this amazing combination of internal health & beauty products. I have found an internal & outer glow of my skin, a growth in my hair & nails and a feeling of rejuvenation."
Alison

HEALTHY AND DELICIOUS
★★★★★

"I've been using these for a few weeks now and can't believe how good they taste! My gut has been far happier (I normally have a lot of IBS symptoms daily) and my skin is starting to clear up. It's early days still and I can't wait to see what happens after a few months."
Laura

LOVE IT

★★★★★

"Couldn't be happier with the results and the probiotics taste so yummy! I have my collagen and probiotics together first thing in the morning!"
Phoenix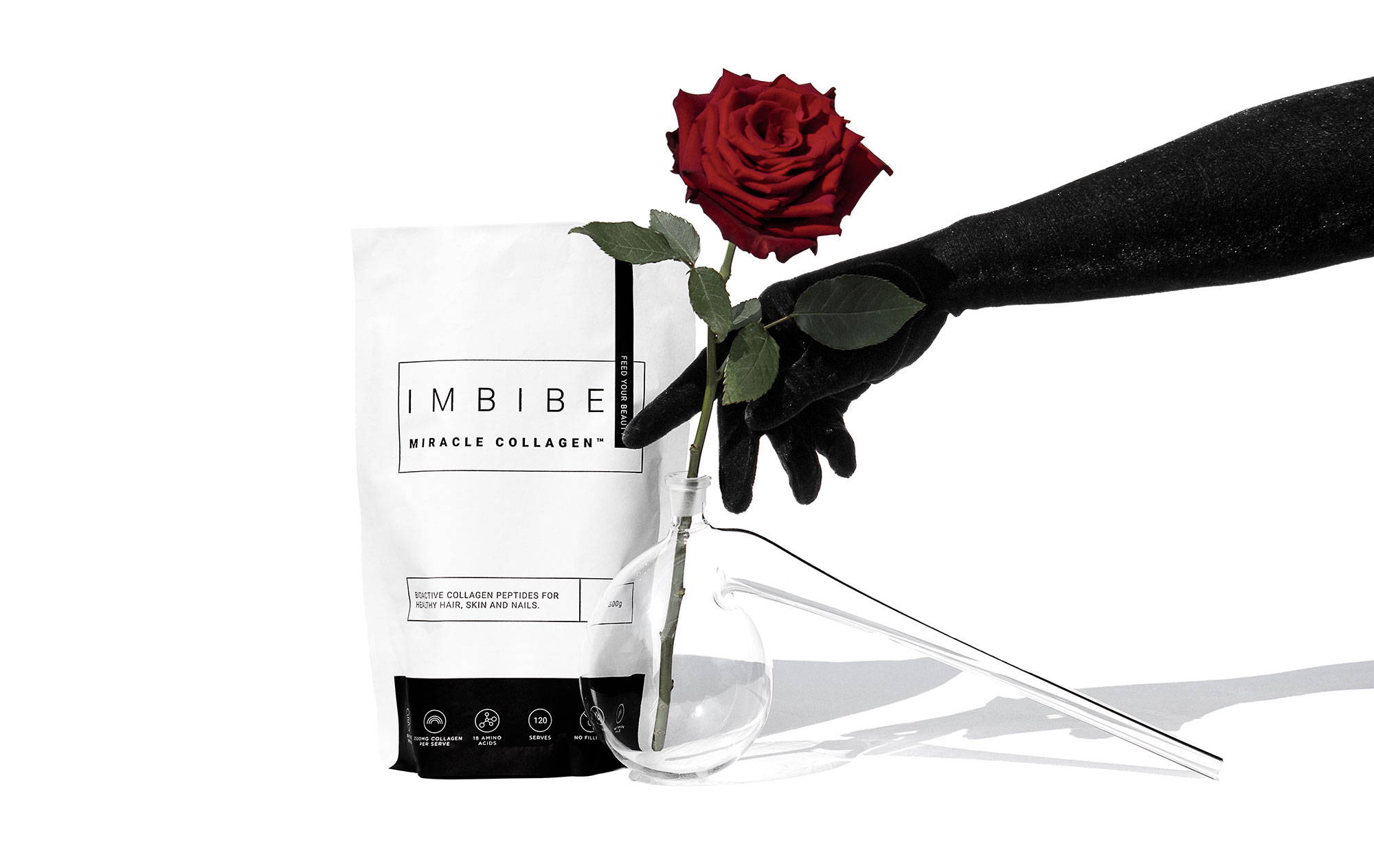 SUSTAINABLE IS BEAUTIFUL.
"I'm obsessed with bringing you the most potent and efficient products that do more with less.

Simple and highly-functional is the new Elegance.
More Beauty; More Nourishment; More Pleasure.
Why? Because you deserve it.
From our stringent quality standards to our long, slow local production methods, our exacting standards mean you're getting the highest quality products on the market.
Your vitality is our highest goal."