Cart (

0

)
Recently Added

0

Item
Total

$0.00
The item you just added is unavailable. Please select another product or variant.

Cart (

0

)
Recently Added
Total $0.00
The item you just added is unavailable. Please select another product or variant.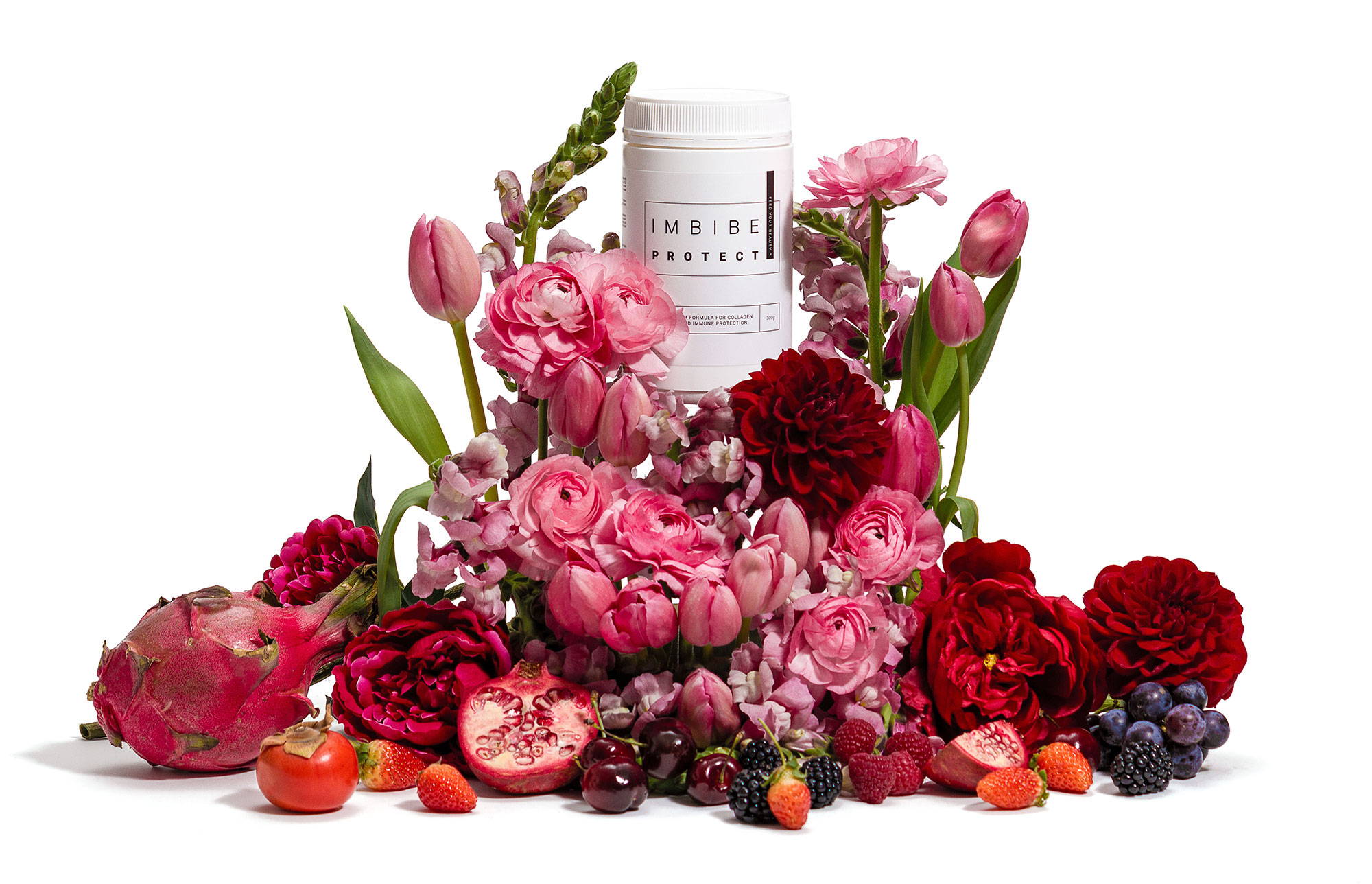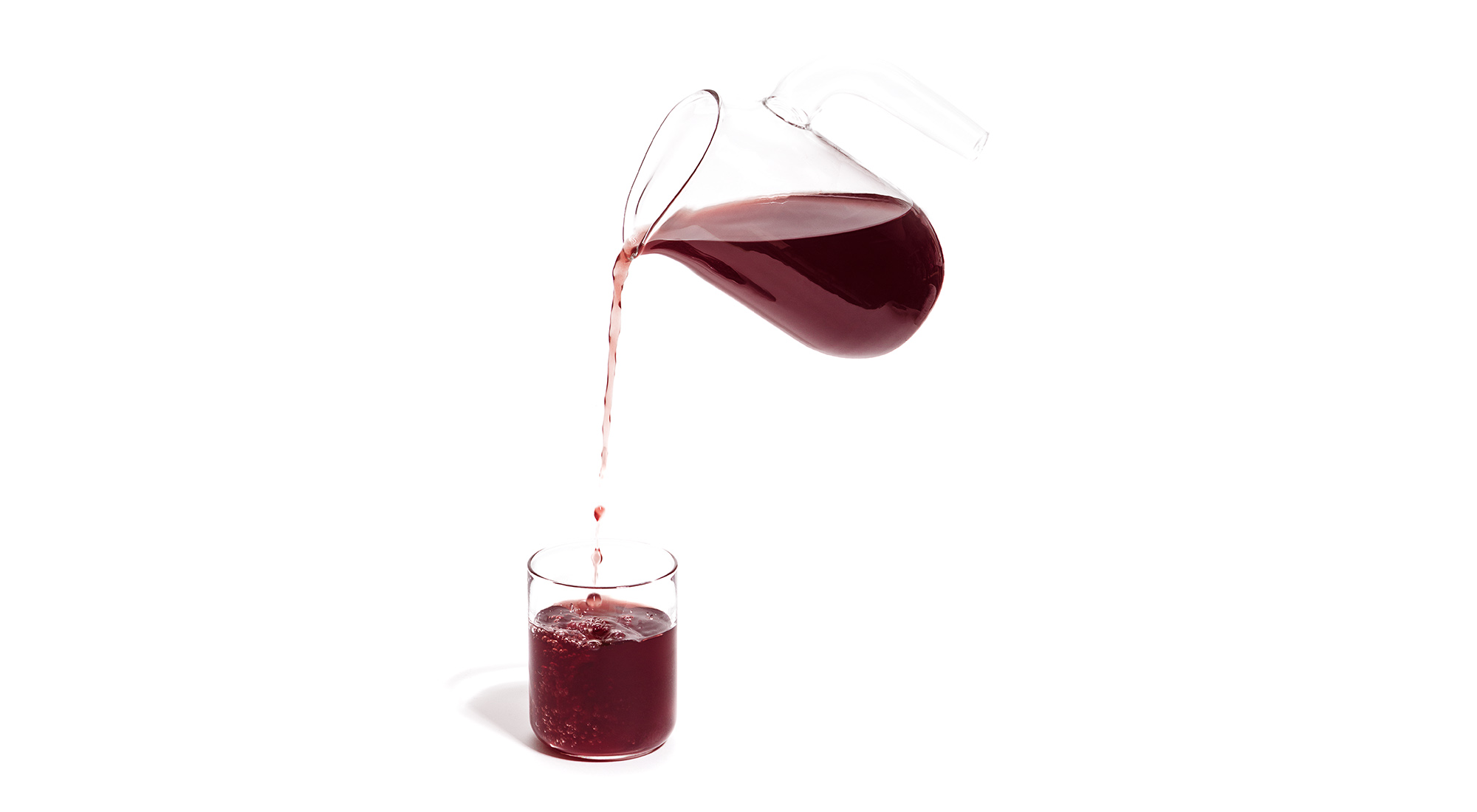 Give us your tired skin, breaking hair, exhausted nights and stressed out days. Give us your struggling immunity, grumpy gut⁠ and all your anxiety.⠀We'll give you Protection.
PROTECT is our master formula, clinically designed with five pillars for health, beauty and defense against stress.
Our full spectrum blend combines Vitamin C and Zinc with critical Amino Acids, powerful Antioxidants and calming Adaptogens to drench your cells in the necessary nutrients for optimal immune function, stress management, and beautifully natural collagen formation.

And -- it's absolutely delicious.

Just add 2.5 teaspoons to water and enjoy.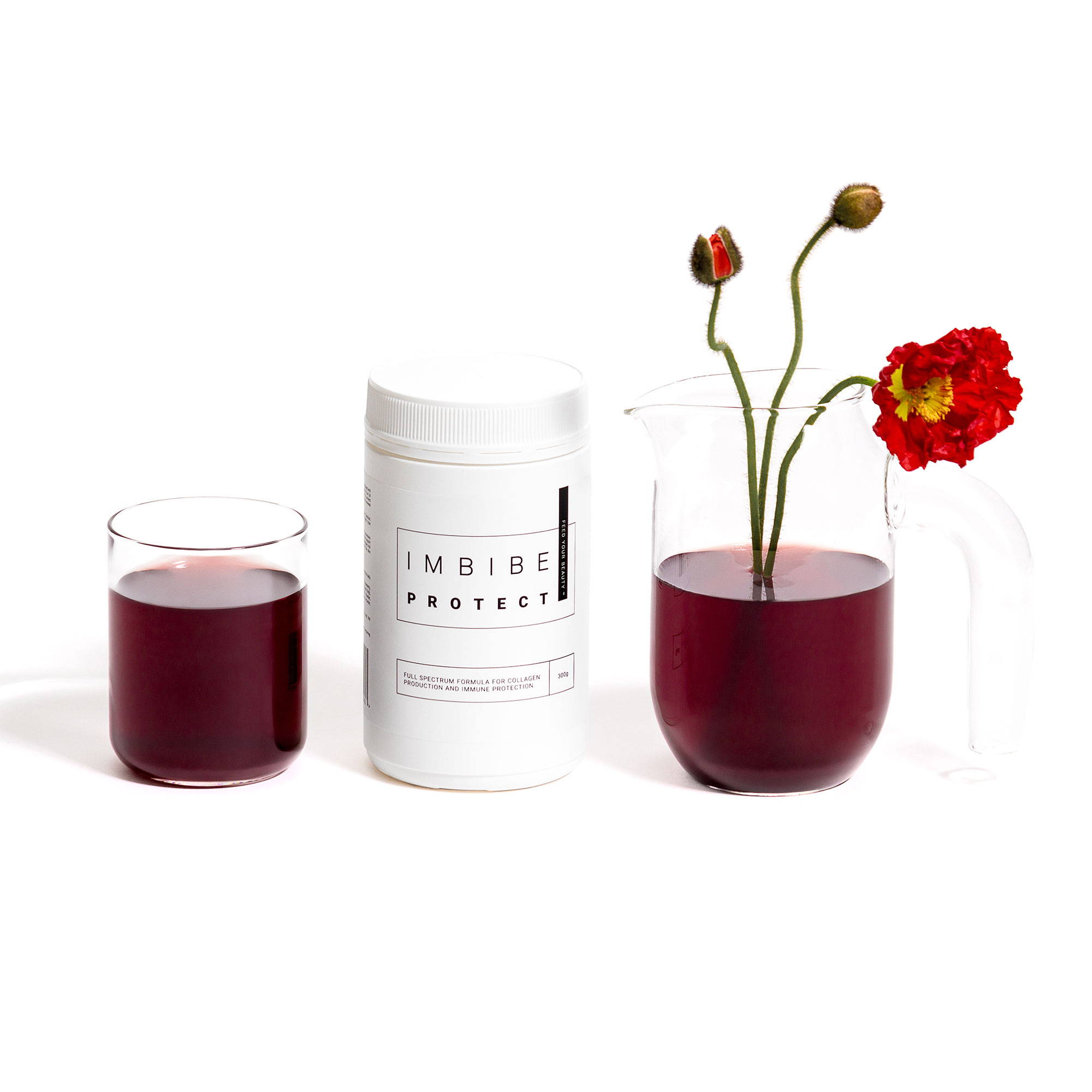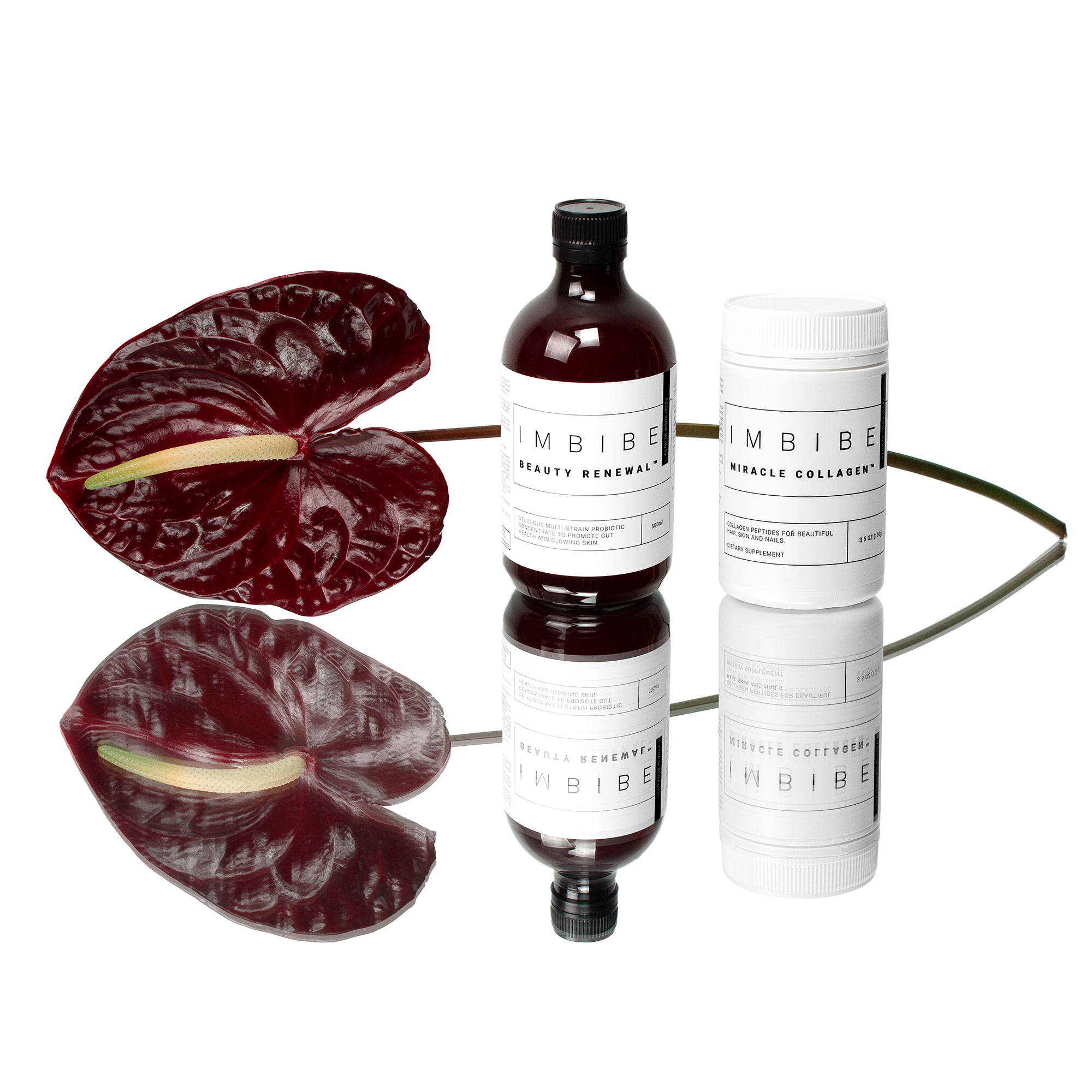 Our bestseller, taking these two together is the ultimate Cool Girl solution to gut health, radiant skin and wellness. Seriously. Our Ingestible Beauty range has been scientifically formulated to work together.
Supplementing with our clinically-proven Miracle Collagen is shown to counter early signs of aging to restore the look of juicy, hydrated bouncy skin and thick strong hair and nails. Our Beauty Renewal Probiotic Concentrate is your ultimate three-in-one probiotic concentrate that promotes skin glow and gorgeous gut health.
Together, they are everything.

SUCH AMAZING RESULTS

★★★★★


"I am shocked by how well and quick this combination has helped my gut health and skin. I have been battling with bloating and random acne all year and have tried so many different probiotics and nothing has shown results like this. I am excited to continue using these products and see further results! Thank you"

Taylor

GLOW FUEL
★★★★★

"Since a couple of months using this amazing combination of internal health & beauty products. I have found an internal & outer glow of my skin, a growth in my hair & nails and a feeling of rejuvenation."
Alison

HEALTHY AND DELICIOUS
★★★★★

"I've been using these for a few weeks now and can't believe how good they taste! My gut has been far happier (I normally have a lot of IBS symptoms daily) and my skin is starting to clear up. It's early days still and I can't wait to see what happens after a few months."
Laura

LOVE IT

★★★★★

"Couldn't be happier with the results and the probiotics taste so yummy! I have my collagen and probiotics together first thing in the morning!"
Phoenix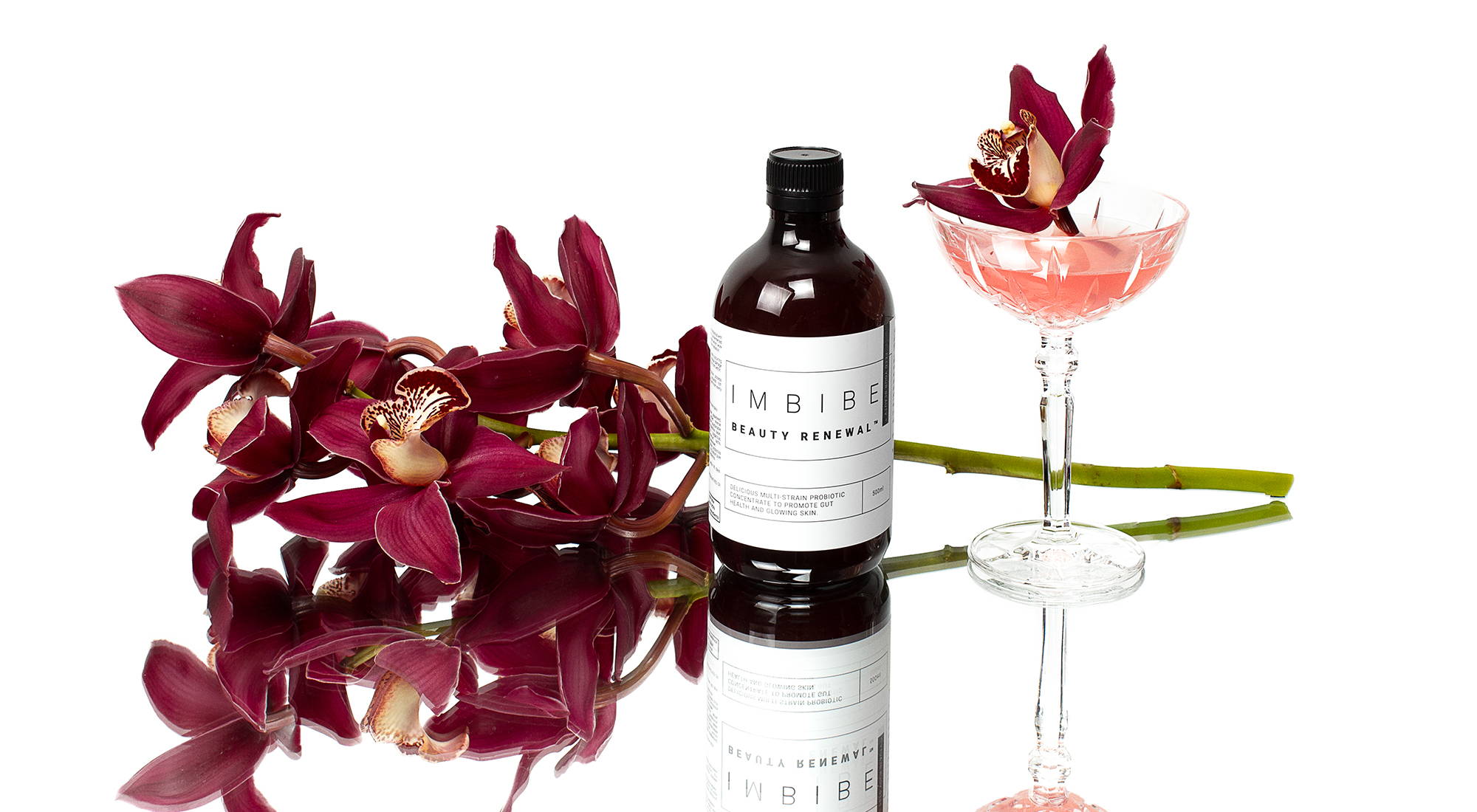 HONEST REVIEWS. TRANSFORMATIVE RESULTS.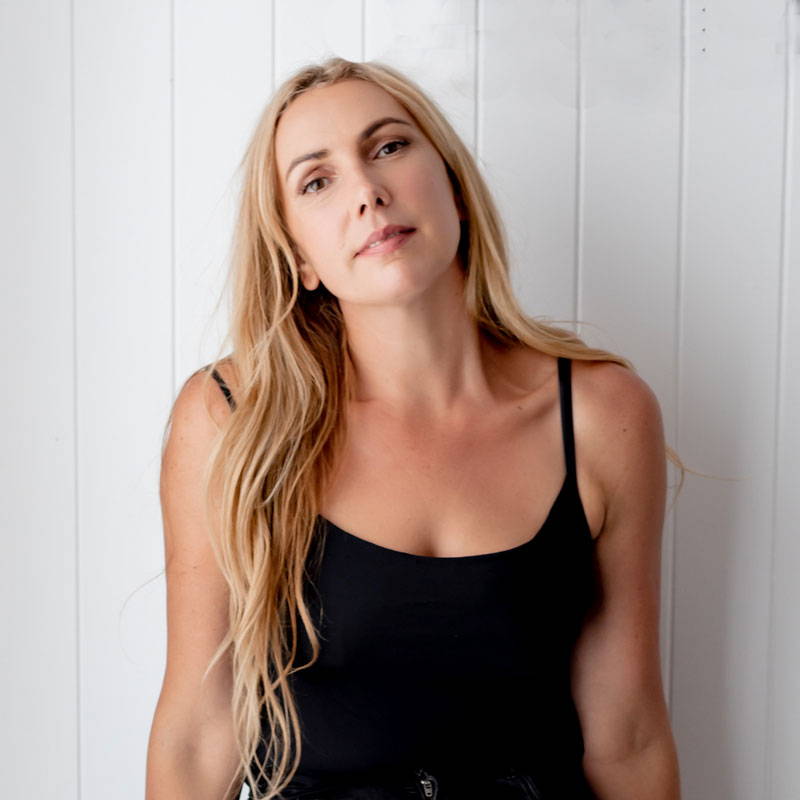 "I'm obsessed with bringing you the most potent and efficient products that do more with less.

Simple and highly-functional is the new Elegance.
More Beauty; More Nourishment; More Pleasure.
Why? Because you deserve it.
From our stringent quality standards to our long, slow local production methods, our exacting standards mean you're getting the highest quality products on the market.
Your vitality is our highest goal."