Cart (

0

)
Recently Added

0

Item
Total

$0.00
The item you just added is unavailable. Please select another product or variant.

Cart (

0

)
Recently Added
Total $0.00
The item you just added is unavailable. Please select another product or variant.
Everything we do at I M B I B E is to bring you more health, more energy, more vitality.
It's at the core of everything we offer and without a healthy planet - there is none of this.
So, it's important to recognise what we are currently doing for sustainability so that we continue to offer the highest quality products we can find - but also to refine our business to make wise choices.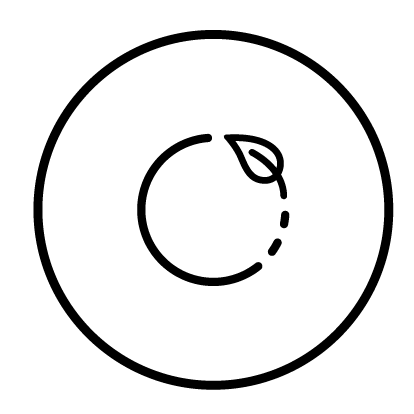 We recycle single use soft plastics
We re-use cardboard boxes
We re-use bubble wrap in our shipping
We shred paper waste and re-use
We recycle glass, plastic bottles, and cardboard
We offer pallets for upcycling
We use biodegradable satchels for shipping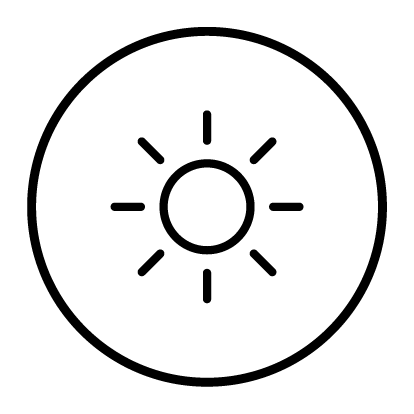 Our Byron Bay HQ is powered by 100% renewable power by Enova Energy
We only operate air conditioning after midday on the Summer months
We turn off all devices at days end

Our manufacturers are within 100km radius
We use a carbon neutral shipping partner to send your products to you
We use a bicycle for local deliveries/pickups
We choose suppliers who are within a 100km radius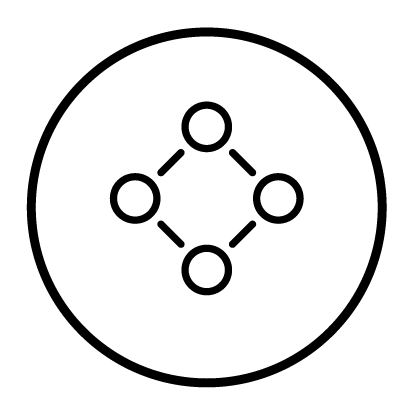 We Celebrate Diversity
Inclusive and transparent work environment
Collaboration
Kind Honest Communication
Nurture strengths
Recognise weakness
Expand capabilities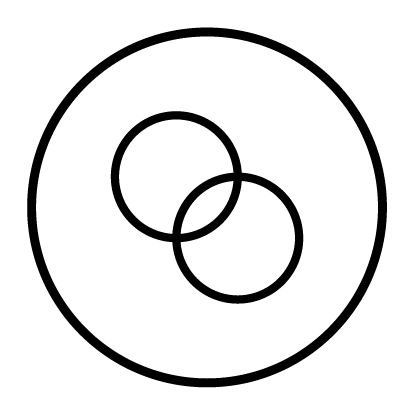 A not for profit group supporting disabled employment and work experience for at-risk youth pack 80% of our products locally in Tweed Heads NSW
We donated $1000 to WIRES in response to the 2019 bush fires
We aim to support women's welfare in 2020 through donations to address sex trafficking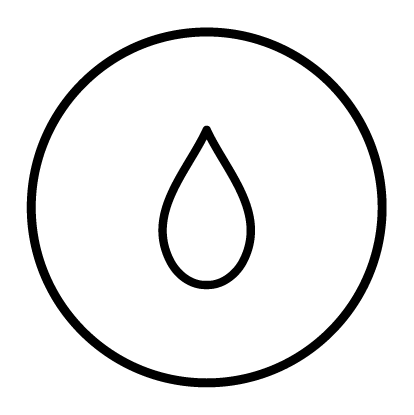 Our business uses very little water in its operations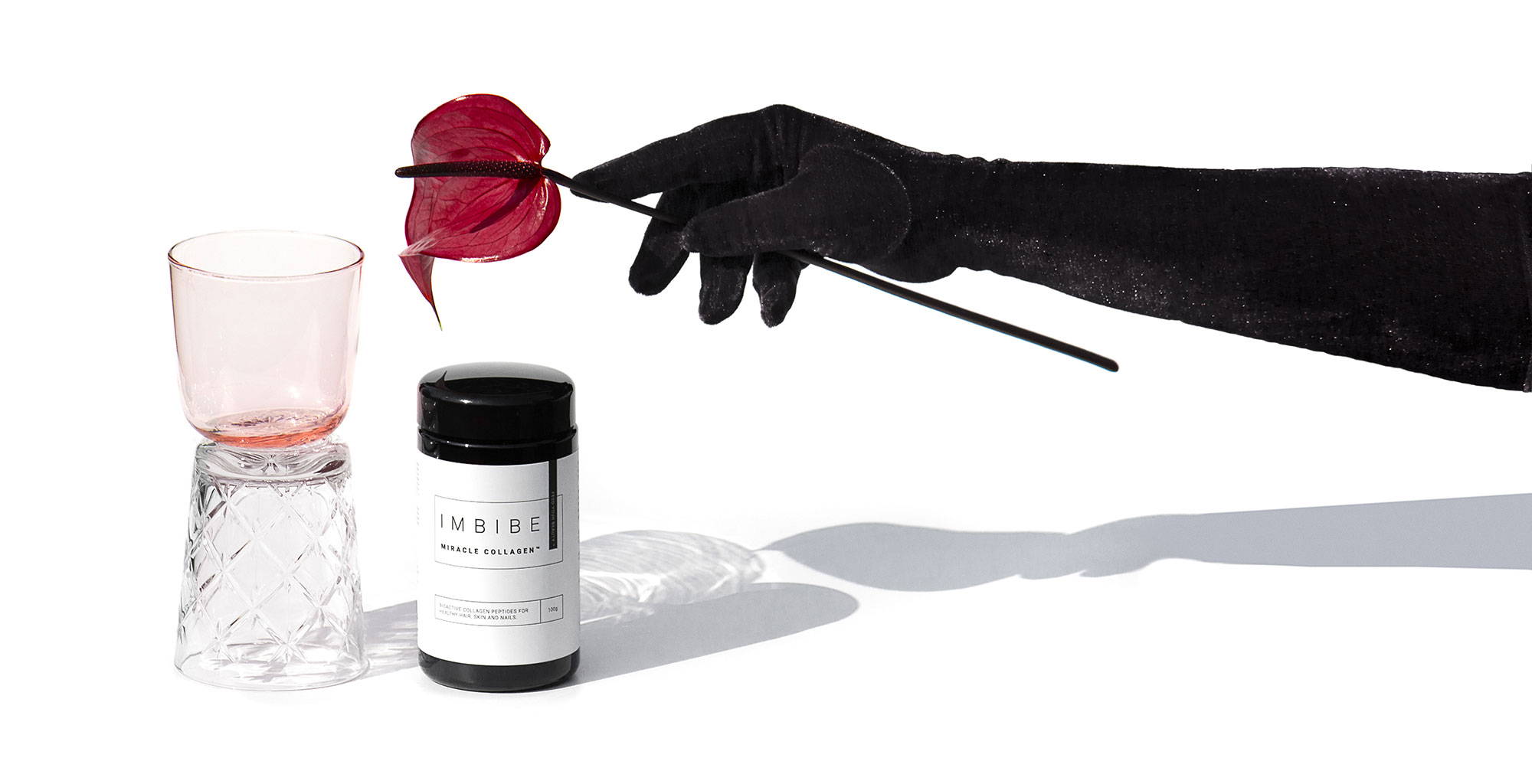 Whilst we do recognise that using plastic is not ideal; there were many reasons we needed to choose this option. There is a false perception in the market that plastic is the poorest choice for all products. Factors contributing to this perception include:
Media imagery of plastic pollution
The widespread single use plastic paradigm
The lack of waste control in Developing Countries
The inability to recycle plastic in various parts of Australia
Lack of education/awareness on how to reduce plastic consumption
This has led to a global response to single use plastics which has resulted in many positive outcomes that IMBIBE is proud to see. However there remains a misconception that plastic is the worst choice in packaging for ALL products.
As a result IMBIBE offers the following packaging options:
Recycled plastic bottles for the Beauty Renewal
Plastic jars that can be re-filled for the Miracle Collagen in-store
Miron violet glass jars for the Miracle Collagen that can be re-filled in-store
100% biodegradable and fully compostable bags for the Miracle Collagen to re-fill your own Plastic/Glass Jars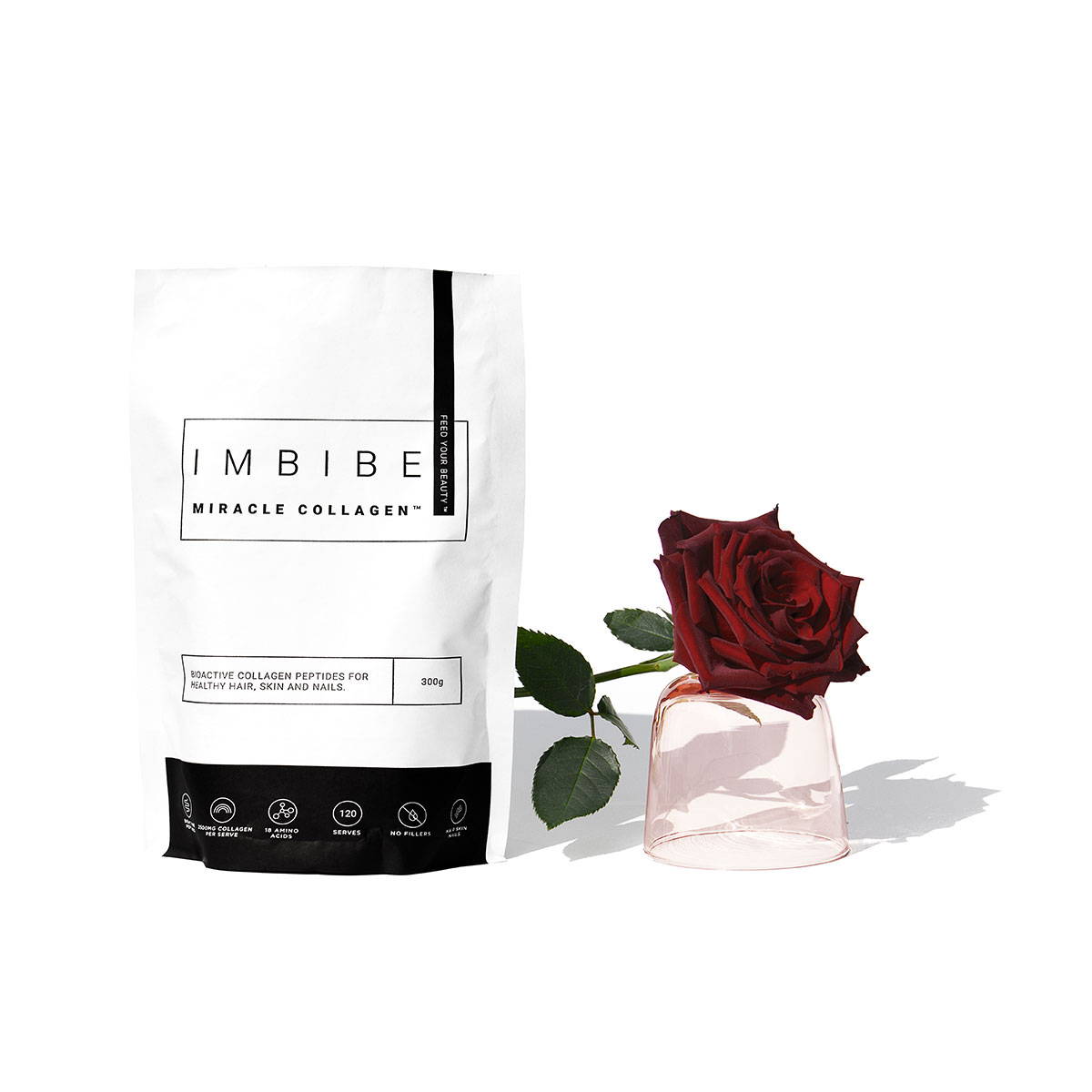 The above options are offered to give all of our customers the best opportunity to reduce waste at an affordable price.
What it comes down to is the fact that both plastic and glass Jars can be re-filled - the main difference is the price and aesthetic.
The factors affecting our position that in some cases plastic is the most sustainable choice for a product includes:
Suppliers of alternative packaging have large Minimum Order Quantities that preclude small businesses such as IMBIBE
Glass is heavy and consumes more energy to produce, ship, fill and recycle. Most products produced in Australia use packaging that is manufactured overseas.
Some insurers will not cover manufacturers using glass packaging for food products because of the risks associated with glass filament ingestion.
The intention has always been to shift to compostable/biodegradable packaging - and we've made a start!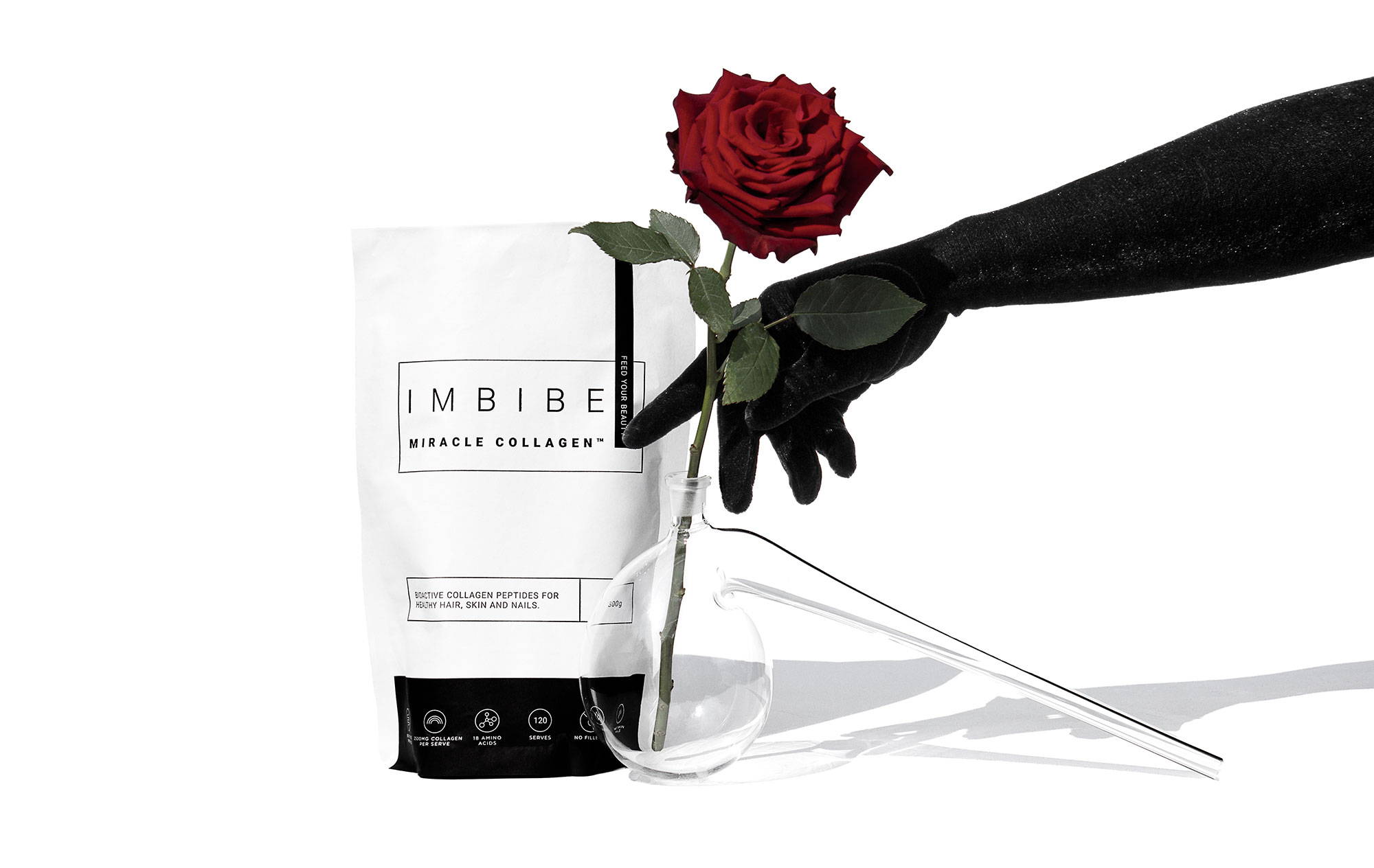 HERE ARE SOME HELPFUL LINKS:
Community Electricity Provider https://enovaenergy.com.au/
Bio-degradable Satchels and Bubble Bags - https://www.betterpackaging.com/

Sendle Shipping Partner 100% carbon neutral
https://try.sendle.com/en-au/carbon-neutral-delivery

WIRES Northern Rivers
http://www.wiresnr.org/

Glass or Plastic: An Environmental Life Cycle Assessment (LCA) and Related Economic Impact of Contrast Media Packaging
Authors: W. P. Flanagan1 , H. Dhaliwal2 , M. Browne3 ; 1Niskayuna, New York/US, 2Huntington, VT/US, 3Oslo/NO
Environmental Life Cycle Assessment - The polymer bottle significantly outperforms the glass bottle for all environmental impact categories considered
Compared to glass, the polymer bottle offers the following life cycle environmental benefits:

significantly lower greenhouse gas emissions (46%)



significantly less cumulative energy (55%)
lower impact on ecosystem quality (39%) and resources (59%)
Lower impacts in all other categories studied (ranging from 23-43%)