Luna Beauty & Apothecary is an invigorating space full of love, light and celestial wellness. It's truly Sydney's ultimate health and natural beauty destination.
Taking a luscious approach to traditional holistic healthcare, Luna is combining Naturopathic care, evidence-based nutrition and a carefully curated Apothecary to create a unique, whole-person approach to skin care.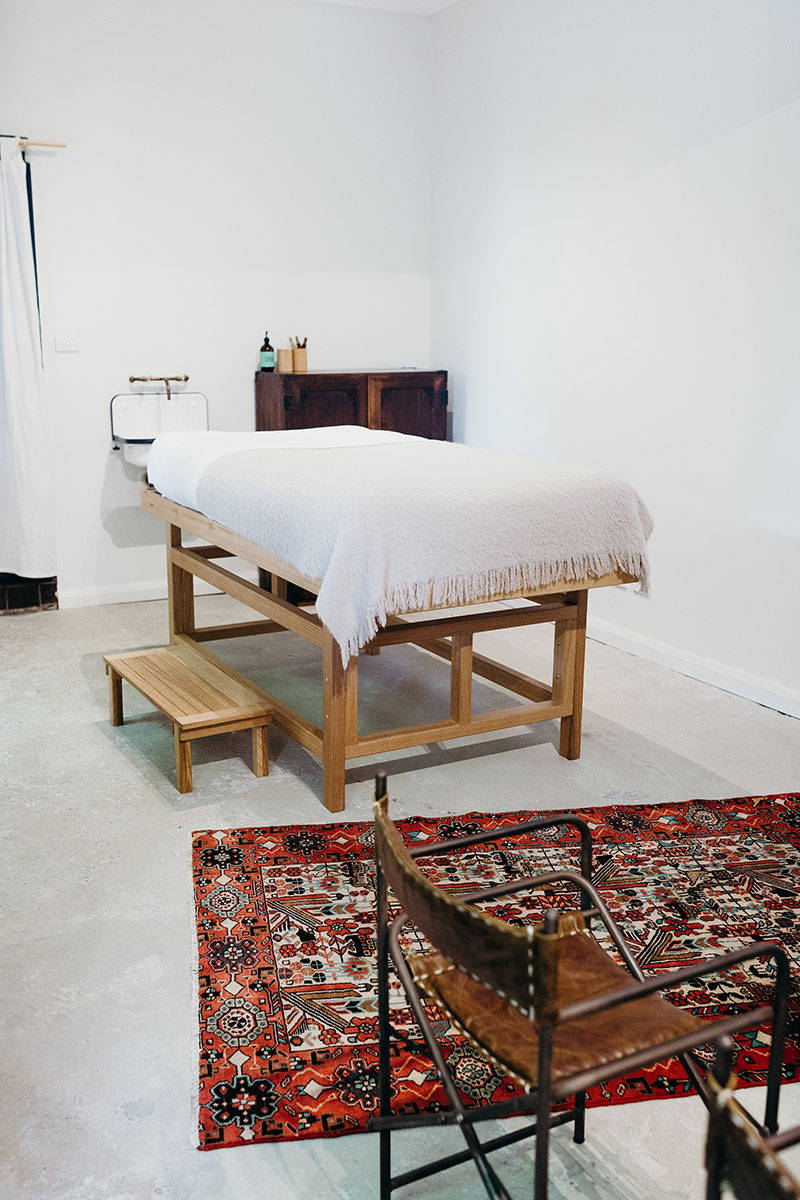 Pampering you with the finest lotions, potions and oils is owner, Naturopath, Beauty Therapist and skincare expert, Fay - an impeccable beauty who practices the idea that education is the key in making informed decisions when it comes to your health.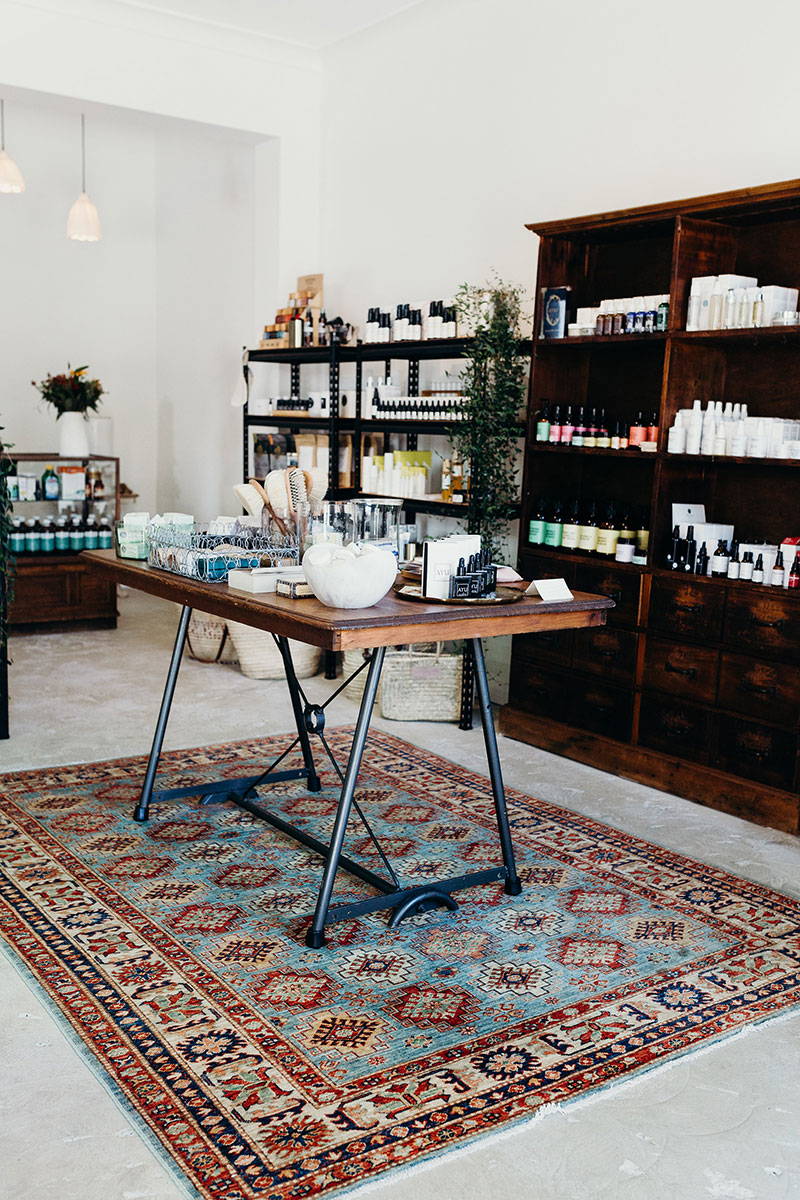 Her ultimate goal is to help nourish you from your skin to your soul and to help her clients see their beauty through enlightened eyes. What a dream!
We've asked Fay a few questions about her space and about why IMBIBE is one of the chosen few to grace the shelves in her Apothecary:

1. What is the one thing that clients must experience in your wellness space?
I highly recommend experiencing our Essential Facial Treatment. It covers all the bases you'd want and expect from a good facial including cleanse, exfoliation, steam, massage and masque application. The process is quite thorough and includes a firm massage. I think it's the perfect balance of being results driven and relaxing.



2. What are three words you think clients would use to describe their experience?
Authentic
Informative
Soulful



3. Give us one piece of advice to maintain long term health and wellness?
Look after your immune system and nervous system. Without a good immune system and healthy adrenal glands, you have nothing! While it's important to find your purpose in life and work hard, it's equally important to feel well and rested.



4. Describe how clients can expect to feel after one of your signature treatments?
A sense of calm and I always hope they walk away feeling more informed about their skin or their current state of health and are empowered with at least one thing they could do differently for the better!



5. How do you feel IMBIBE works to partner your brand?
Having Imbibe on our shelves reinforces our philosophy of "there can be no beauty without health". How we look can often be a reflection of how we feel and Imbibe can really help people feel better! The gut is often referred to as our second brain so it's really important we support gut health for optimal mental and physical wellbeing.
Make sure you stop by this hub of wellness and celestial dreams for all your natural beauty needs!

This blog is based purely on the author's personal experience. It is not intended to be a substitute for medical advice or treatment. The author is neither a medical nor health professional and cannot guarantee that the information in this blog post is accurate, reliable or complete. If you use this information, you do so at your own risk and should consult a qualified medical or health practitioner before relying on any information contained in this blog.