It's not often we find a woman who perfectly embodies the IMBIBE ethos; in life, motherhood, style, creativity, love and in an *almost* obsessive devotion to skincare (inside & out). So it's no wonder, really, that Emily Yates had us hooked as soon as we stumbled across her brand of luxe-yet-laidback-Australiana-Chic (yes it's a mouthful and it's staying) on Instagram.
Read below as we glean a little more insight from this month's Imbibe Woman and our favourite stylish mum on the run...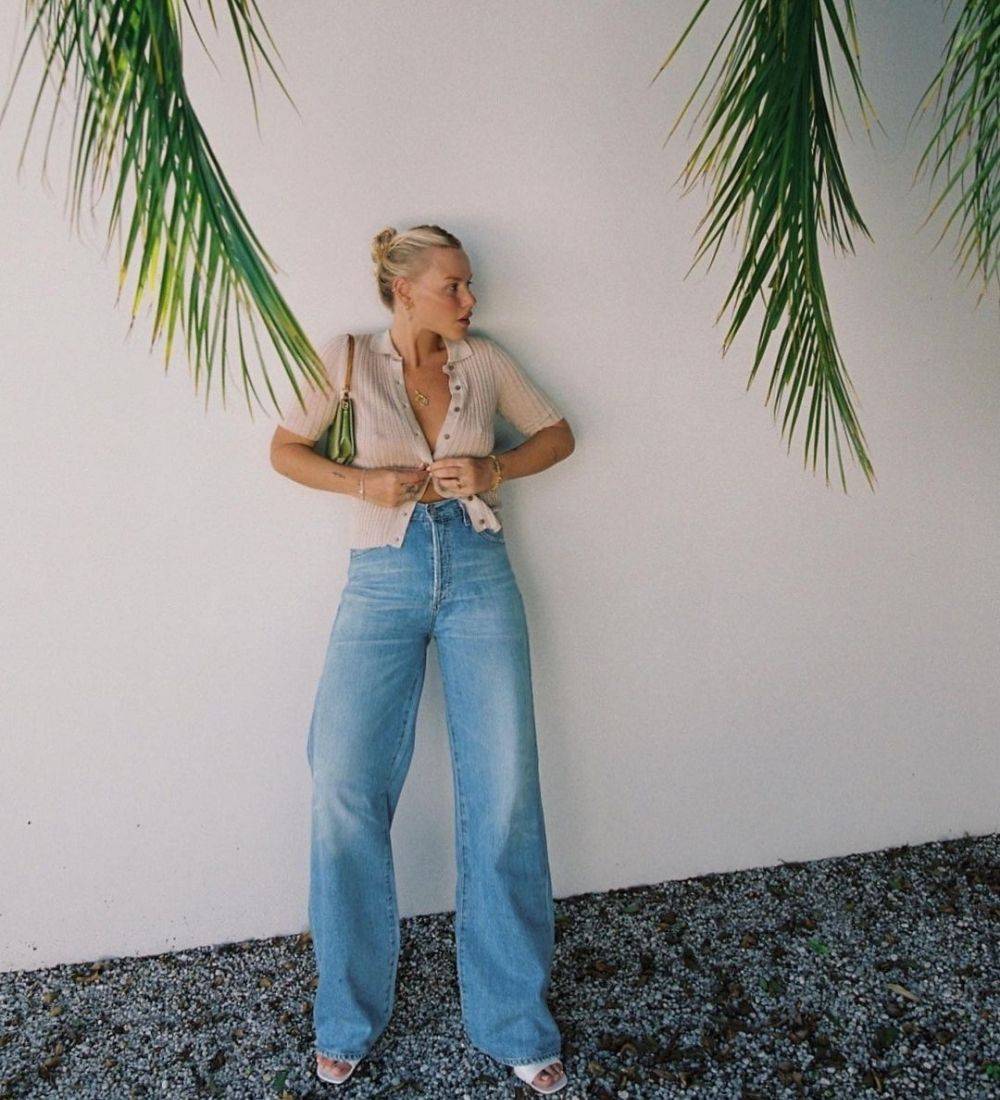 Hi Em! Tell us a little about you...
Im Em. I'm a wife, mother, friend and photographer primarily. I'm a sagittarius and I'm never not down for a good time.
How did you get into Photography and Styling?
It was a natural evolution of the work I was doing on instagram. I'm the kind of person that is forever striving for better. I'm not fulfilled unless i'm working towards something. So photography naturally became my next source of obsessive learning.
Is there anything exciting and new you're working on that you want to share with us?
The most exciting thing we're working on currently is our house build. We can't wait to create a forever space full of all our inspiration collected from around the world.
"I'm a sagittarius and I'm never not down
for a good time. "



Most defining moment in your life to date?
The birth of my son, Fox.
Is it weird that I don't know what a pot luck is ?!

Imbibe: Haha no, the art of a good pot luck is dying and we're desperately trying to bring it back so we ask everyone. It's when friends get together and each bring a plate or a meal instead of one person cooking - our favourites are Banoffee Pie &/or a Rocket & Pear Salad (easy peasy).
Favourite way to spend time off?
At the beach with Fox. Every spare second we have is spent by the water.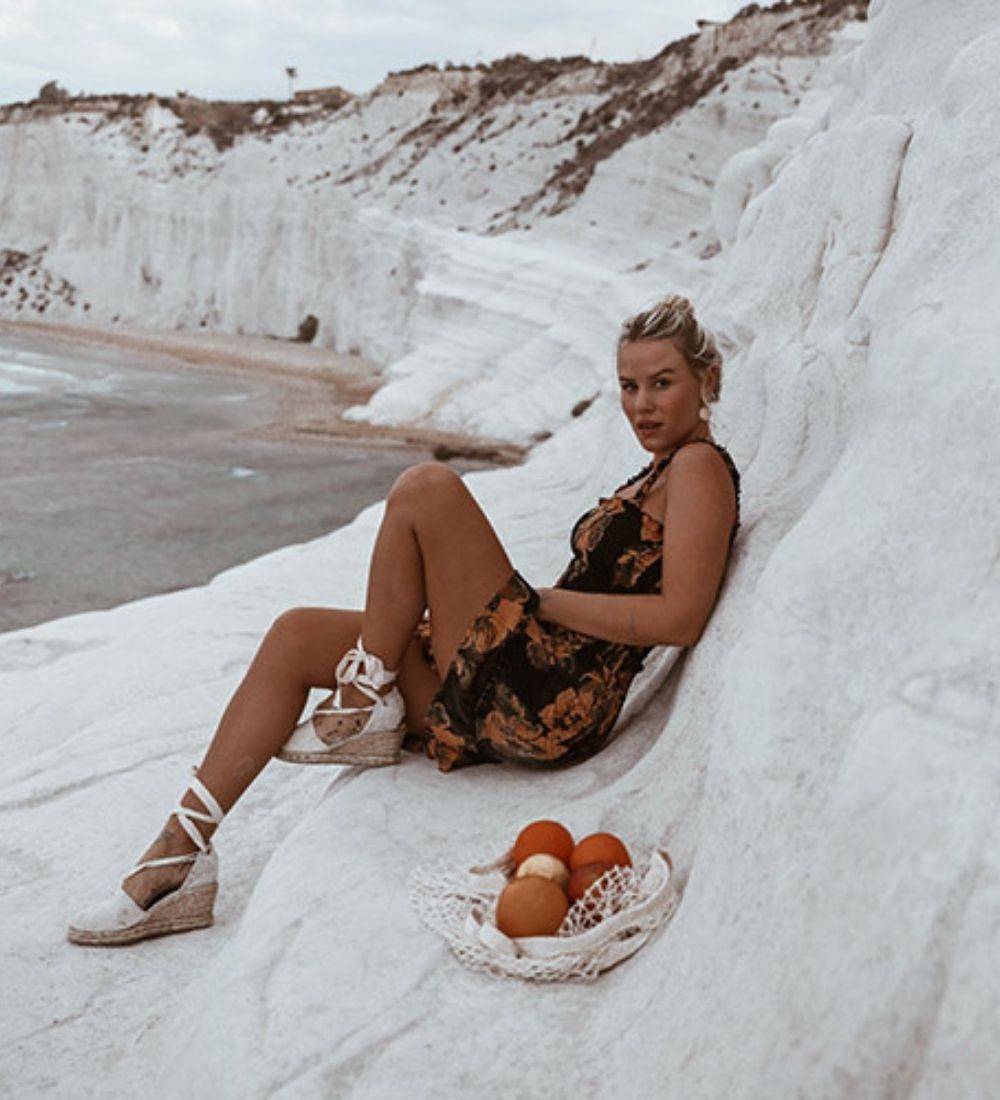 Best piece of advice you've ever been given (or wish you'd been given)?
"Creativity is about allowing yourself to make mistakes. Art is about knowing which ones to keep". And then the age old "nothing in this life is permanent". I've used this mantra a lot to get through some tough times.
Favourite Book/Album/Movie/Podcast? (We need as many pointers as we can get at the moment!!)
My favourite podcasts are: Stuff you should know and You're wrong about.
Books - god so many. The discovery of witches. The bronze horseman. The clockwork prince. I like romantic fantasy so keep that in mind ! Haha.
"Every spare second we have is spent by the water!"



What is something you do to help balance work, health and home (it's an everyday struggle for us!)?


I don't. Hahahaha. I'm an eternally optimistic energiser bunny so having a full plate doesn't really phase me all that much. I can compartmentalise really well. But my life is organised chaos. Your heading text goes here


Go-To desk-to-dinner outfit?
Anything St Agni.
Silver lining for 2020?
Having time to spend and connect with my community. We usually would travel for 10 months of the year, so to take the time to be present in the space we call home has been an unforeseen gift.
"To be present in the space we call home has been an unforeseen gift. "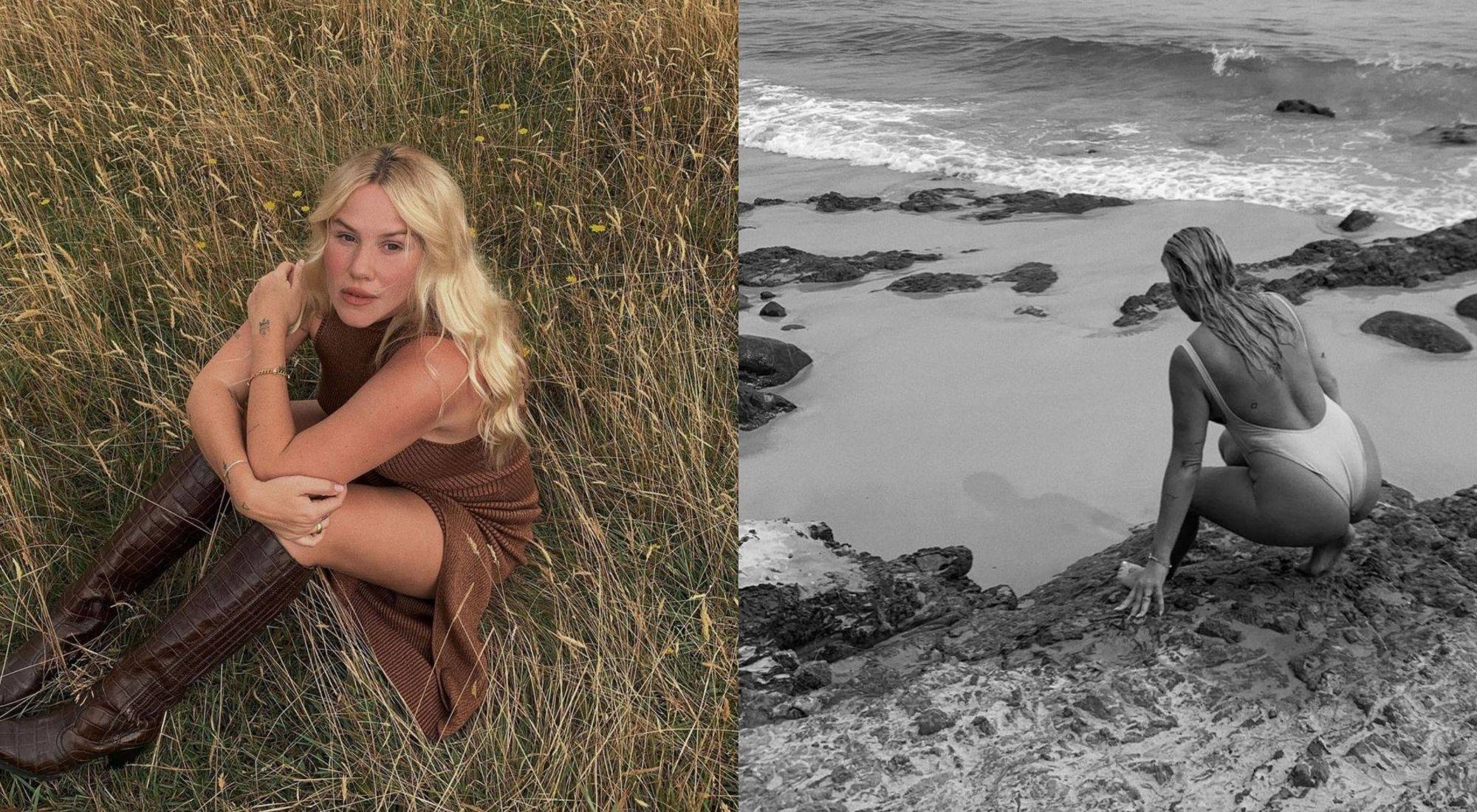 This blog is based purely on the author's personal experience. It is not intended to be a substitute for medical advice or treatment. The author is neither a medical nor health professional and cannot guarantee that the information in this blog post is accurate, reliable or complete. If you use this information, you do so at your own risk and should consult a qualified medical or health practitioner before relying on any information contained in this blog.