Nestled within the Calile Hotel, a destination of the Brisbane Fortitude Valley, you'll find the incredible Kailo Wellness Medispa; a leader in wellness, skincare and a beloved retail partner of Imbibe.
The Kailo Wellness Medispa works seamlessly with a team of doctors, wellness practitioners and paramedical skin therapists to ensure your treatment is personalised to your skin's needs.
Every experience is tailored to be as nourishing to the mind, body and soul as it is to the skin - the driving force behind holistic care.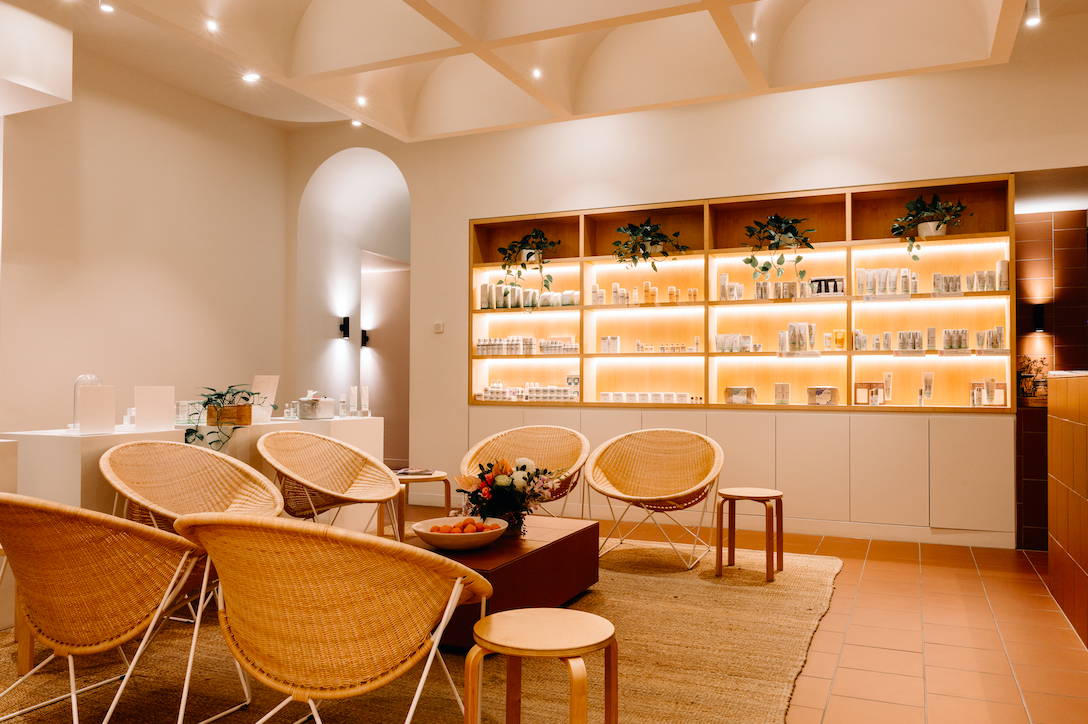 This flawless team is led by Dr. Edwina, a highly skilled and trained Medical Practitioner and member of the Australian College of Aesthetic Medicine.
Driven by her work in the obstetrics and gynaecology field, studies in women's health, and her cosmetic expertise, she takes a holistic view of her guests' health and well-being.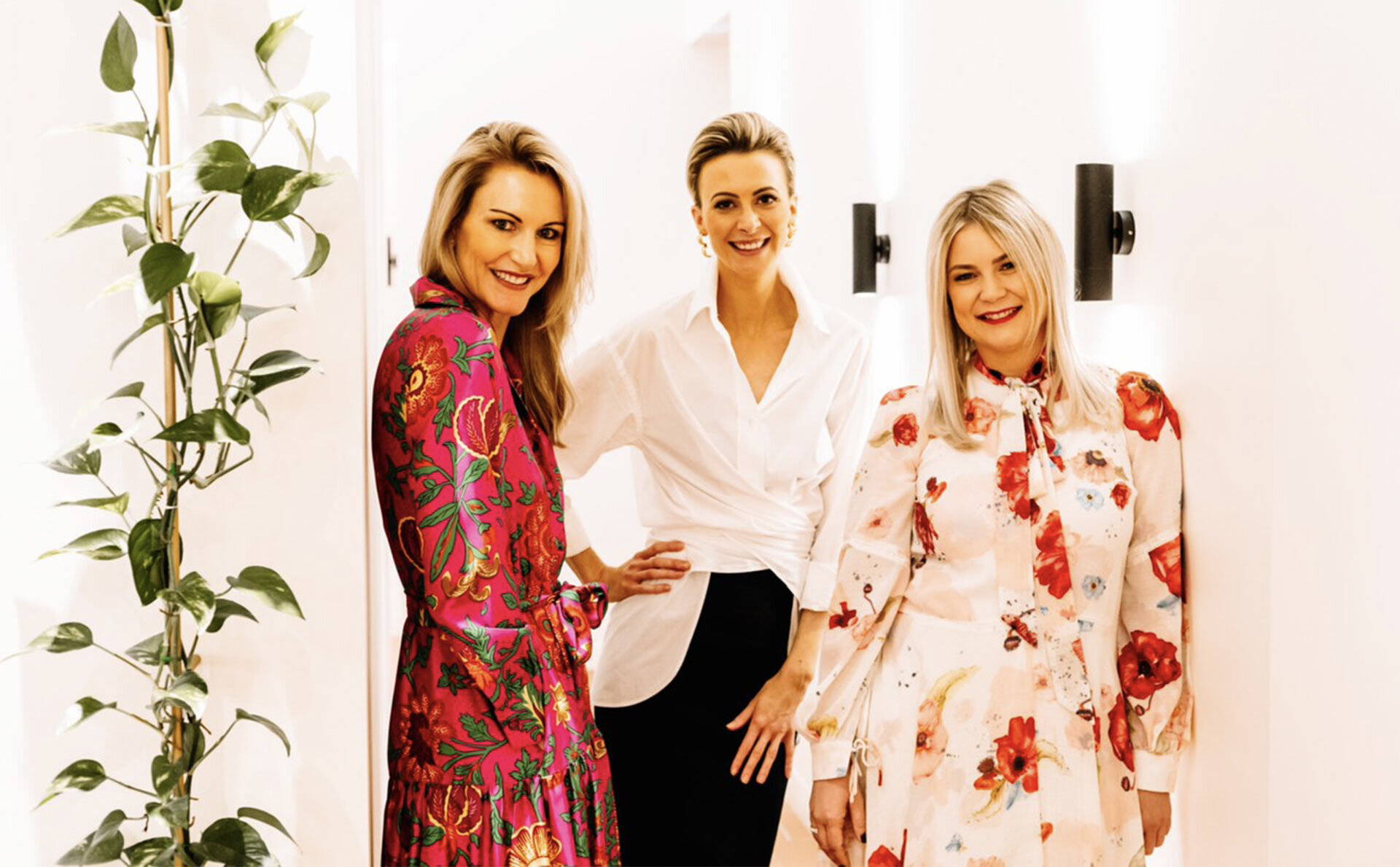 At Imbibe we know how important it is to support our partners and to empower female driven businesses, so we're taking a minute to showcase some love to to this impeccable partner.
We've asked five questions to the Kailo team, and here's what they had to say about what to expect from this hub of wellness and luxury.



What is the one thing that clients must experience in your wellness space?
Our guests need to feel nurtured and respected at KAILO. We listen to their needs and ensure their complete comfort during their journey with us.



What are three words you think clients would use to describe their experience?
Nurtured, Respected and Educated



Give us one piece of advice to maintain long term health and wellness?
True health and wellbeing is achieved by understanding and supporting our physical, mental, emotional and spiritual health.
At KAILO we believe that addressing all these aspects leads to long term health and wellbeing.



Describe how clients can expect to feel after one of your signature treatments?
Our guests should feel completely relaxed, nurtured and indulged.
They should feel that they have escaped their busy lives for a time – leaving refreshed and rejuvenated.



How do you feel IMBIBE works to partner your brand?
This blog is based purely on the author's personal experience. It is not intended to be a substitute for medical advice or treatment. The author is neither a medical nor health professional and cannot guarantee that the information in this blog post is accurate, reliable or complete. If you use this information, you do so at your own risk and should consult a qualified medical or health practitioner before relying on any information contained in this blog.