We are in total awe of the absolute beauty and chic luxury that The Anchorage Hotel in Port Stephens, is offering its guests. With its stunning waterfront location, two mouth-watering restaurants and its world class Spa Lucca, it's nearly impossible to leave!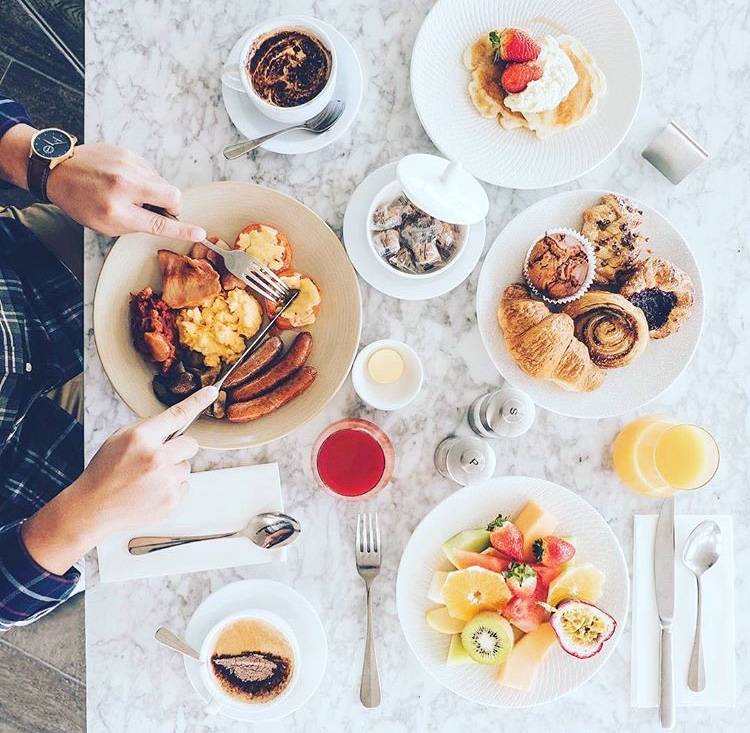 Guests find themselves on the pristine shores of Port Stephens with more than just the luxury of a hotel at their fingertips. You can really feel every fibre of your being deeply relaxing more and more with every breath of the fresh air, bite of incredible food, and especially by sinking into it's incredible spa.
Soak up any number of therapeutic treatments, with a focus on natural, organic skincare, aromatherapy and deep tension release.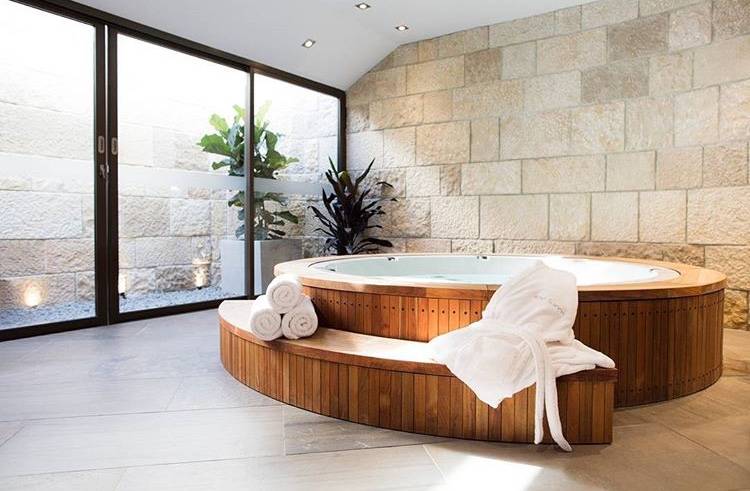 Imbibe is so proud to be a part of a space that carries as much pride in it's quality and care as we do, which is why we've stepped in to go a little deeper, and get down to the realest parts of what it's like to experience a day in this incredible wellness space.
"We all have really incredible skin and hair at Spa Lucca because we all use IMBIBE and love it. "





1. What is the one thing that clients must experience in your wellness space?
For a total disconnect from your physical realm we always recommend our Oud Renewal. Its an incredible treatment designed to take guests out of their headspace, into a beautiful meditative rest for 90 minutes. Super soothing for the soul and great for anyone experiencing stress or anxiety from their day to day life. Comprised of massage and facial with Sodashi Oud Oil (another incredible story), with an exclusive pressure point facial massage working on the body meridian. It's one of those treatments that guests come back for.

2.

What are three words you think clients would use to describe their experience?

It's not 3 words, but "that was the best treatment I've EVER had" – tends to be the thing I hear the most.The other 2: amazing and heaven.

3.

Give us one piece of advice to maintain long term health and wellness?

Self-Care, Self-care, Self-Care (and perhaps practice what you preach)
4.

Describe how clients can expect to feel after one of your signature treatments?

We get a lot of feedback from our guests (hopefully because they really have had an amazing experience at Spa Lucca) but they always say the experience is more than the feeling of enlightenment, more than just a facial, or a massage, we find that they're inspired, uplifted and re-energised.
5.

How do you feel IMBIBE works to partner your brand?

It's that 'practice what we preach' thing - work on self-care inside and out. That means your mental health, gut health, personal wellbeing which are so closely intertwined. We love the internal benefits of Imbibe, we all have really incredible skin and hair at Spa Lucca because we all use IMBIBE and love it.

This blog is based purely on the author's personal experience. It is not intended to be a substitute for medical advice or treatment. The author is neither a medical nor health professional and cannot guarantee that the information in this blog post is accurate, reliable or complete. If you use this information, you do so at your own risk and should consult a qualified medical or health practitioner before relying on any information contained in this blog.