Love is love, and love should always be given inclusively; to all parts of skin, your life and of course, yourself.
Including, but not limited to, your pretty little pout.
We're making this level of love super simple, luxurious and completely necessary in 2021, with the five easiest ways to care for your lips today, tomorrow and every day (really … every.single.day) always.
So here are the top 5 ways to love on your lips and give them everything they deserve:
"More is more babes and we'll start
with more hydration."
One of the biggest contributors to skin that looks aged and tired, which includes your lips, is dehydration. With more than 60% of your body made up of water, this should be no surprise.
Water helps your body, organs and vitality to bloom and your skin to glow, from the inside out.
Staying properly hydrated takes a bit of an arsenal, so we always include Miracle Collagen to keep your cells hydrated and your body thriving.
Day to day, just for critical life and brain function, we all need around 2 litres of water a day, and for nourished skin and that extra glow - aim for at least 3 litres of water a day (If you're working out - it's more).
More is more babes, and we'll start with more hydration.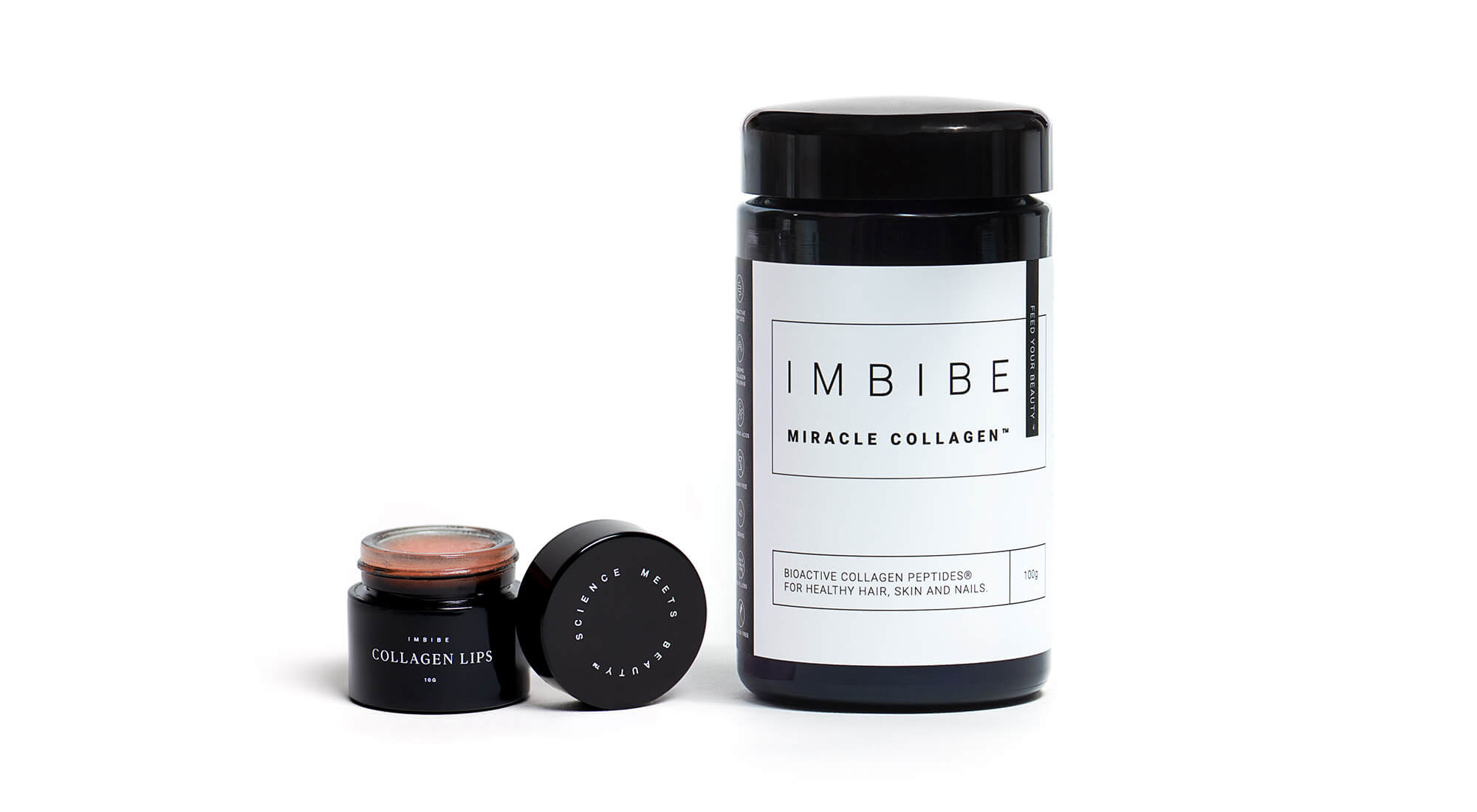 Contrary to popular belief, moisture is not the same as hydration. In beauty and skin speak - hydration = water and moisture = oil.
You hydrate from the inside-out, but when it comes to moisture, it's outside-in.
Different from the skin on our face or body, our lips do not have oil or sweat glands (or hair follicles, so no break outs here), meaning that they need to actually have moisture added in order to stay soft and supple.
Delivering moisture rich oils like Vitamin E, Jojoba and Almond oil help to saturate lips in ingredients that nourish and revive, keeping dry, chapped lips at bay.
Combining these with thicker oils like castor oil and beeswax (like we've done in our Collagen Lips), also helps to actually seal in that moisture and create a barrier against the harsh outer world (we'd like one too).
"hydration = water and moisture = oils."

SPF (and we cannot stress this enough) should be worn everyday in every way - lips included.

Generally speaking your skin is somewhere around 20 layers thick - and your lips - about five.
This means that your lips are incredibly sensitive, delicate and susceptible to sun damage; something to be avoided at all costs. Of course antioxidants, like in our Collagen Protect, can also be added to your lip care, helping to protect from UVA rays and damage caused from heat exposure.
Either way, we are always slip, slop, slapping on the SPF (we love this super simple formula), day in and day out, and you should too.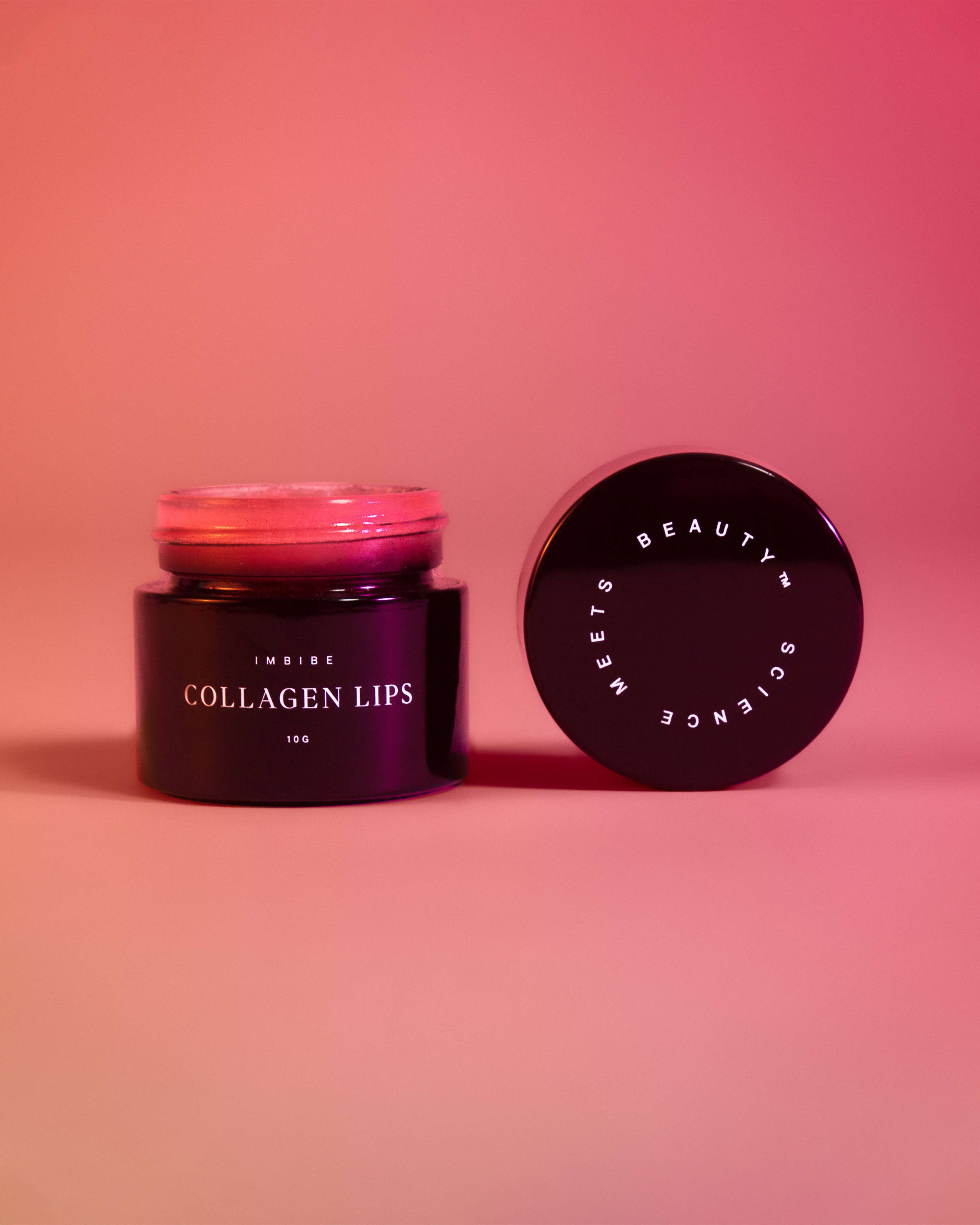 Yup. Even your lips need a proper exfoliation ritual.

Once your lips are dry and cracked they have a really hard time absorbing moisture. Keeping your lips exfoliated helps to ensure that they can soak up all the delicious, rich oils and nutrients you're bringing to the table, and avoid being dried out.

Our favourite way to exfoliate once or twice a week is with our easy (& natural) DIY recipe:

2 tsp. Granulated sugar (coconut is our fave)




1 tsp. Honey




1 tsp. Almond or coconut oil




Mix all ingredients together and slather on to lips with moderate pressure and circular motions for up to a minute




Rinse with warm water
"Hydrating, plumping, firming and stimulating for both elastin and collagen itself"

We've said it before and we'll say it again (and again and again) - we're all about the collagen.
Hydrating, plumping, firming and stimulating for both elastin and collagen itself, delivering topical collagen to your lips is a major way to elevate your skin care.
Penetrating the tissue with collagen hydrolysates (found in Collagen Lips) will have both immediate and long term benefits for lip health and is our go-to for retaining moisture and preventing water loss.
After all - we're here for a long time, not just a good time!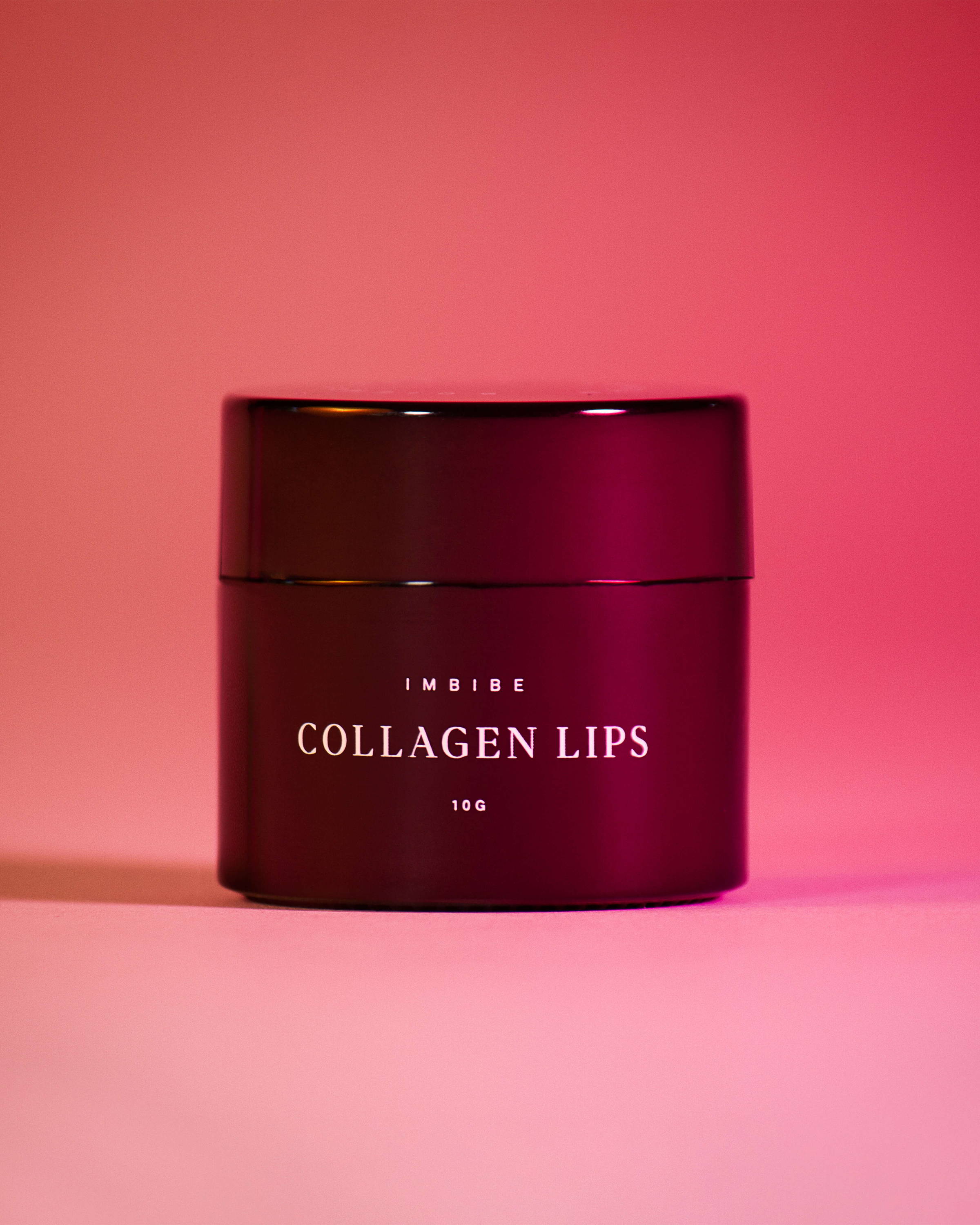 This blog is based purely on the author's personal experience. It is not intended to be a substitute for medical advice or treatment. The author is neither a medical nor health professional and cannot guarantee that the information in this blog post is accurate, reliable or complete. If you use this information, you do so at your own risk and should consult a qualified medical or health practitioner before relying on any information contained in this blog.