Painful, Itchy, Inflamed Skin.
It's a story we hear time and time again.
And it's also part of the reason we continue to fanatically share the impact that IMBIBE products can have on your health, wellness and vitality.
We were completely floored when Jalen reached out to us to tell us about the changes she was seeing in her health, and we thought you would be too.
Here is Jalen's story.
I'm very excited to be able to share my skin story, particularly to encourage others who have suffered from a skin disease to continue their search for a preventative remedy that works!

I have suffered from chronic atopic dermatitis since I was born; this means that I suffer from extremely dry itchy skin, acute inflammation, allergic reactions and in some instances, blistering and infections. My condition has been treated by doctors and dermatologists alike with oral corticosteroids, antibiotics, anti-histamines, topical steroid creams, bleach baths, and of course moisturisers.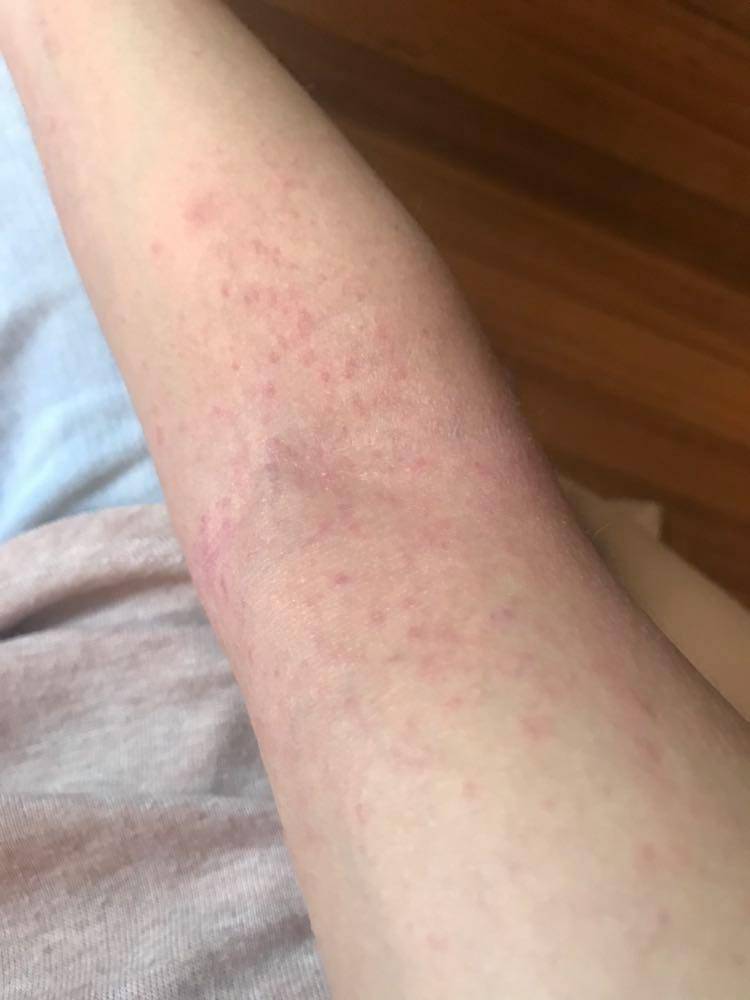 "Most people don't realise that the skin is the largest organ of the body and is a deep reflection of our overall health and wellbeing."

Whilst I had been able to manage my condition with varying success for many years, I realised that managing my condition was predominately centered around treatment rather than prevention. When my skin became unresponsive to my treatment routine a few years ago, inflamed, blistering, extremely itchy skin became the norm. I exhaustively tried to source new methods of treatment and eventually gave up on sourcing products that claimed to help my condition, but either had no effect or made my skin condition worse.
Enter IMBIBE.
I must admit I was skeptical at first, but what encouraged me to try IMBIBE was the clinical studies, alongside key elements within the products such as amino acids, L-Glutamine and Glycine that from my own research are instrumental in skin health, the minimization of inflammation and the severity of acute reactions.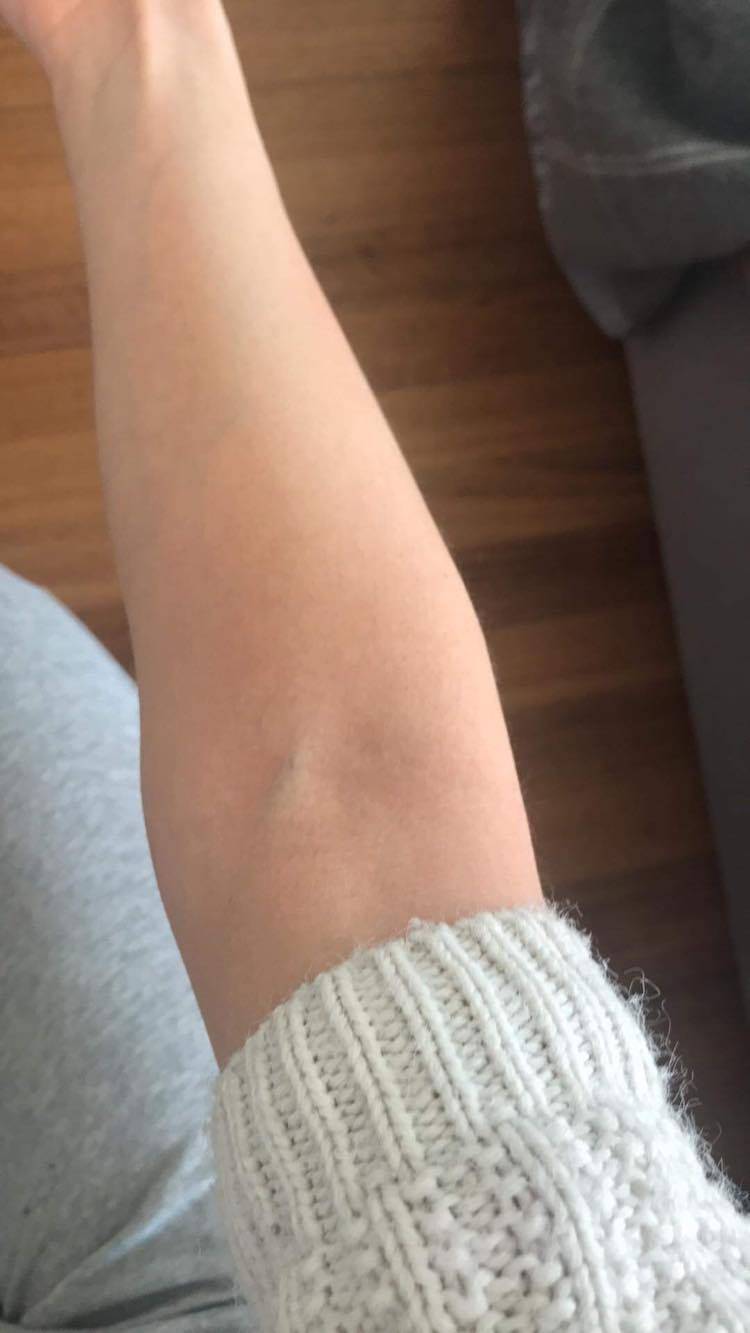 "My skin now after taking IMBIBE is not dry, infected or inflamed... it is radiant and smooth!"
When I began taking IMBIBE I was fully aware that I desperately wanted something that worked, so I took progress images to make sure I wasn't tricking myself into thinking the product worked.
I am now in week four of taking IMBIBE's products Protect and Beauty Renewal and the images speak for themselves. My skin after IMBIBE is not dry, infected or inflamed. It is radiant and smooth, and I have never looked like this before. As much as it is an internal triumph to not suffer from the above the effects are also visibly noticeable and has been commented on by multiple friends, shocked at how amazing my skin now looks.
I am beyond thankful to IMBIBE and while my skin still has some healing to do it is clear that this range is instrumental in that.
Most people don't realise that the skin is the largest organ of the body and is a deep reflection of our overall health and wellbeing. At that base level it is vital to look after your skin and to not accept pain as normal. To not be in pain every day is truly life changing and I could not encourage others more to try IMBIBE or continue their own journey to find relief when it comes to their own skin ailments or diseases.
Disclaimer: Jalen didn't receive any financial reward. This post was purely her experience from using Imbibe. However, individual results may vary. We do not claim, nor should the reader assume, that Jalen's experience is representative of what anyone else might experience from using Imbibe.
This blog is based purely on the author's personal experience. It is not intended to be a substitute for medical advice or treatment. The author is neither a medical nor health professional and cannot guarantee that the information in this blog post is accurate, reliable or complete. If you use this information, you do so at your own risk and should consult a qualified medical or health practitioner before relying on any information contained in this blog.