Tucked away, just minutes from the hustle and bustle of Sydney's CBD, you can find Wildfire Wellness - an absolutely necessary wellness experience.
Located in the most beautiful city beachside suburb of Maroubra, this little gem is the perfect weekly, city-life escape without ever going too far.Wildfire Wellness offers clients an undeniable Infrared Sauna experience, designed to help you rest, relax and energise, all while stepping out of your daily to-do's.
Sweat in seclusion in one of their private rooms, or bring a friend for a little chat and goss while you detoxify.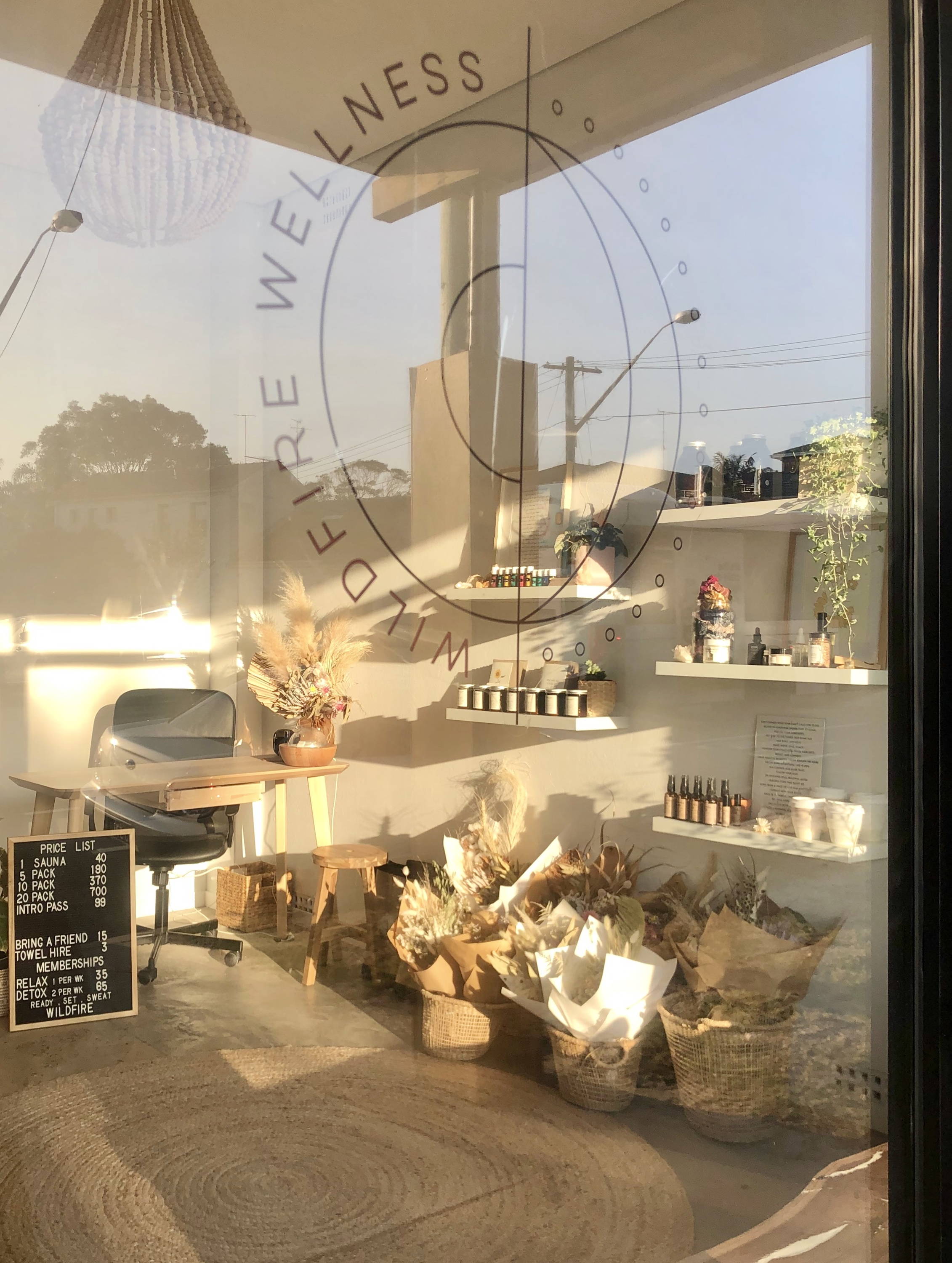 Not only is this space designed to help you refresh and escape, but it's also full of mindfully curated wellness products that we absolutely love, including our very own IMBIBE Miracle Collagen and Beauty Renewal.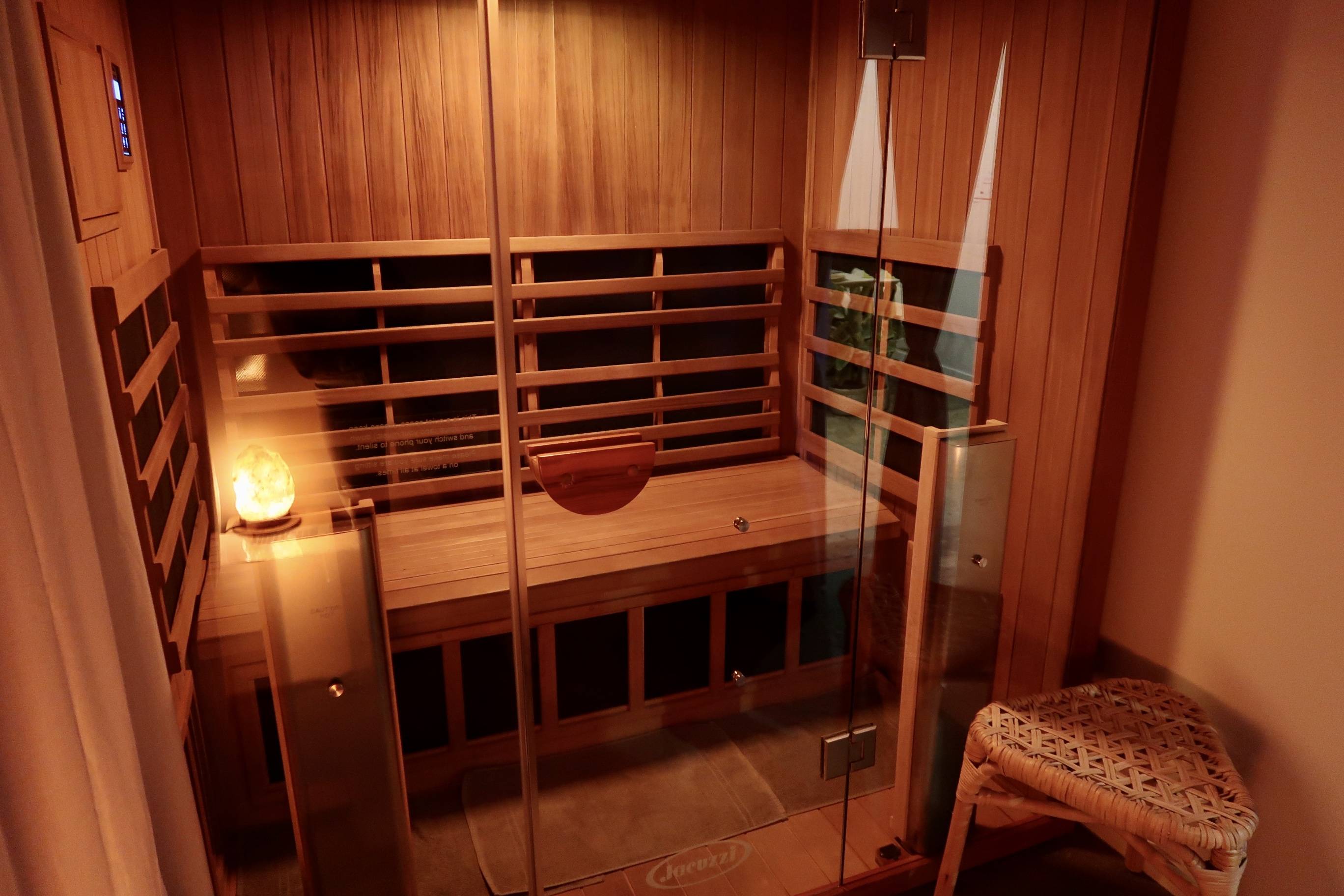 This little space is full of love, light and wellness, and we're thrilled to be a part of all this goodness.
We've stopped in to ask five questions about what Wildfire Wellness is up to and what you can expect to find in this beautiful space.



What is the one thing that clients must experience in your wellness space?
Our Clearlight full spectrum infrared saunas are the heart of our space and something that everybody can benefit from.
Sweating it out in an infrared sauna is a great way to enhance your wellbeing and really get the most out of your health and wellness routine.



What are three words you think clients would use to describe their experience?
Rather than just a recovery or weight loss tool, we encourage our clients to use our saunas to rest and reset, and we've designed our calming space to reflect this.
So with that in mind, we think our clients would describe their experience as refreshing, energising and, above all, relaxing.



Give us one piece of advice to maintain long term health and wellness?
REST! We are huge advocates of taking time out before your body forces you to. A solid self-care routine is so important in todays fast paced world, so our advice is to slow down and take the time to check in with yourself everyday.
Skip the gym in favour of a walk and an ocean swim if you're tired, your mind and body will thank you for it!



Describe how clients can expect to feel after one of your signature treatments?
After a 40 minute session in one of our infrared saunas, clients can expect to feel calm but energised, similar to how you would feel after a beautifully long day at the beach.
Speaking of beaches, we are located a few minutes away from one of the best, and we highly recommend running down for a dip after your session - this honestly has to be one of the best feelings in the world!



How do you feel IMBIBE works to partner your brand?
One of our major Wildfire goals is to support all of our clients on their health and wellness journeys and we love that Imbibe's ingestible beauty range can be a part of this.
Beauty Renewal is our absolute fave - ultra hydrating and full of skin nourishing ingredients, we provide all of our clients with a shot post-sauna.
Miracle Collagen is a perfect little supplement for clients using the saunas for muscle recovery and joint pain, and also those who are using the sauna for the skin rejuvenating effects.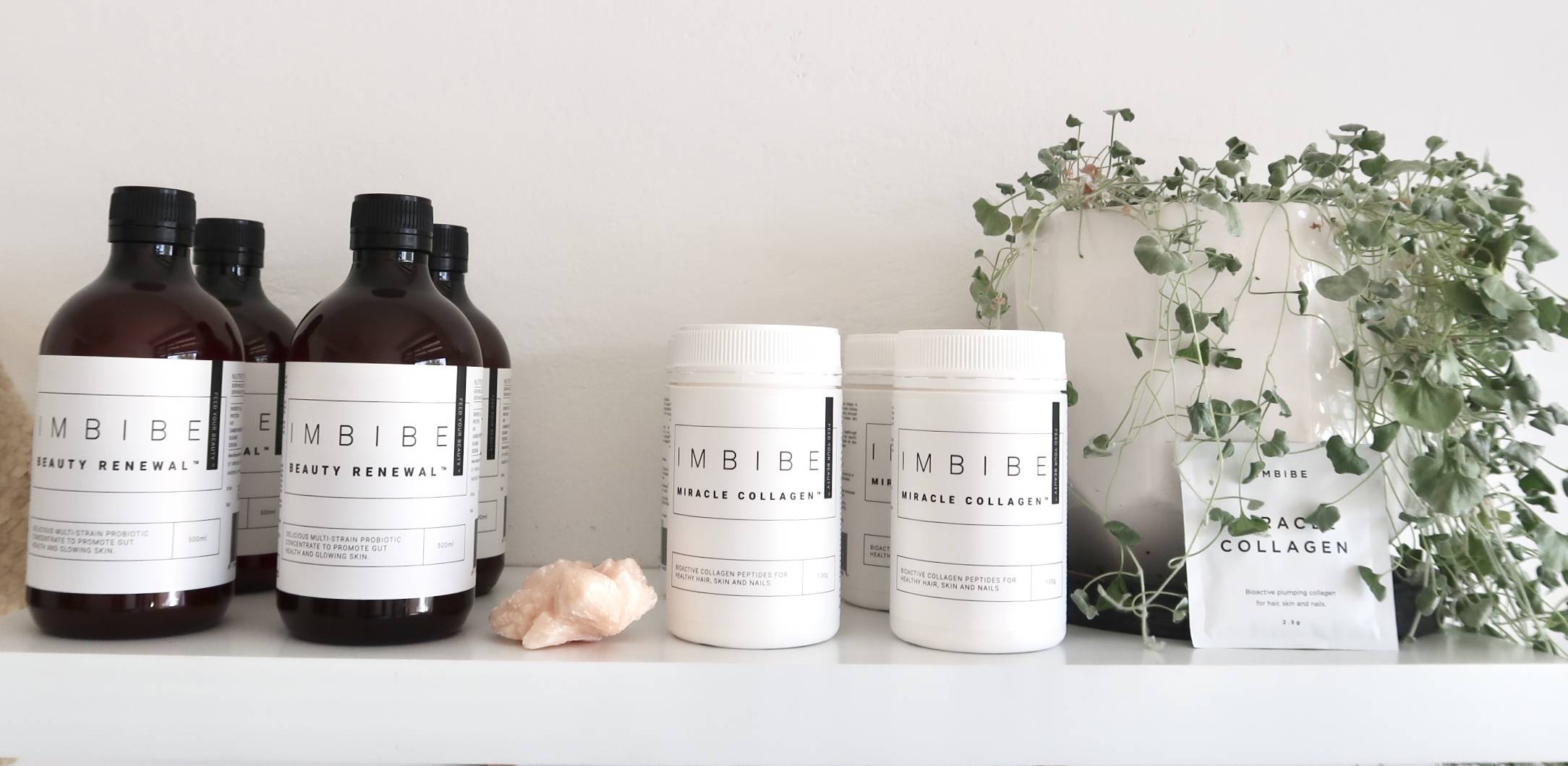 This blog is based purely on the author's personal experience. It is not intended to be a substitute for medical advice or treatment. The author is neither a medical nor health professional and cannot guarantee that the information in this blog post is accurate, reliable or complete. If you use this information, you do so at your own risk and should consult a qualified medical or health practitioner before relying on any information contained in this blog.