I made these marshmallows mostly for my young daughters so they would stop pestering me for a moment for the rainbow of sugar right at eye length at our local grocer.
They are light, fluffy, delicious and actually really really good for you.

They feature gelatin, which is amazing for gut health and joints, our Miracle Collagen for skin elasticity and collagen production and Beauty Renewal Probiotic Concentrate for adding more beneficial probiotics for microbiome health.
If you don't know what I'm talking about, here is a helpful article for you to check out about the science of gut health - we're obsessed with all things gut health here, in case you couldn't tell already.

Anyway, back to the Beauty Marshmallows - delicious, probiotic rich, sugar-free, healthy and packed with skin firming and plumping ingredients - what's not to love?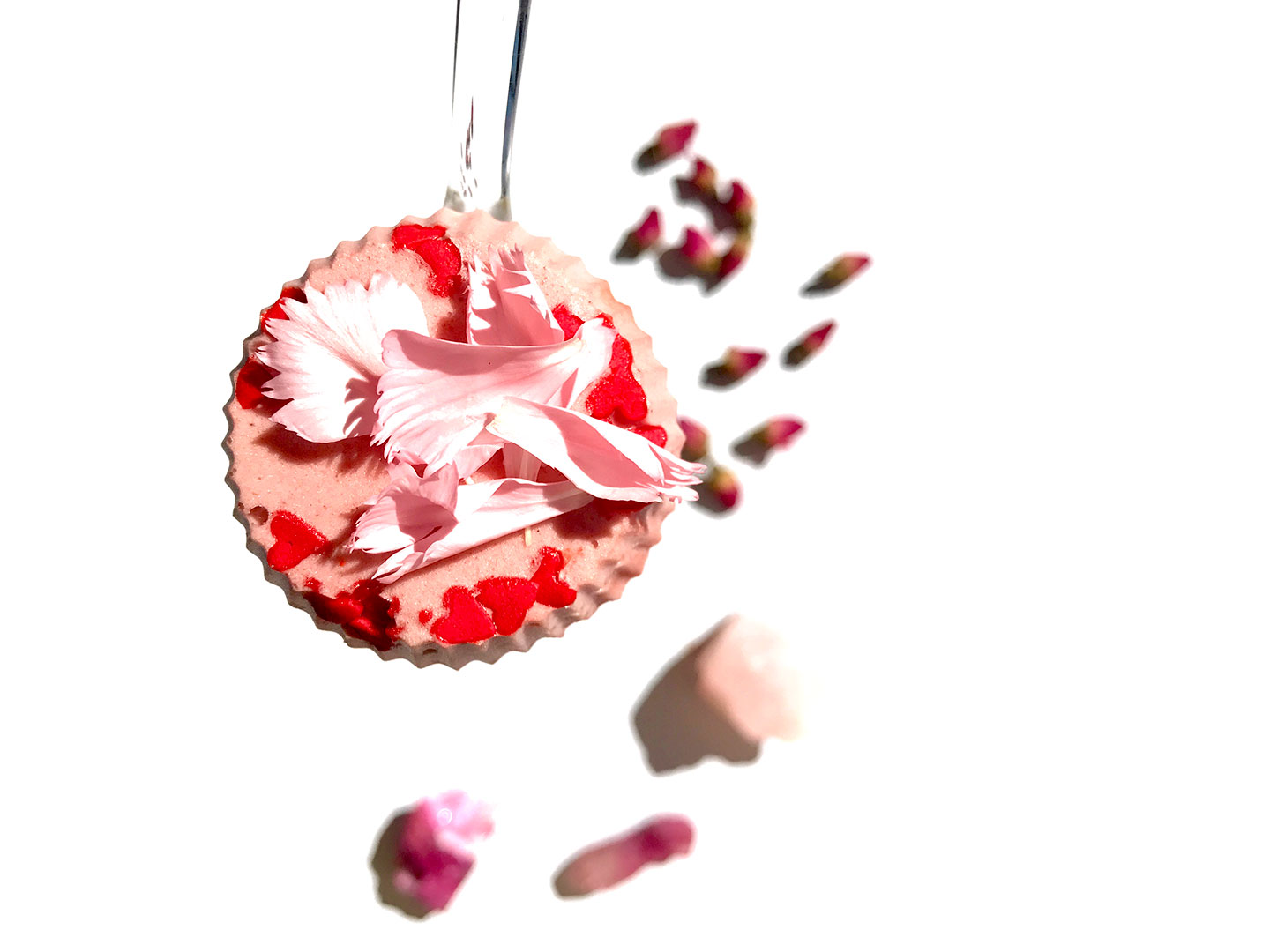 1 ½ cups frozen or fresh raspberries (I usually use frozen)
1 x 400ml can coconut milk
1 cup water
3 TBSP gelatin
4 X TSP Miracle Collagen
2 X TBPS Beauty Renewal
2 TBSP Rosewater
1-3 TBSP honey (depending on how sweet you want the gummie)
Over a double boiler gently warm all ingredients except the Beauty Renewal Probiotic Concentrate and stir continuously until the gelatin has completely dissolved (around 2 min).
Allow to cool and when cool add the Beauty Renewal to the mixture.

Pour the mixture into silicone moulds leaving a little space from the top of the mould to add your chocolate layer (optional).

Allow to set in the fridge - usually takes around 1 hour or so.

Then if you want to add a chocolate layer, the easiest way is to melt a high quality chocolate (I choose dark chocolate like 80% dark chocolate) in a pan until liquid. Adding a little cream or coconut cream will thin it out a little to become easier to manage. Then, pour the liquid chocolate over the set Raspberry and Rosewater marshmallows and pop back into the fridge to set - around an hour or so.

When firm to the touch, flip out the gummies and store in an air-tight container in the fridge.

I dare you to not devour in one setting.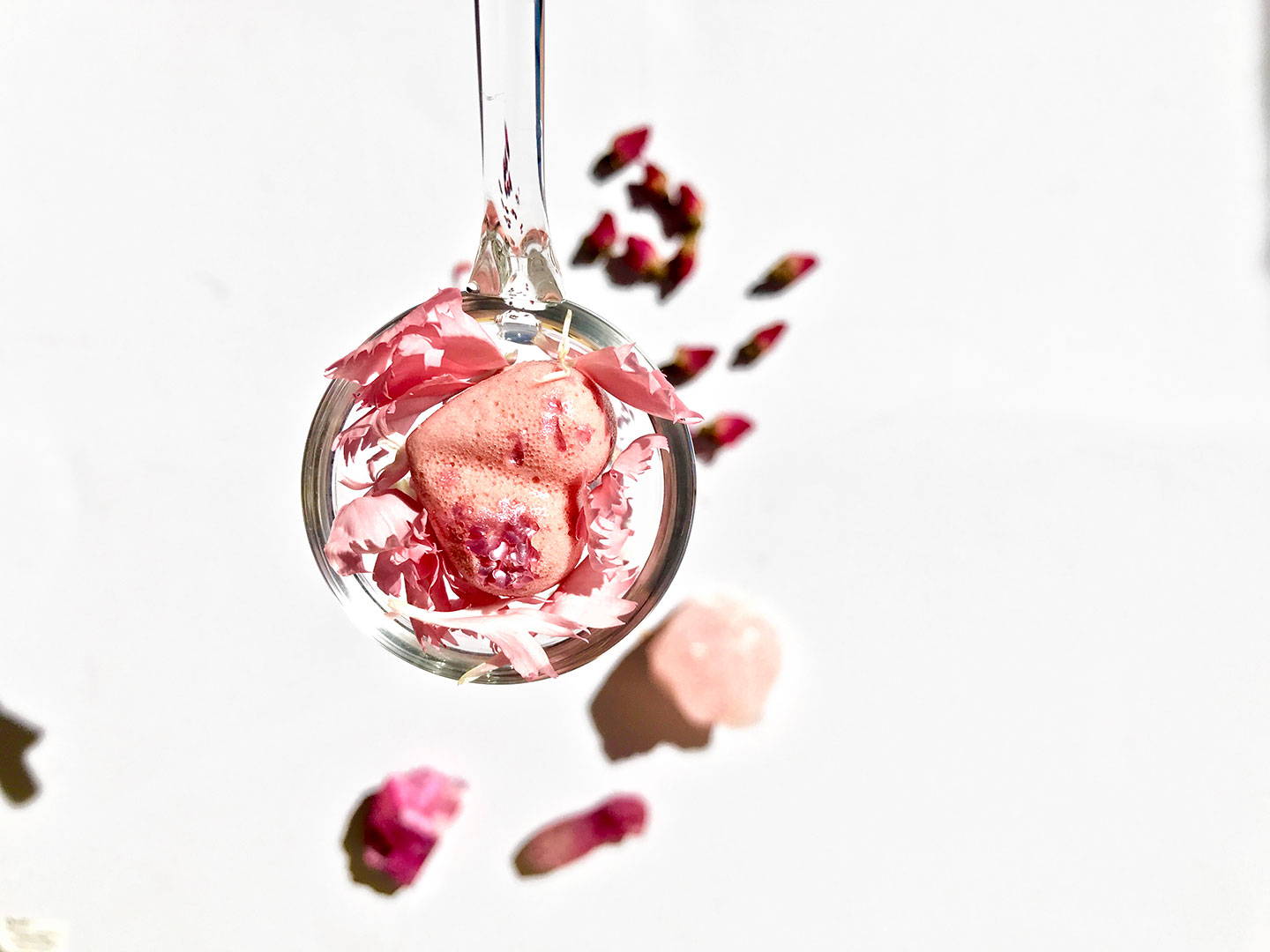 This blog is based purely on the author's personal experience. It is not intended to be a substitute for medical advice or treatment. The author is neither a medical nor health professional and cannot guarantee that the information in this blog post is accurate, reliable or complete. If you use this information, you do so at your own risk and should consult a qualified medical or health practitioner before relying on any information contained in this blog.