The candlelight by
Silkiere
was a total mood, the
Brookies
Beauty Renewal Cocktails were chilled and the (vegan) catering from
Undressed Byron Bay
was mouthwatering;
Some might say it was the perfect launch party with our TRYBE, to celebrate the newest piece to our range, our full-body Gua Sha: CONTOUR.
There's a particular recipe we always follow to bring these events to life, and we promise, you'll never go wrong with our key combination: location, lighting and food.
Partnering with powerhouse sisters, Ruby and Saffron of Trybe Wellness, we were able to invite a small (Covid Friendly) number of our friends and partners to come together in celebration of Australia's first full-body Gua Sha tool.
These two women are cultivating the epitome of a relaxing, chic, wellness-focused setting that we can never get enough of.
Location - nailed.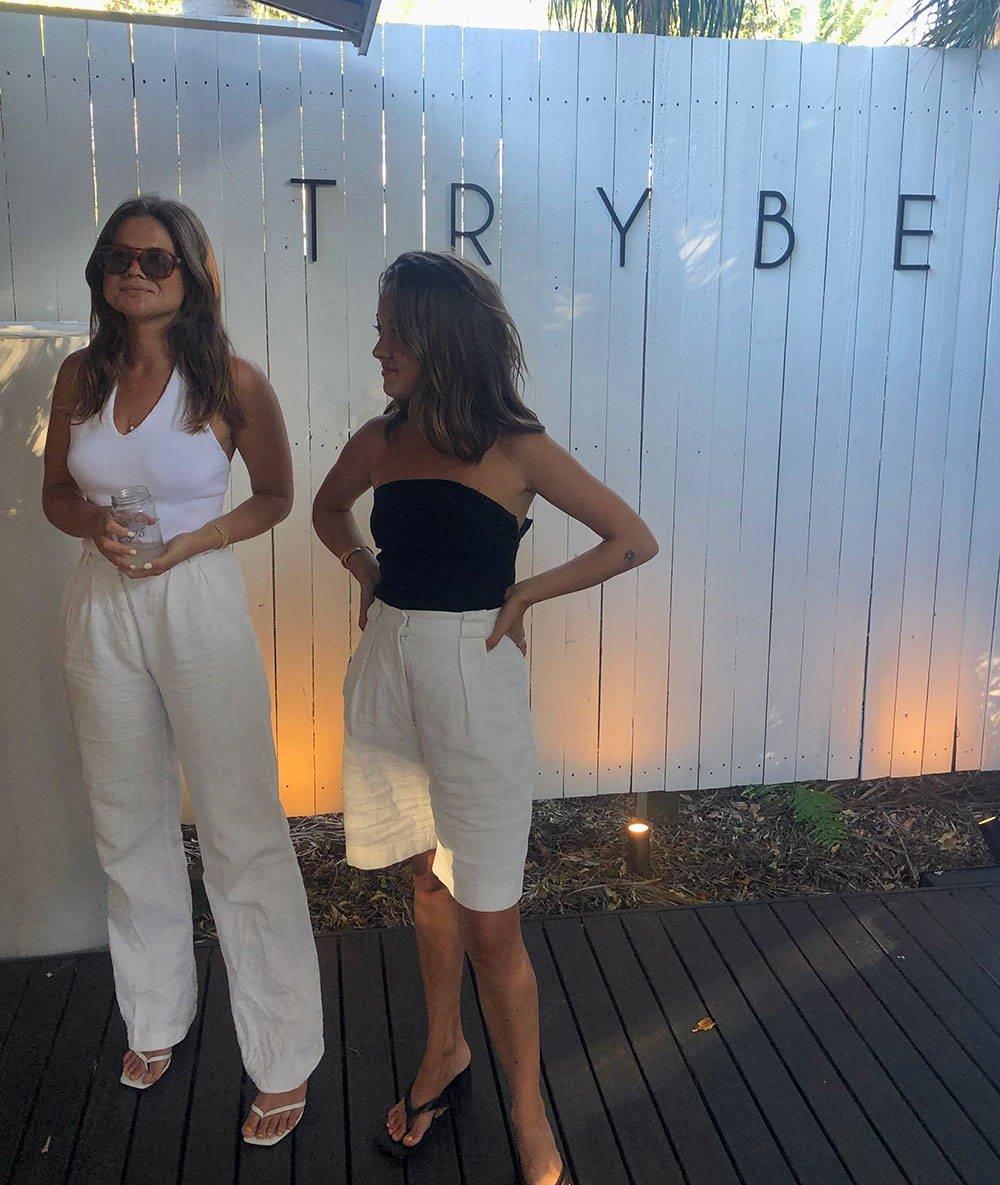 In developing this tool, we were also completely inspired by the ideal female figure; confident, healthy, sexy and seriously, in every shape and size that we could imagine.

We empowered the room with help from Silkiere, perfectly representing and showcasing exactly our inspiration with their showpiece candles, casting awe-inspiring candle light across the room.
Lighting - check!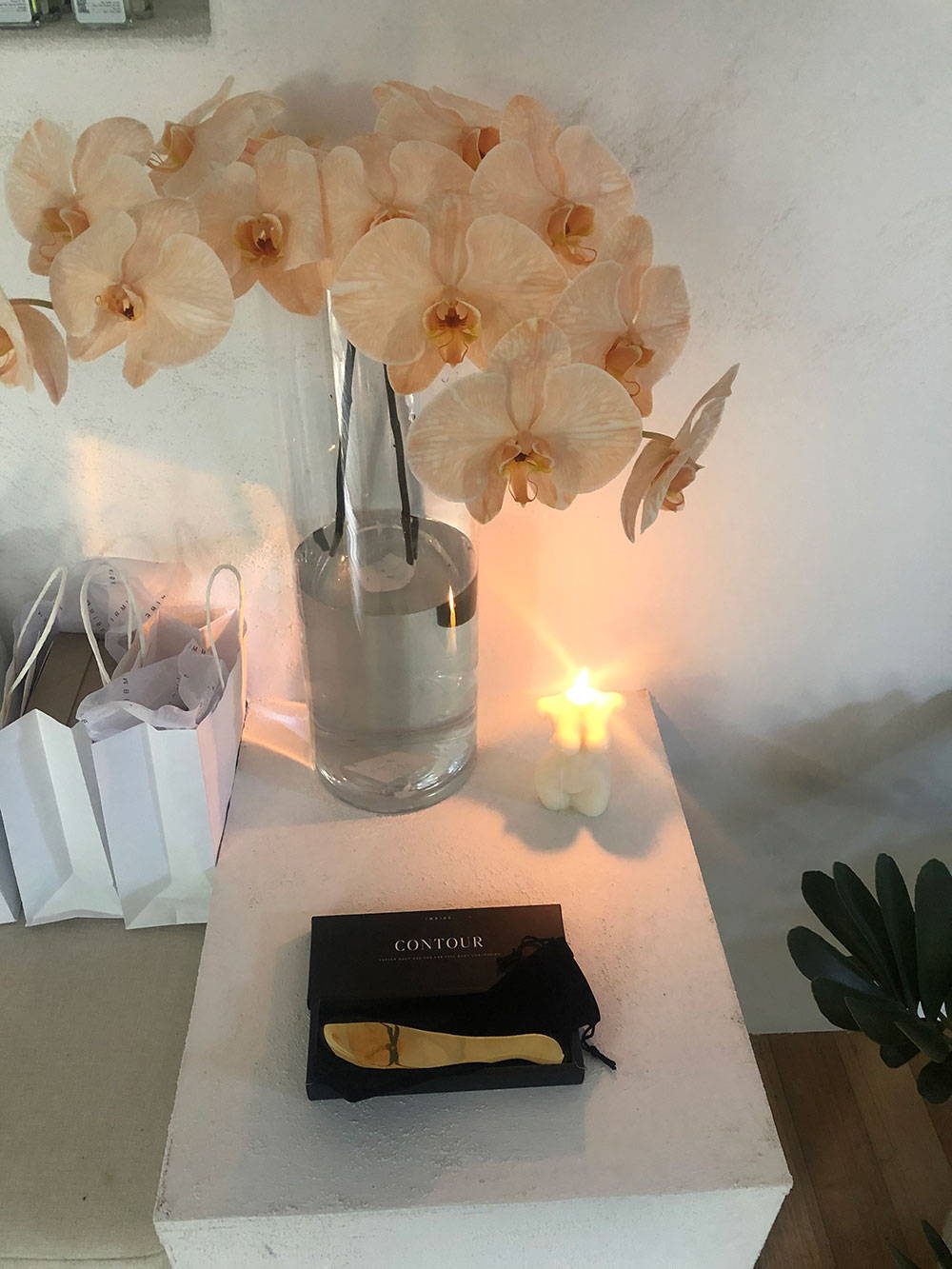 And last, but not least, as all good hosts know, it's not just the lighting, venue and decor that make a party memorable, it's always the food.
And we can't say enough good things about the beautiful, delectable, Undressed Byron Bay for curating the perfect combination of plant based dips, vegan cheeses and sweet treats.
Food - looking forward to the next vegan, grazing table from Undressed stat!
As far as we're concerned, we'll be looking forward to the next product launch party from this moment forward… or at least until 2021!
This blog is based purely on the author's personal experience. It is not intended to be a substitute for medical advice or treatment. The author is neither a medical nor health professional and cannot guarantee that the information in this blog post is accurate, reliable or complete. If you use this information, you do so at your own risk and should consult a qualified medical or health practitioner before relying on any information contained in this blog.