For years we've been told, beauty is all about the lips...
But the fact of the matter is (a takeaway from 2020) that it's also about your hair, skin, nails, eyelashes, gut and tummy too.
We want it all to be healthy, shiny and fresh, and we understand, it's a lot to manage.
In this world of accessibility, there is a tedious amount of information available to read, deduce, reuse and dispute, but it begs the question; how much of the products and information that we're absorbing is actually working for us?
No longer satisfied with assumptions, 2021 is a year of hard facts for us all. We want to use and invest in products and self-care that don't just say they work - but actually work. And this is why, with a particular focus on our lips, we're looking at the ever fascinating topic of Collagen - specifically how it can be used, and how it works.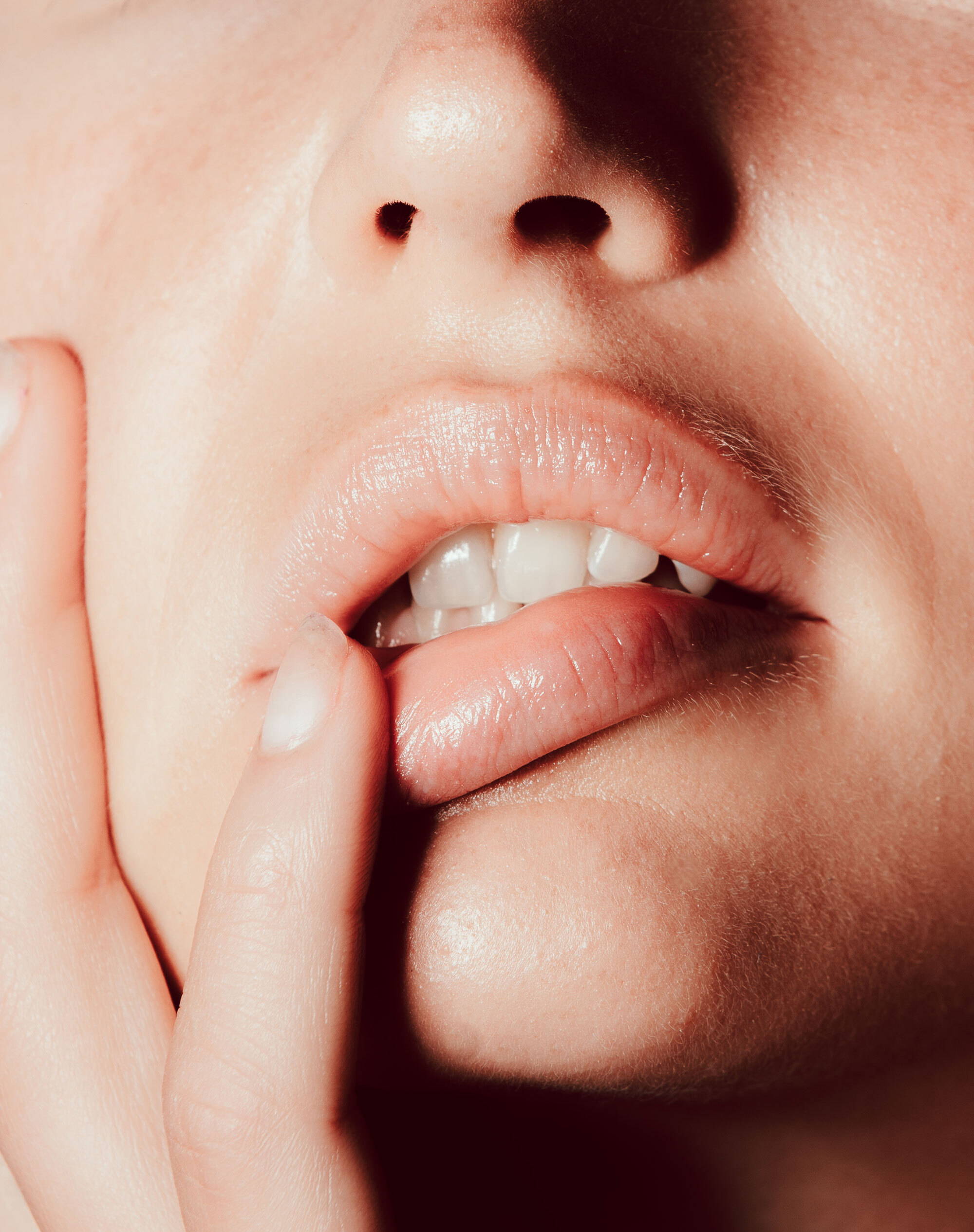 If you're a regular here, you'll know all about the benefits of ingesting bioactive Collagen Peptides for your hair, skin, nail and gut health (we literally never stop talking about it), but in terms of topical use - we've been a little quiet.
Well, not anymore.
"an incredibly nourishing, moisturising, skin-softening and lip-reviving
treatment to restore a little extra oomph - naturally."
Enter the newest addition to our deeply loved clean skincare line...
COLLAGEN LIPS; an incredibly nourishing, moisturising, skin-softening and lip-reviving topical Collagen treatment to restore a little extra oomph - naturally.
Here's how it works...
There are three layers of your skin, lips included: the epidermis, the dermis and the subcutaneous fat tissue. You also have a skin barrier, or the stratum corneum, the outermost layers of the skin and lips.
To absorb any substance into your skin, that substance must first overcome the skin barrier to actually penetrate the cells. When it comes to overcoming that barrier and absorbing collagen through the skin, studies show that the absorption rate is completely dependant on the overall molecular weight of the Collagen Hydrolysates itself (*CH).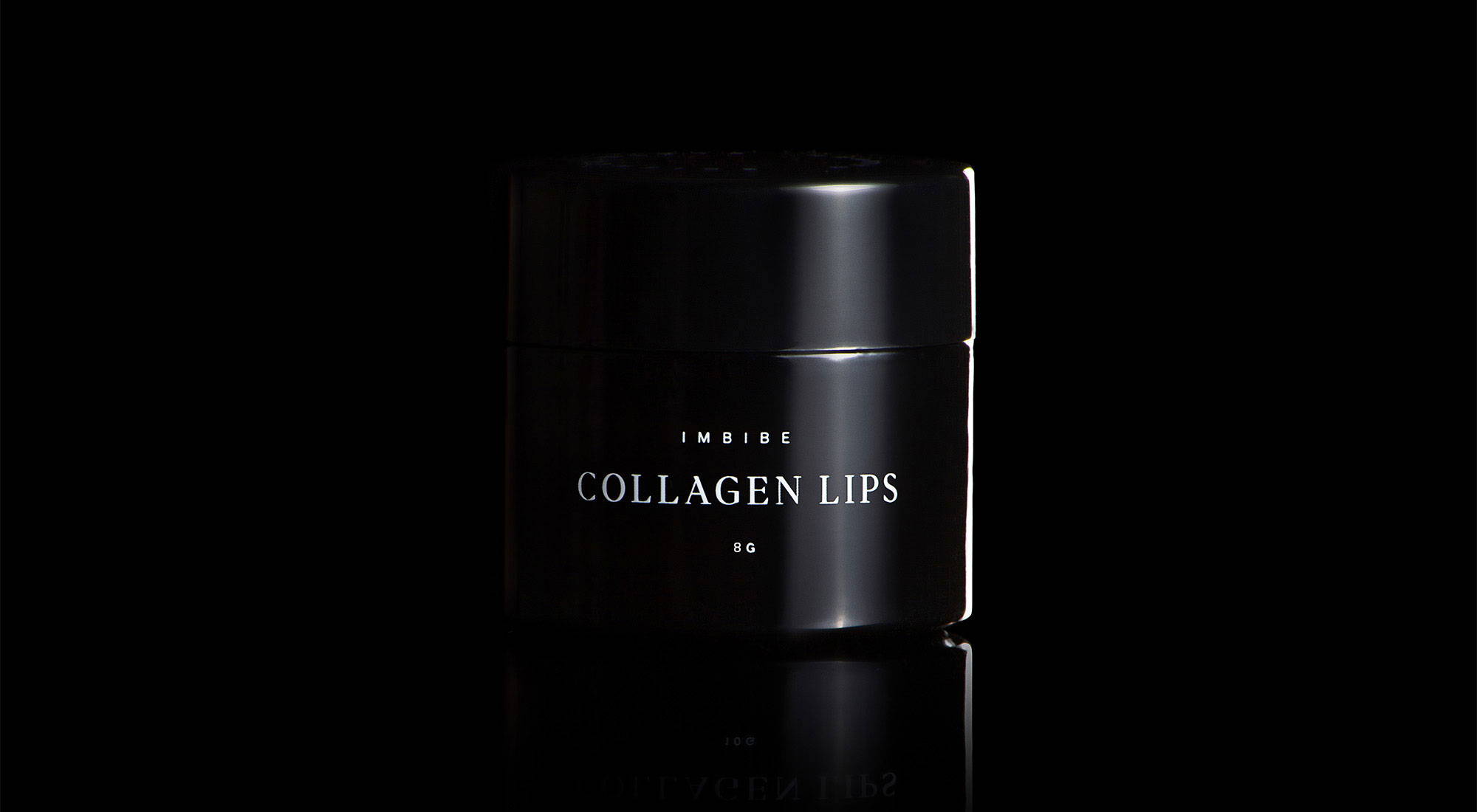 In studies that compared CH with the molecular weight of 1.3 kDa (kilodaltons), 2.0kDa, 3.5kDa & 4.5kDa, all were found to break through the stratum corneum and penetrate lip layers.
In fact, studies showed that the higher the molecular weight, comparatively, the higher the absorption rate and the deeper product penetrates into the skin. Scientists believe this to be due to the coiled-like conformation of the larger molecules and an increased lipophilicity, or ability to dissolve into oils and fats. Meaning CH's of a certain weight will dissolve completely into skin, and rapidly.
Collagen Lips itself contains CH's with a molecular weight of 7kDa - so it's absorption rate is incredibly high.

There's nothing quite like the pain of dry, parched lips, so when we formulated Collagen Lips we made it our mission to make it as soothing and hydrating as humanly possible.

This is another way topically applied Collagen plays a key role:
In a study of women, aged 23-62 yrs and over the course of 28 days, participants applied topically 7kDa Collagen Hydrolysates twice daily:
After 28 days, 100% of participants showed statistically and significantly increased skin moisture




After just two weeks, skin moisture had increased by 15%




And a notable decrease in transdermal water loss (dehydration) was reported
"We made it our mission to make it as soothing and hydrating as humanly possible."

Overall, participants saw a 21% increase in skin hydration compared to the placebo, baseline moisturizer. Combined with nourishing ingredients like jojoba, macadamia and vitamin E, Collagen Lips is quite literally, the thing our deeply hydrated dreams are made of.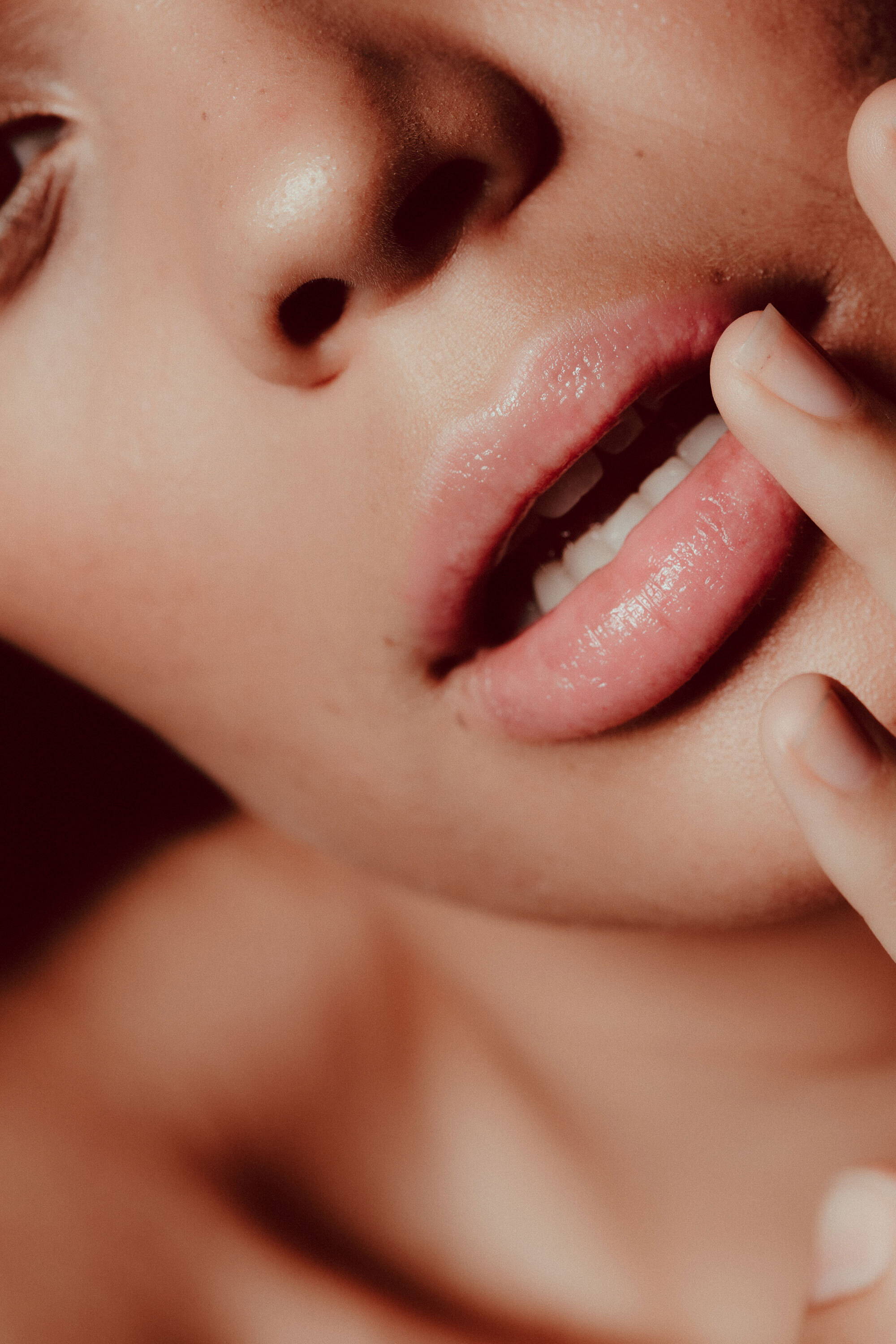 In our range, Miracle Collagen powder will always be our Queen, but what we know now is that Collagen Lips can be her King (or co-Queen), and that when it comes to Collagen, two are infinitely better than one.
Internally, the bioactive Collagen Hydrolysates found in Miracle Collagen are known to absorb through your digestive system and stimulate collagen through your fibroblast cells internally. These CH's help to strengthen skin's elasticity, firmness and protective skin barrier from within.
Topically, studies show that CH's penetrate through the epidermis, dermis and into the intracellular matrix where fibroblasts (the cells that stimulate collagen) and collagen itself are stored. With the presence of CH's, fibroblast cells are stimulated, further enhancing collagen and elastin in the skin.
In other words, the topical Collagen Hydrolysates in Collagen Lips deliver intense hydration, protection and moisture; when paired with a daily internal dose of Miracle Collagen, these benefits can not only be increased, but can last for you long term.
C'est Fini - It's that simple.
(And this year, we really, really like simple).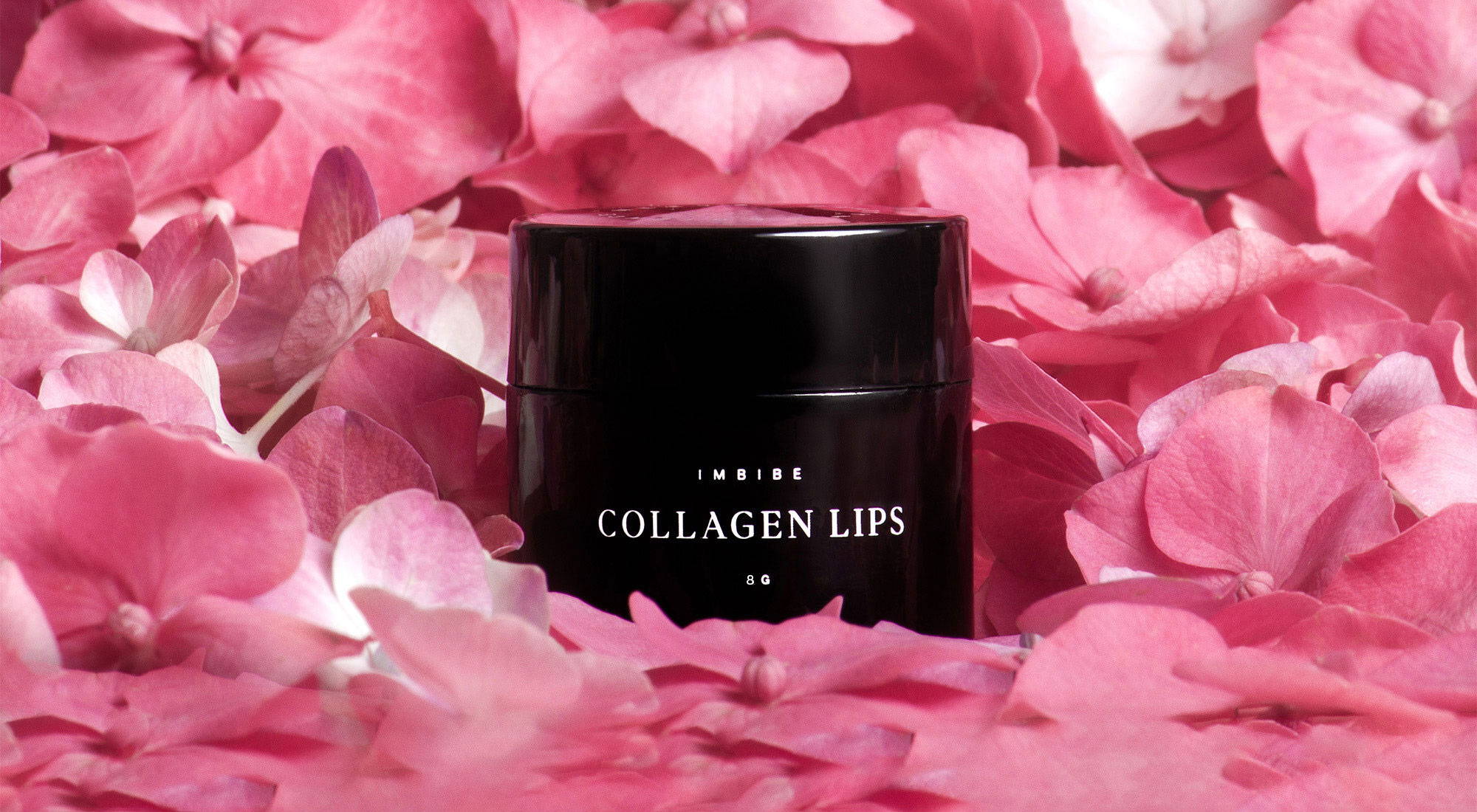 This blog is based purely on the author's personal experience. It is not intended to be a substitute for medical advice or treatment. The author is neither a medical nor health professional and cannot guarantee that the information in this blog post is accurate, reliable or complete. If you use this information, you do so at your own risk and should consult a qualified medical or health practitioner before relying on any information contained in this blog.