Isolation has had a major impact on everyone's lives; be it in your home, at work, mentally, physically, financially and of course, in brutal addition to the rest, on our SKIN as well.
As the largest detoxifying organ in our body and also the most obvious organ that shows the signs of our stress, sleep and diet, our skin has really been put to the test over the last six months.
And Brianna-Lee is the perfect example of the turnaround.
We were so excited to hear her story of how IMBIBE products helped her better manage her health and wellbeing and how they were also able to revive her tired, stressed out skin, and we wanted to share.
This is her story.
"I never knew how much stress and your gut can I'll have used other collagen powders in the past and yes, they wereeffective, but I didn't get the results that I have had with IMBIBE."
I have been on my skin health journey for over two years now and my skin was doing so well, until isolation. I have had a LOT of stress this year and my skin has really struggled. I decided to try IMBIBE Miracle Collagen, knowing how much I loved my V-Oil product already.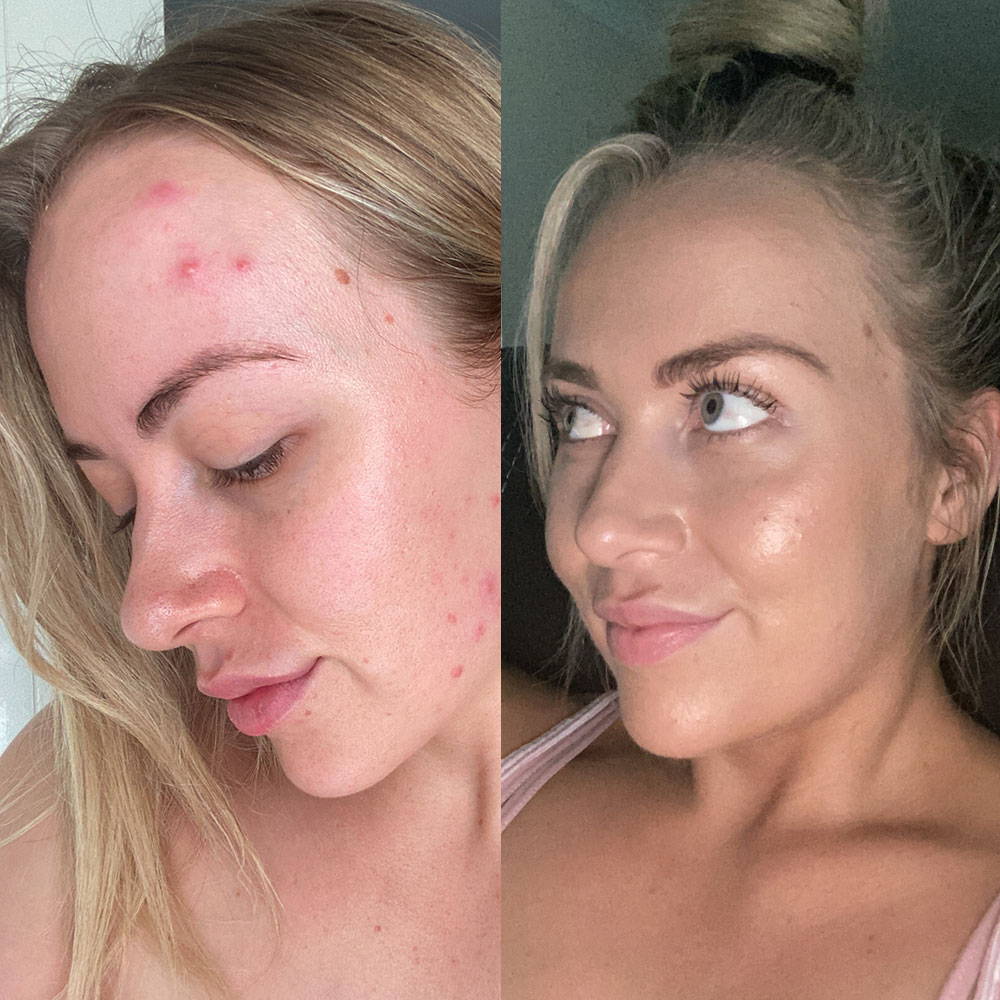 "It has been my skin saviour."
I have now been using IMBIBE Miracle Collagen every day since April 2020 and I can honestly say, it has been my skin saviour (in conjunction with a good diet and natural/organic skincare). Above are photos of my skin transformation - 1st photo is April 9th, 2020 and 2nd photo is May 14th 2020.
The third photo is TODAY.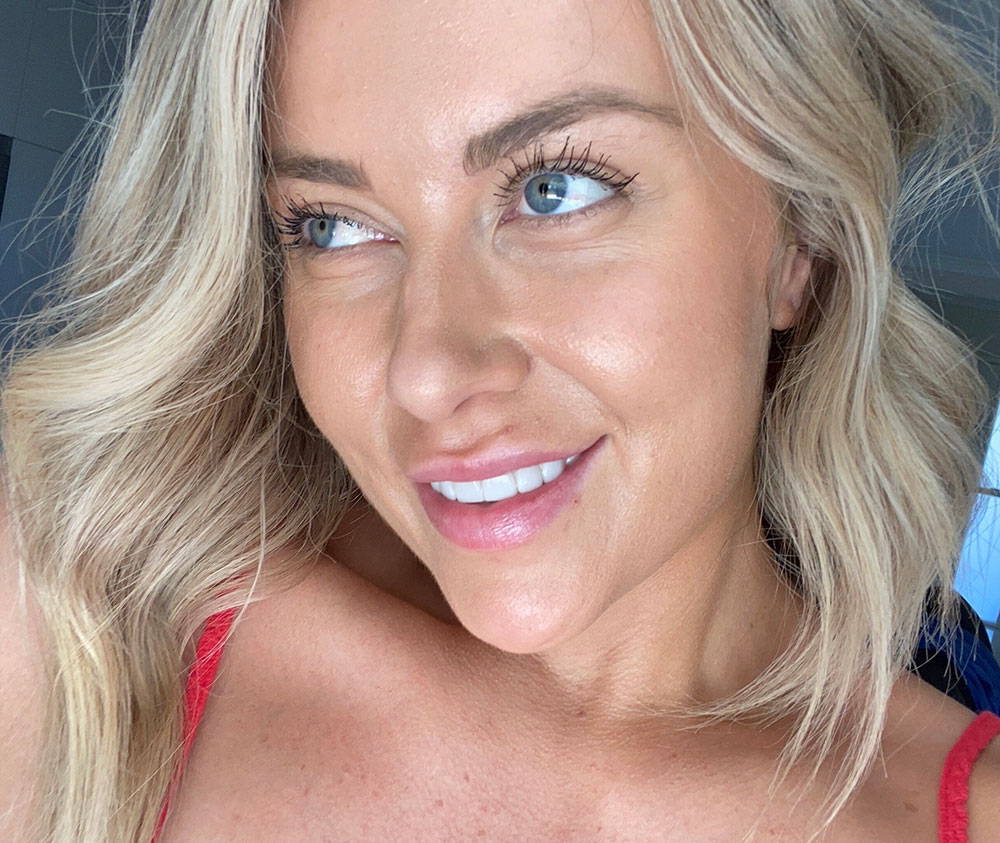 Not only has my skin healed but my hair and nail growth is out of this world! Thank you for making such an amazing product! I absolutely adore them and can't wait to try out your skincare products!

Disclaimer: Brianna didn't receive any financial reward. This post was purely her experience from using Imbibe. However, individual results may vary. We do not claim, nor should the reader assume, that Brianna's experience is representative of what anyone else might experience from using Imbibe.
This blog is based purely on the author's personal experience. It is not intended to be a substitute for medical advice or treatment. The author is neither a medical nor health professional and cannot guarantee that the information in this blog post is accurate, reliable or complete. If you use this information, you do so at your own risk and should consult a qualified medical or health practitioner before relying on any information contained in this blog.